Updated page 3 hung and painted.....
As the title says i am starting on a new project though i would through some pics up on here of my progress and work.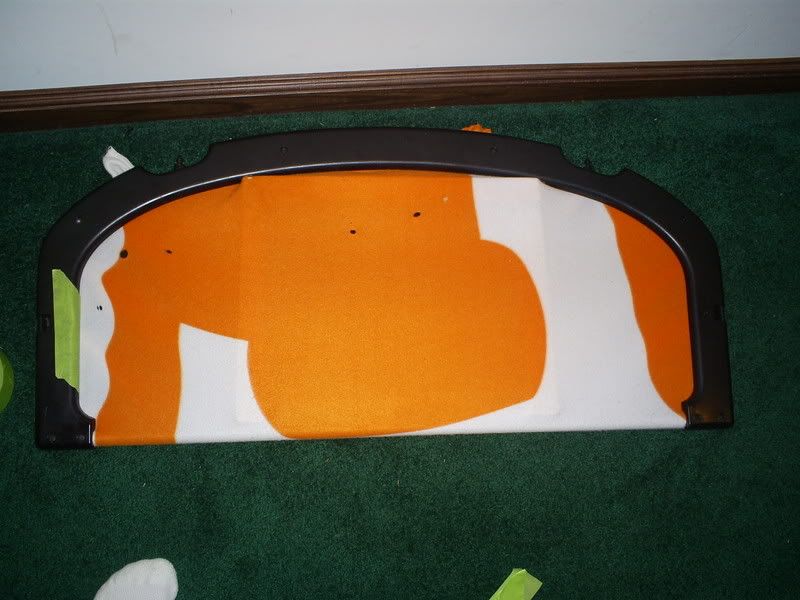 Here I have already done most the hard work.
First... I made a Wooden frame for the TV to sit in.
Second... I pulled the cargo cover apart then pulled the flece as tight as i could get it (pain in the ass). and screwed it back together to keep it tight.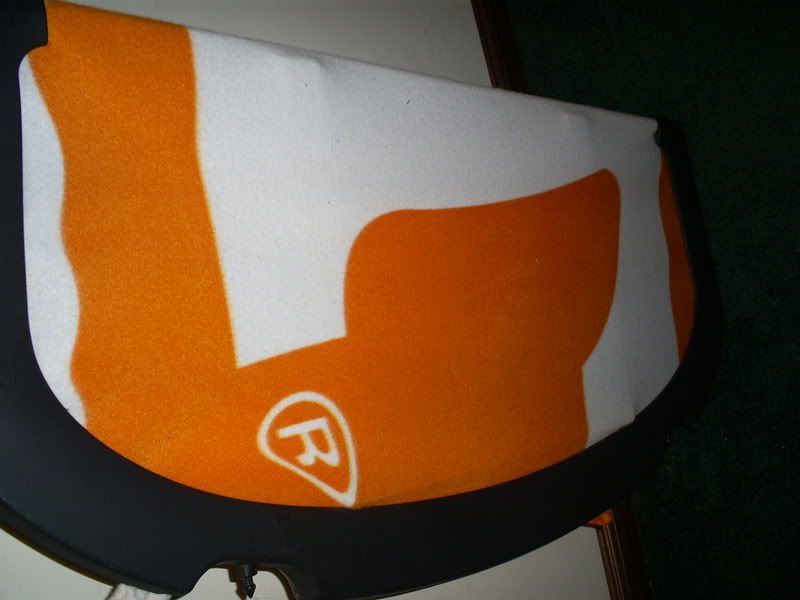 back side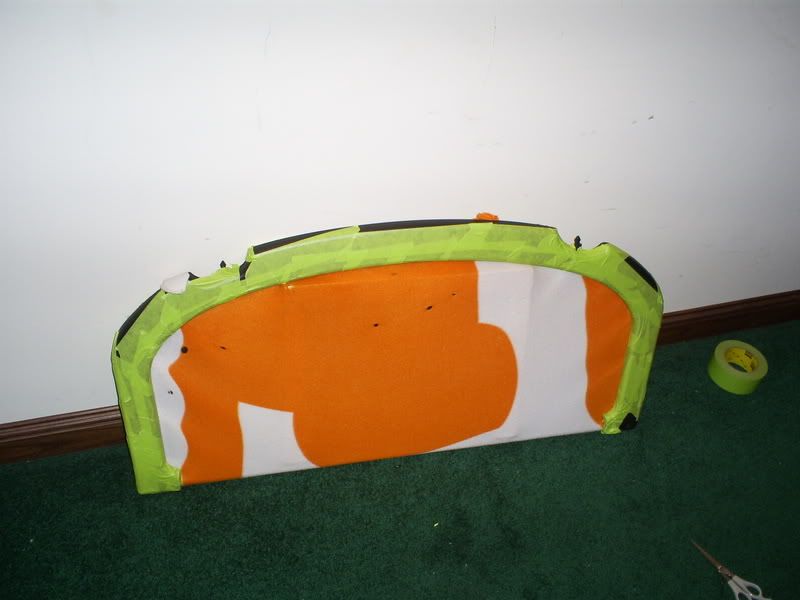 Third... Covered the black frame with masking tape to keep it clean form the fiberglass and soon bondo.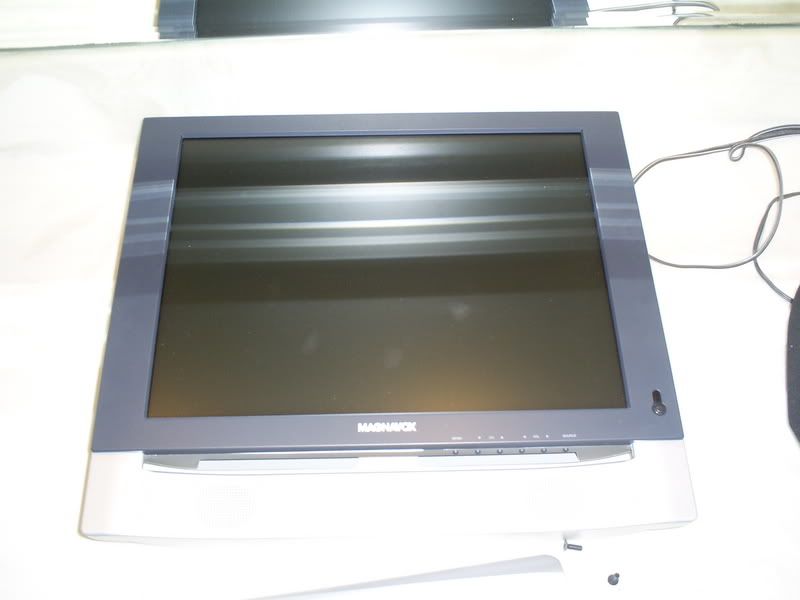 here is the TV, A LCD Magnavox 15" picked up from Wal-Mart $210
Post up your comments. Will keep updated with pictures and progress till done.