I want to thank everybody from the Jacksonville crew for helping me with everything. The car wouldn't be the way it is now without all your hard work and effort. :bow:
Bike pictures PG. 4
Misc pictures PG. 6,7
Import Face Off/Rolling Shots pictures PG. 8
Auto Combine pictures PG. 9
Retros/EP3 EPS (thanks for all the help Juan :bow: ) PG. 10
Hybrid Racing/Tuck PG. 11
New Subbie Parts PG. 17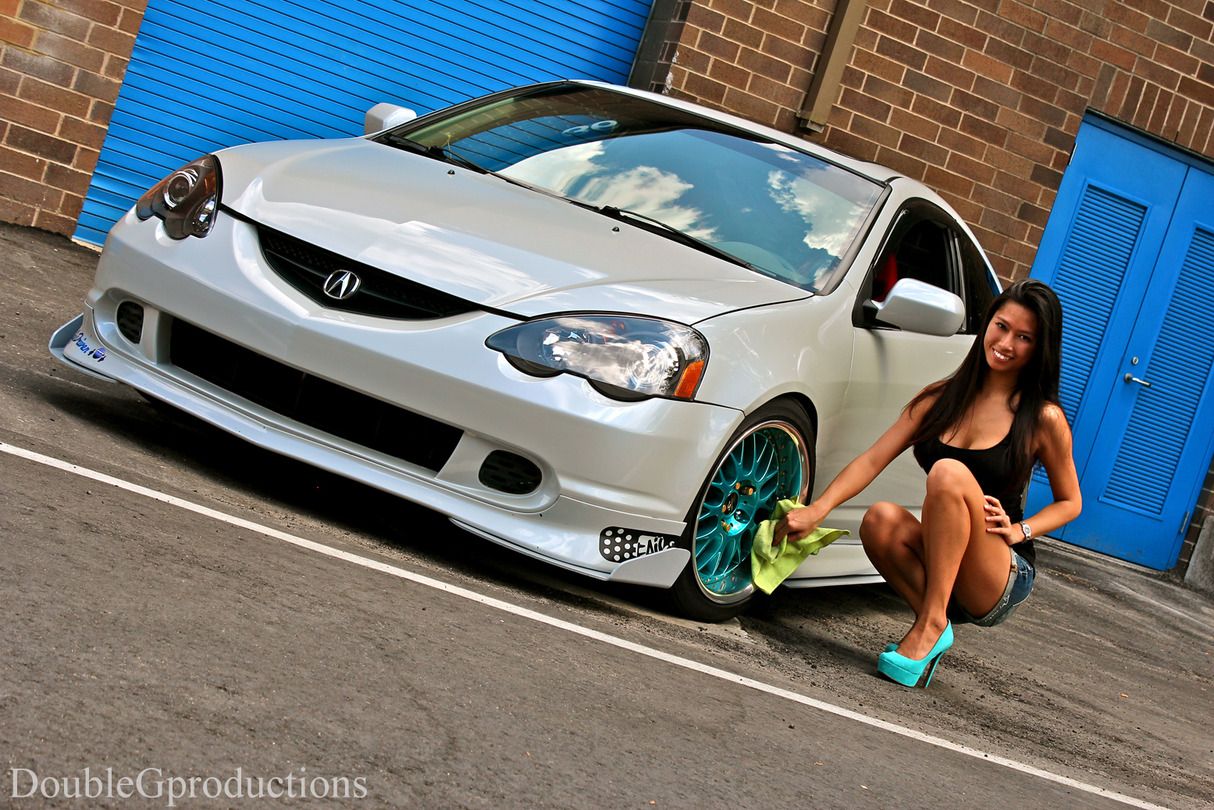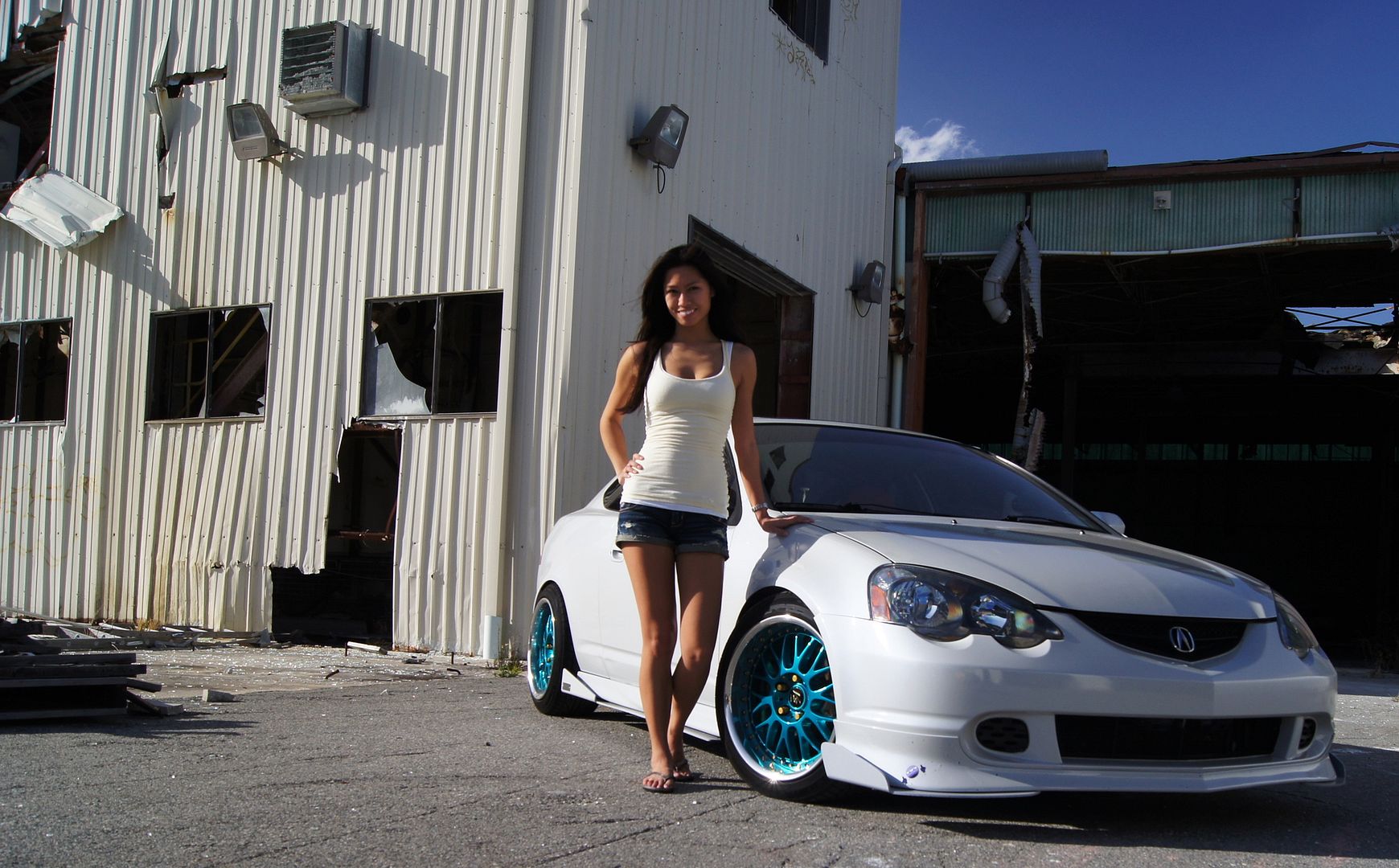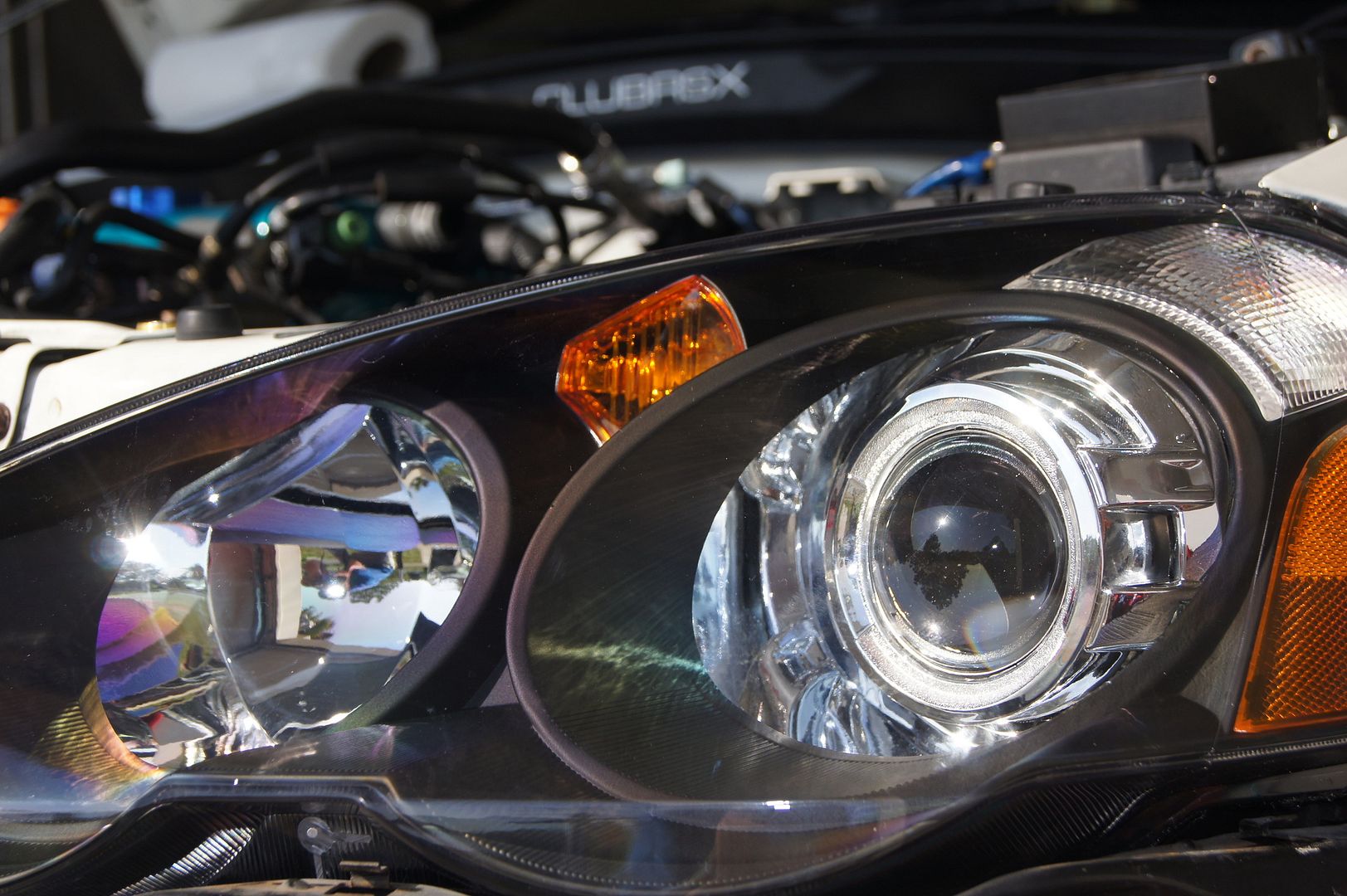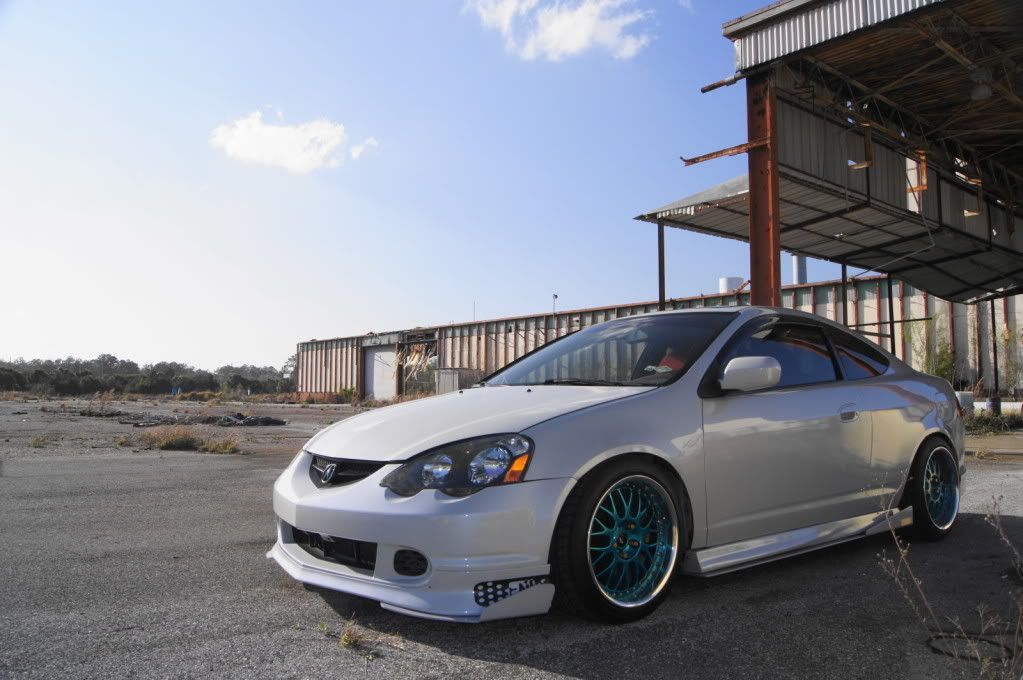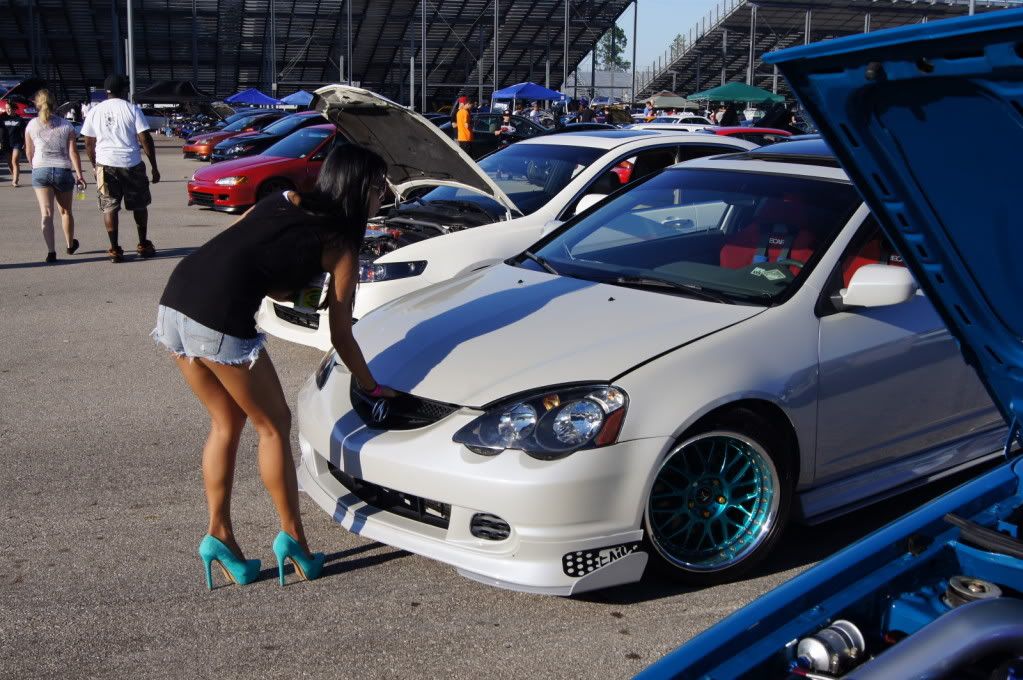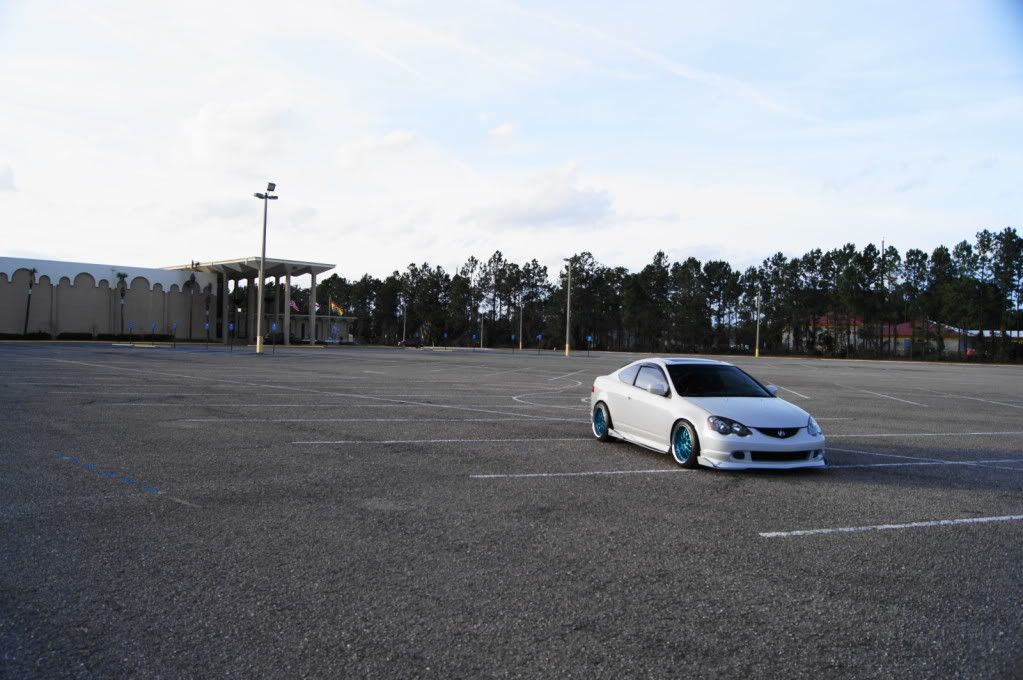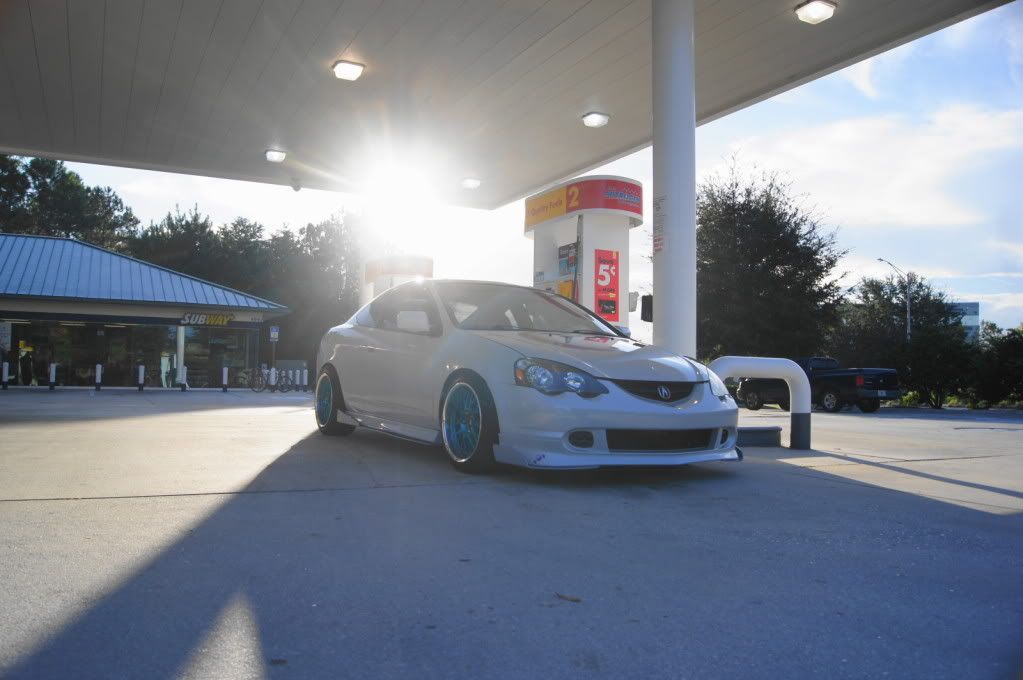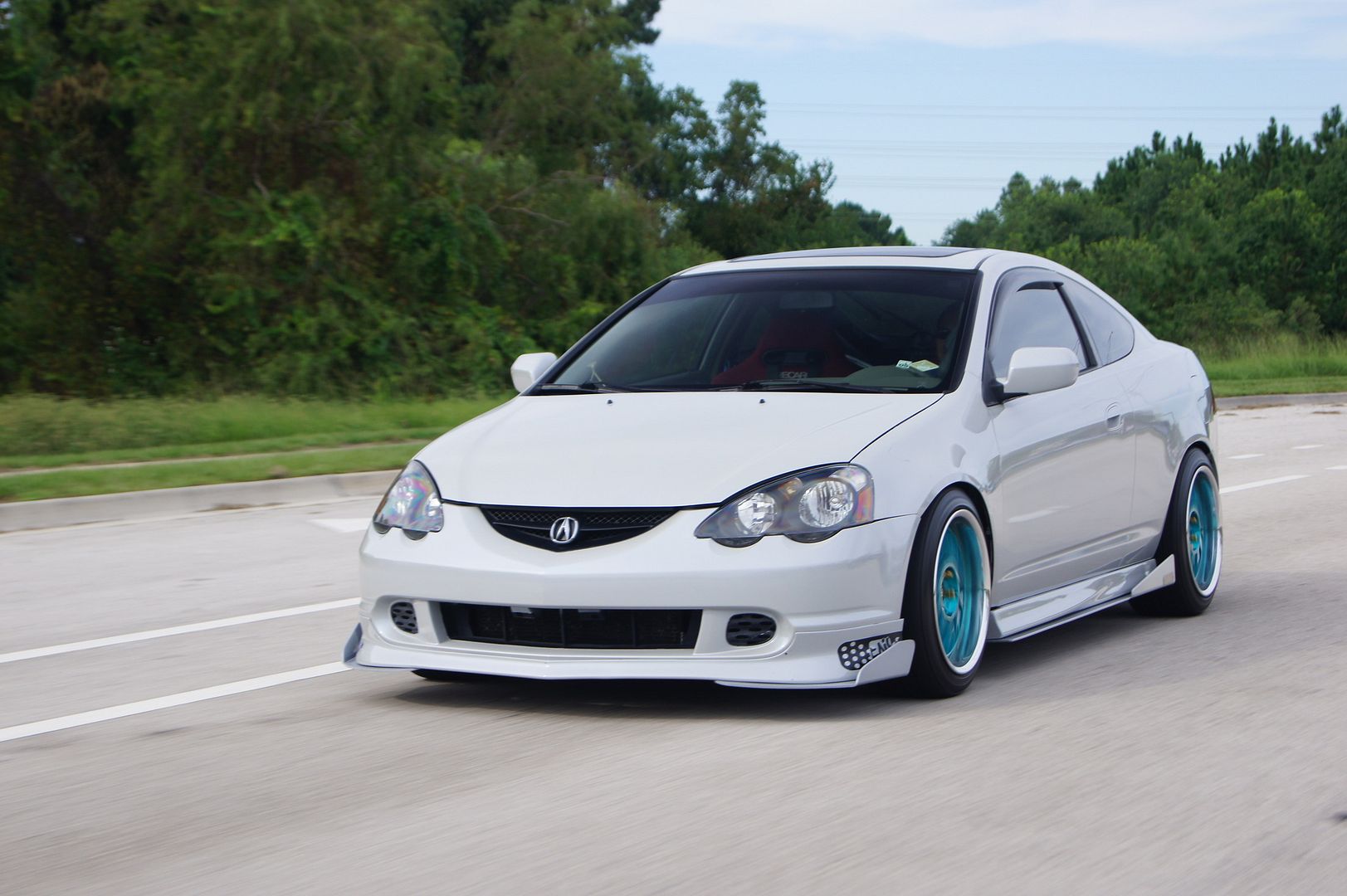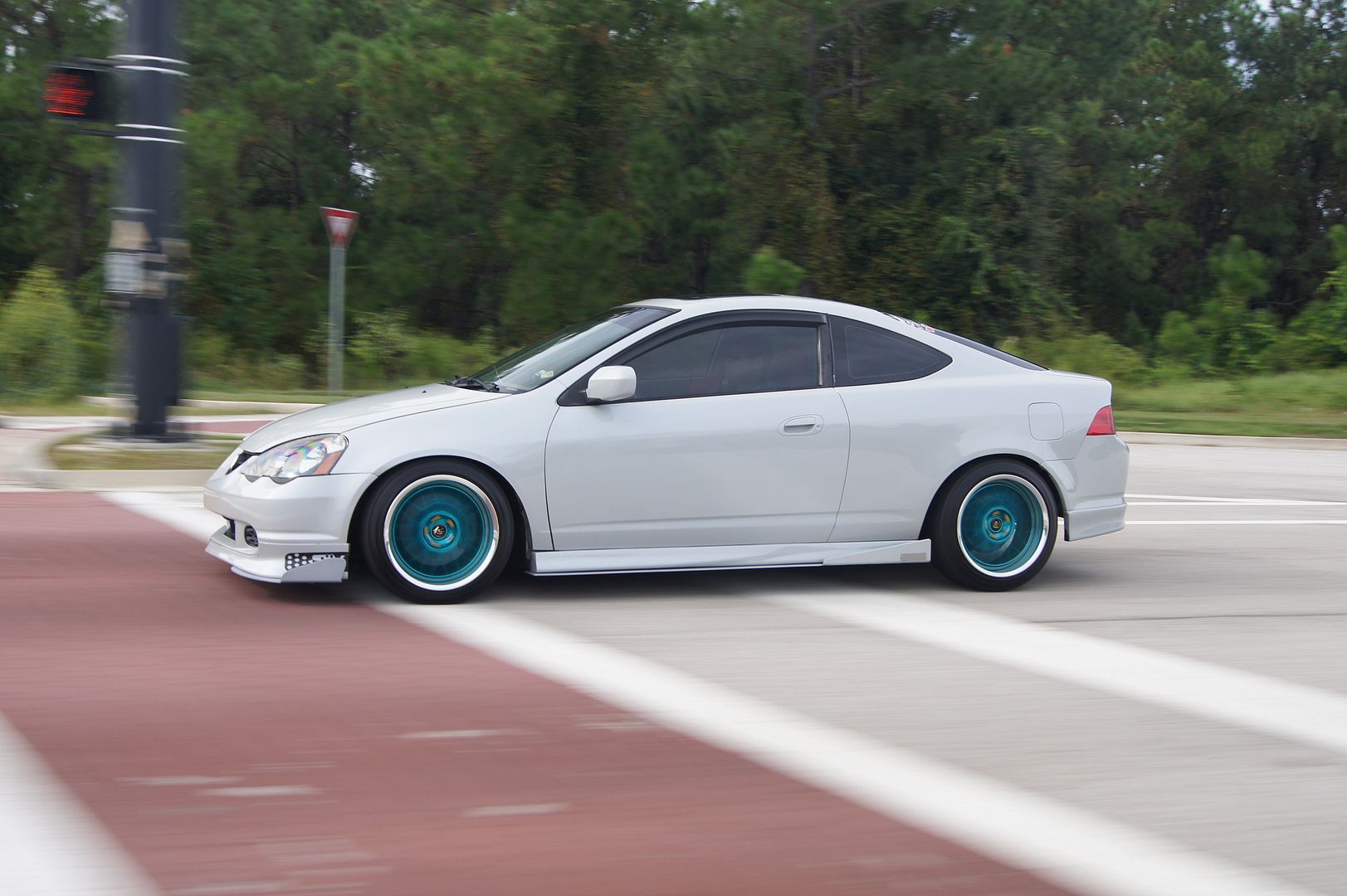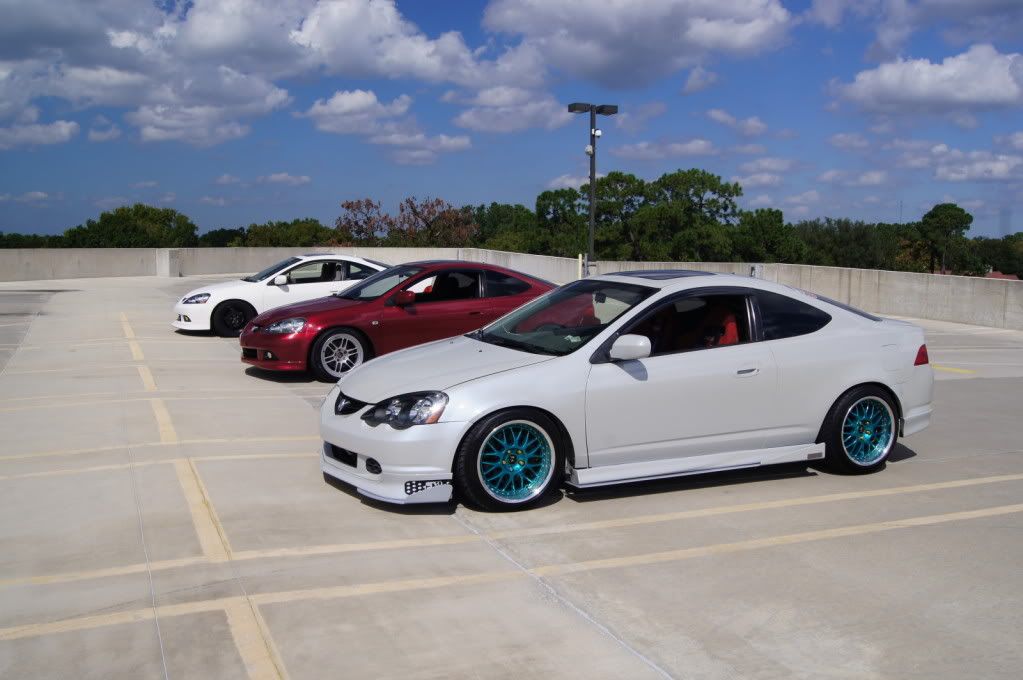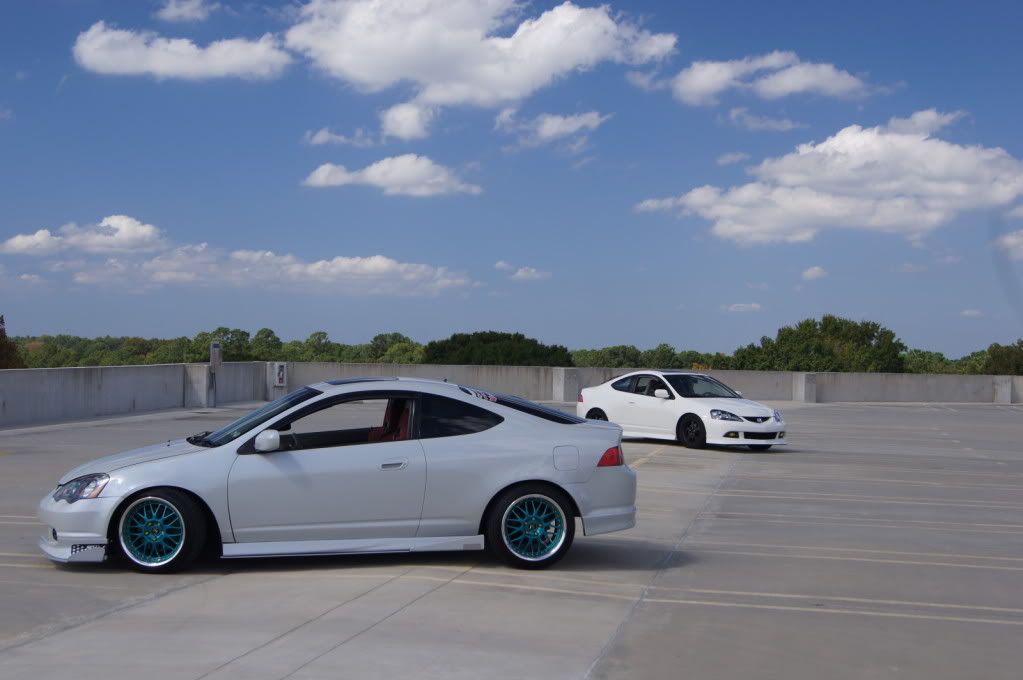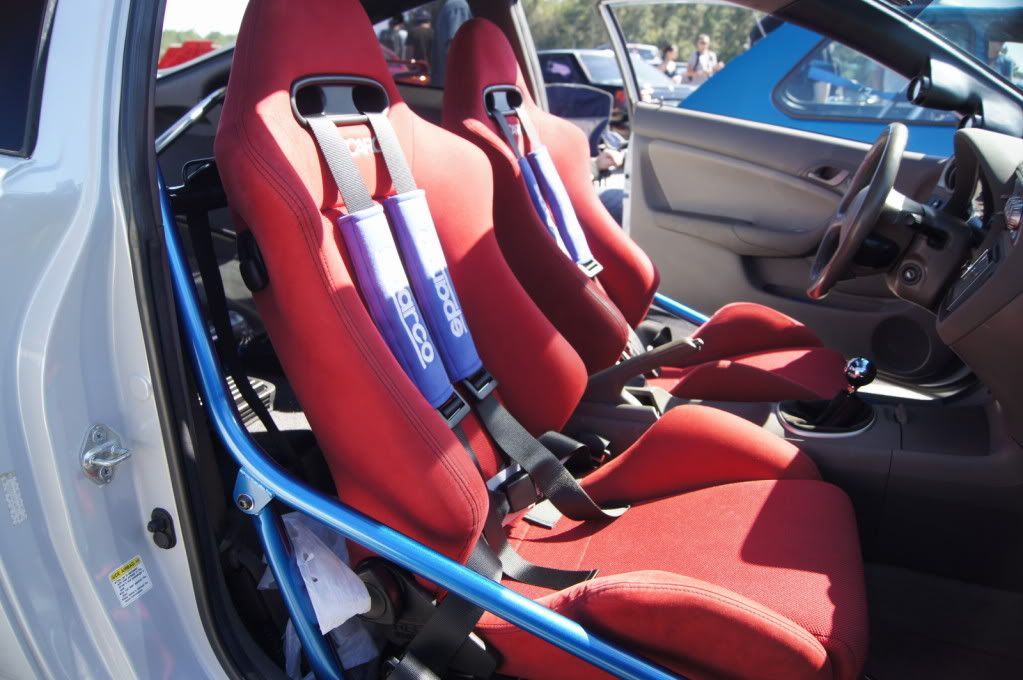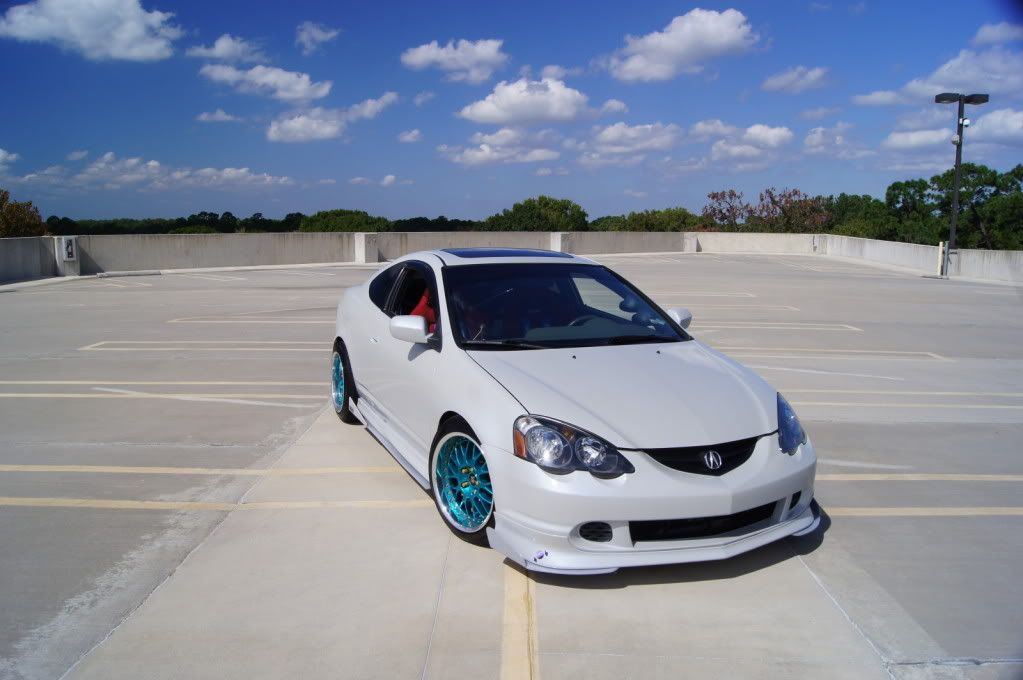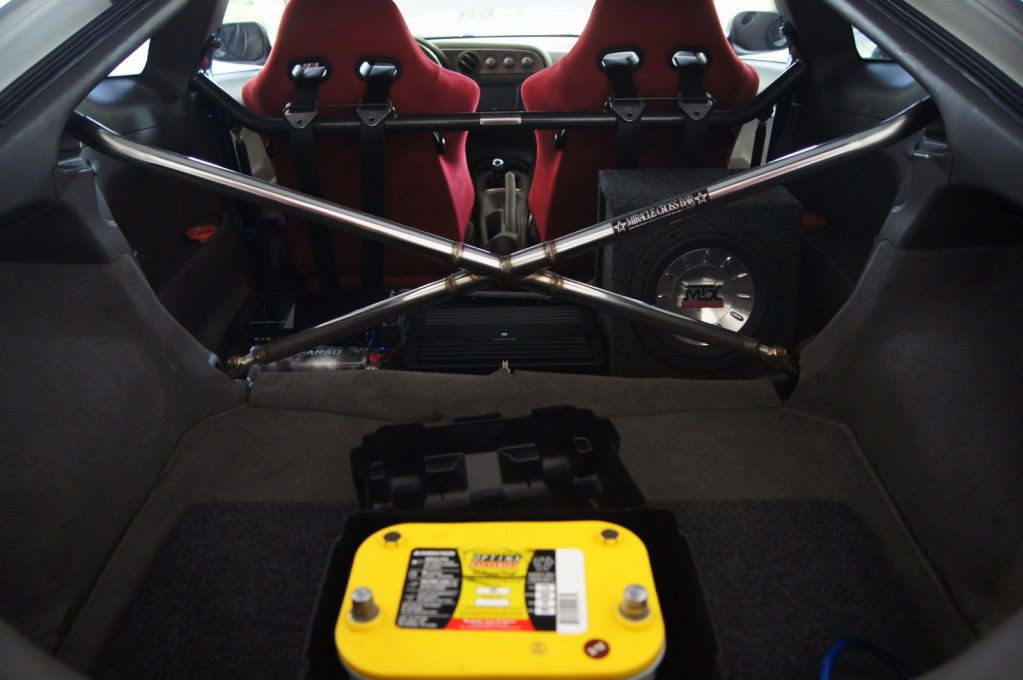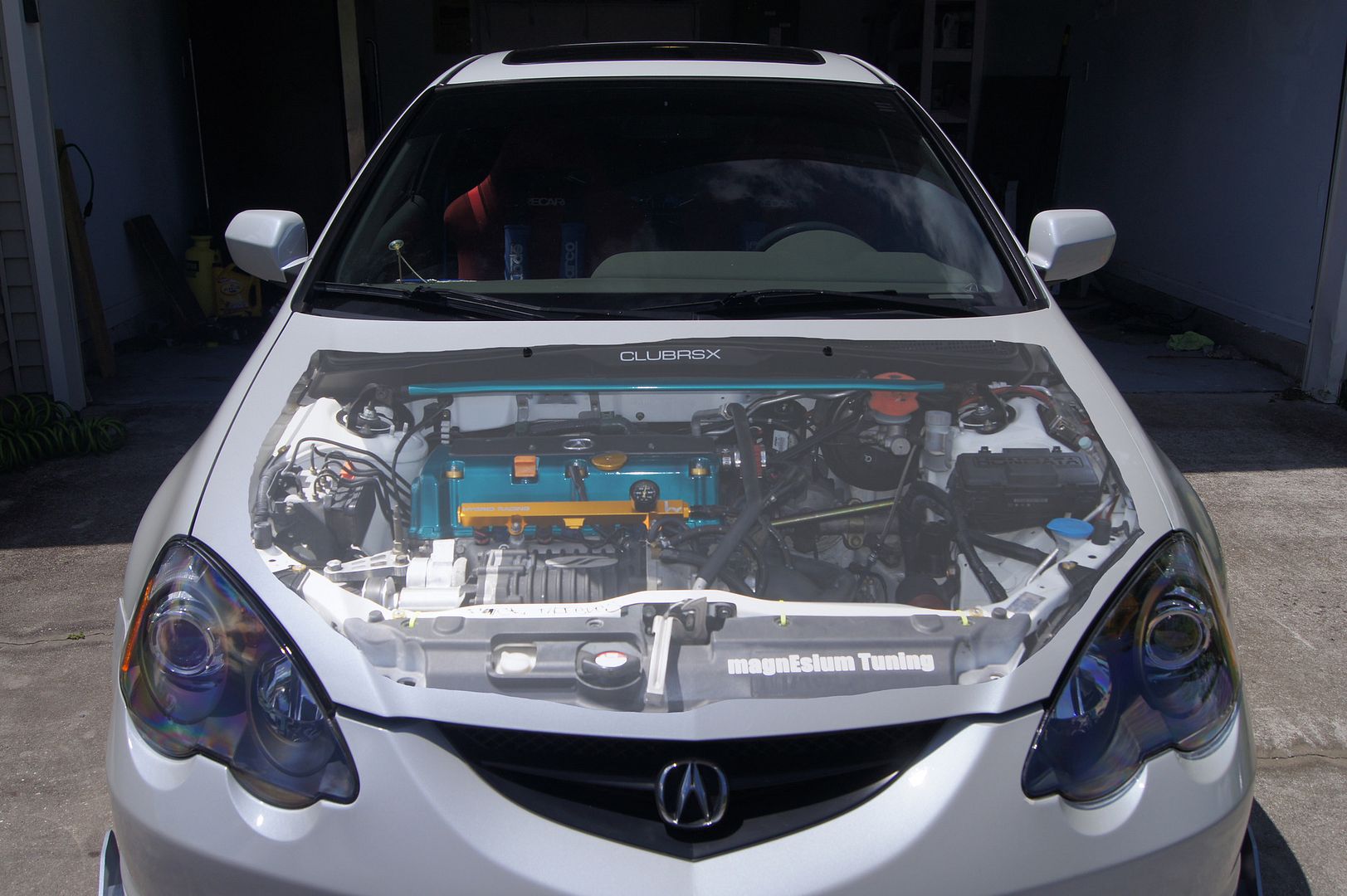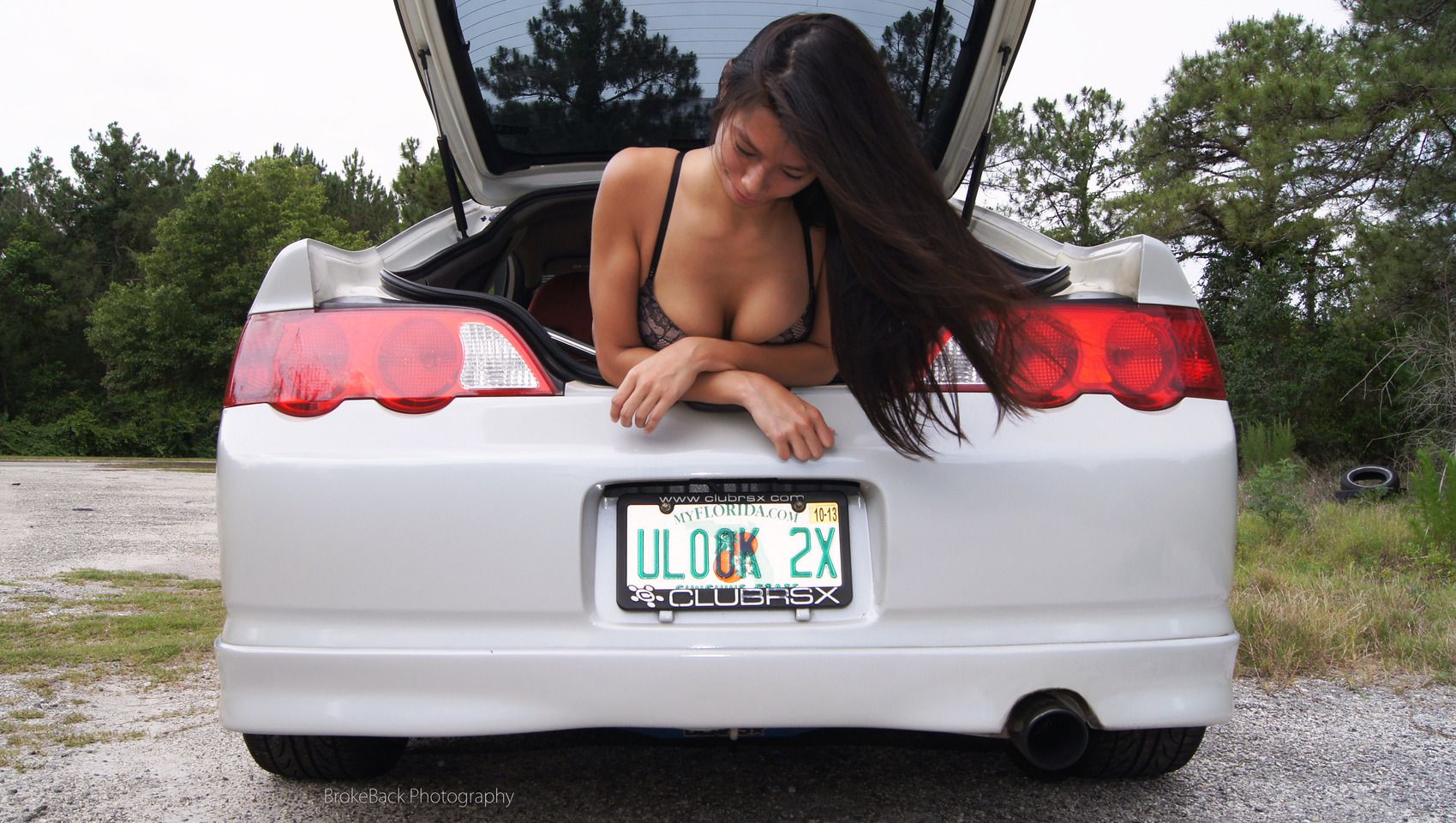 Thanks for looking!