**Update pg. 13 #324 3-21-14
**EDIT**12-19-09**
new pics on page 12. see post #277.
**EDIT**6-9-08**
new pics on page 8. see post #191.
**EDIT 6-8-08**
dyno vids and dyno sheet on page 7. see posts 165 & 171.
****EDIT 5-19-08****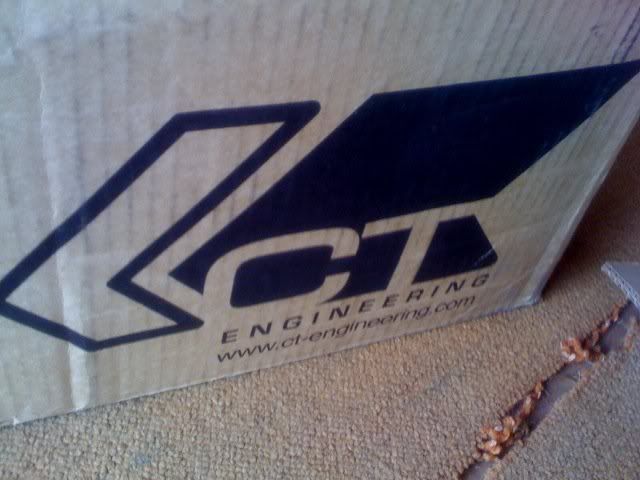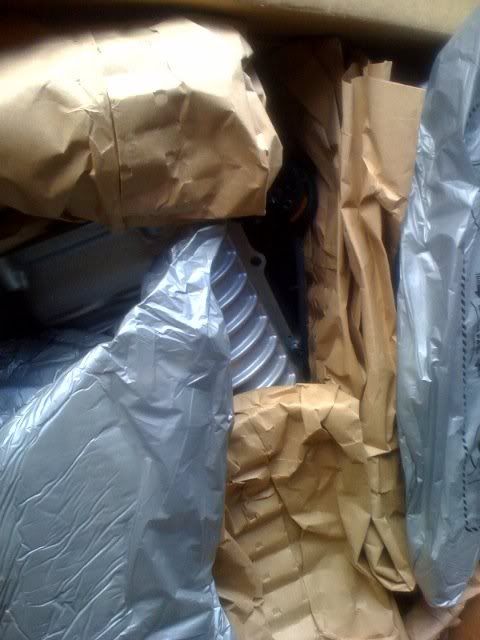 :thumbsup:
****EDIT****DAILY DRIVER PICS ON PAGE 3****
well i got off my lazy ass and threw the Works back on. here's the results from yesterdays shoot. lmk what you think and how i can improve. some shots are repetitive so i gotta work on that lol! thanks!