Went to my first track day yesterday w/ Raceline USA @ Chuckwalla Valley Raceway.
Had the time of my life at the track. I think people should go at least once or even just go to watch and ride a long with friends cause that alone will teach you so much.
My best time of the day was 2:16.872.
Thanks to
azngotmilk
for helping me with my lines and to
awdftw
for donating his old rt615's
Brakes/Suspension/Wheel Setup
-Buddyclub RSD
-em2 25mm front sway(forgot the exact size) I would go back to stock if I can find someone to trade my BCRH for their crsx header.
-24mm progress rear sway
-front camber -2.25 rear camber -1.5
-Front Toe 0.01 out (couldn't get 1/32 out cause of the inverted tie rods which I'll be replacing for stock tie rods) Zero toe in the rear.
-Centric blank rotors
-EBC Redstuff front&rear
-CRSX SS Lines
-Motul RBF 600
-17x9 +22 front +33 rear
-235/40/17 rt615's w/ about 4 track days on them already.
heres a few shots a friend of mine took. I will post more once my other friend uploads his pictures. I should have a few videos once my friend uploads them from his gopro:wavey:
ghetto blurred my last name.lol
VIDEO
: fastest time in this session was 2:19
http://youtu.be/LxfwDUud1UM
2nd session w/ my gf in the car. hood prop fail.lol
http://www.youtube.com/watch?v=iuP3waW8r-M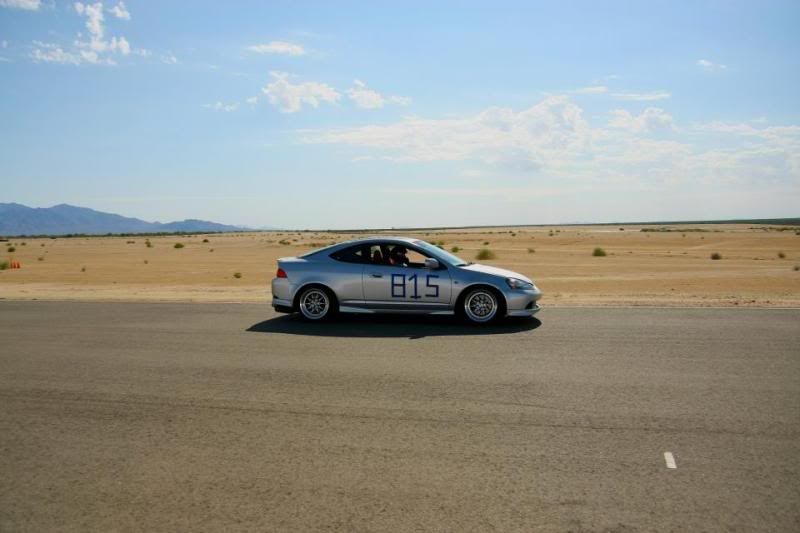 these were taken @ the end of the track day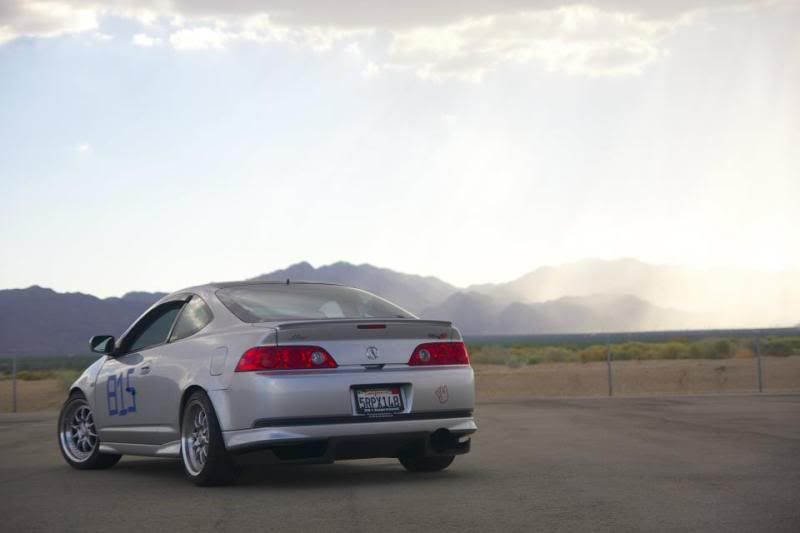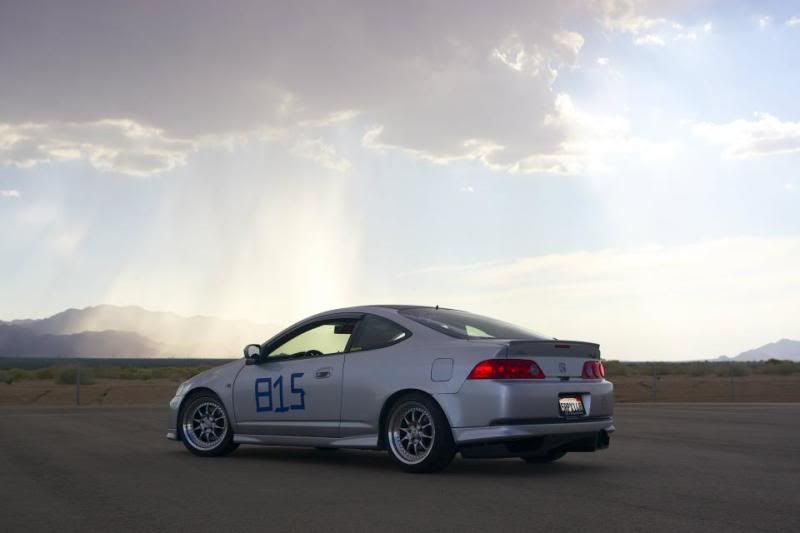 me and azngotmilk trying to figure out the gopro.lol