Finally. It's been almost a year on here and I haven't been able to post some pics. Well, here I used a Canon SD1000(girlfriends). I'm saving up for a Nikon d40 and then I'll get some better shots. Just completed the 05-06 front end conversion saturday night. My wheels are coming this coming saturday so I'll be sure to take a few more pics when I get them. Here goes nothin. Feedback appreciated.
Also, just had Skunk2 lowering springs installed and a new set of brakes. Much needed. I'm too poor to afford coilovers right now, but when I can I'll be sure to go Tein or Buddy Club. :thumbsup:
STEAK
Milk and RSX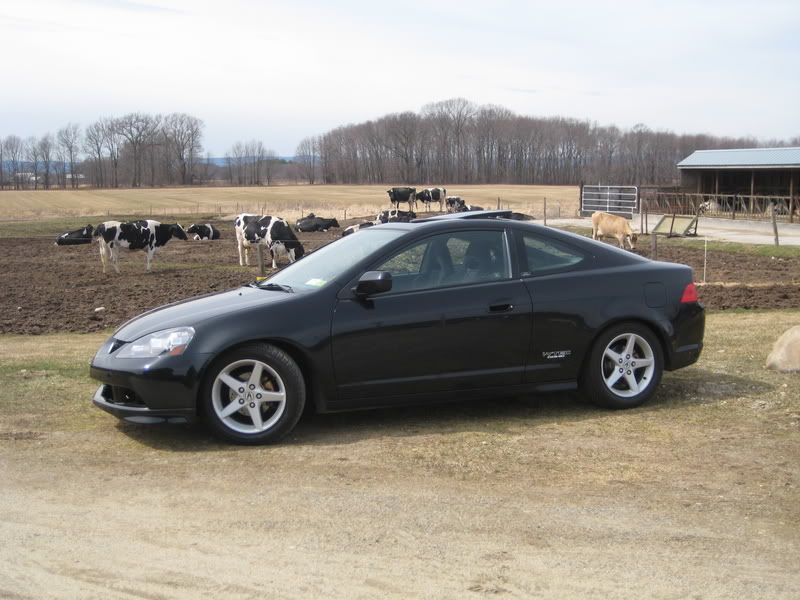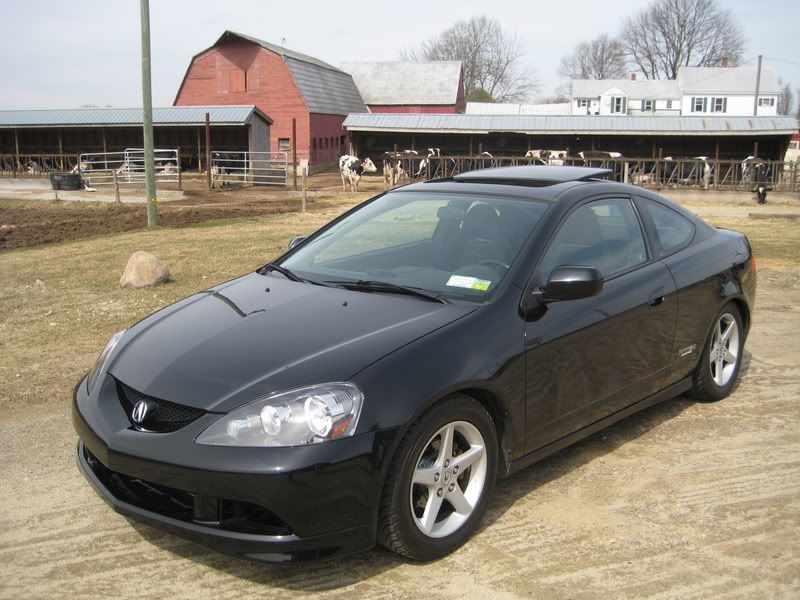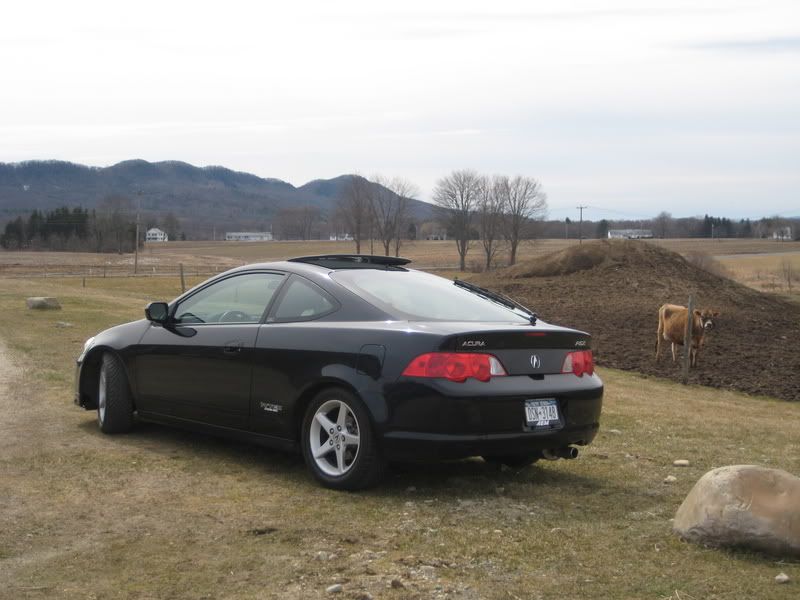 just a random shot at the Fine Arts Center here at UMass-Amherst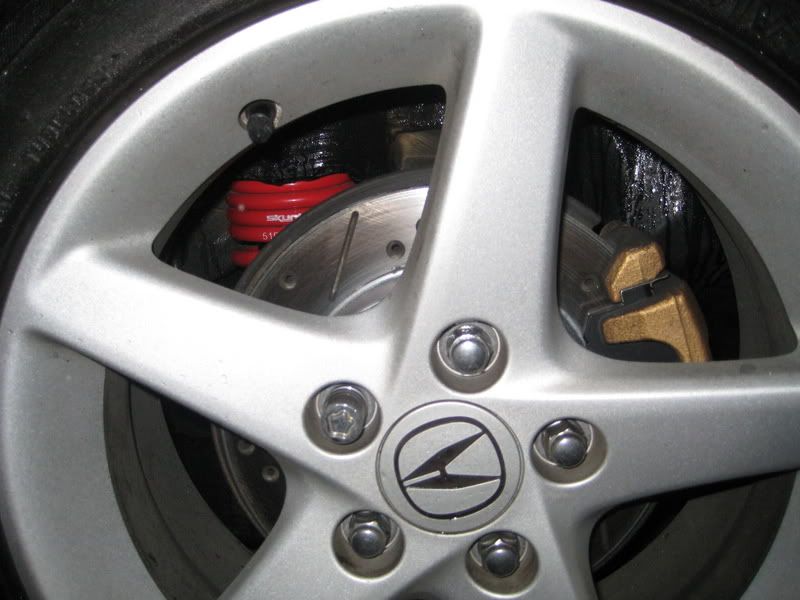 Before pics!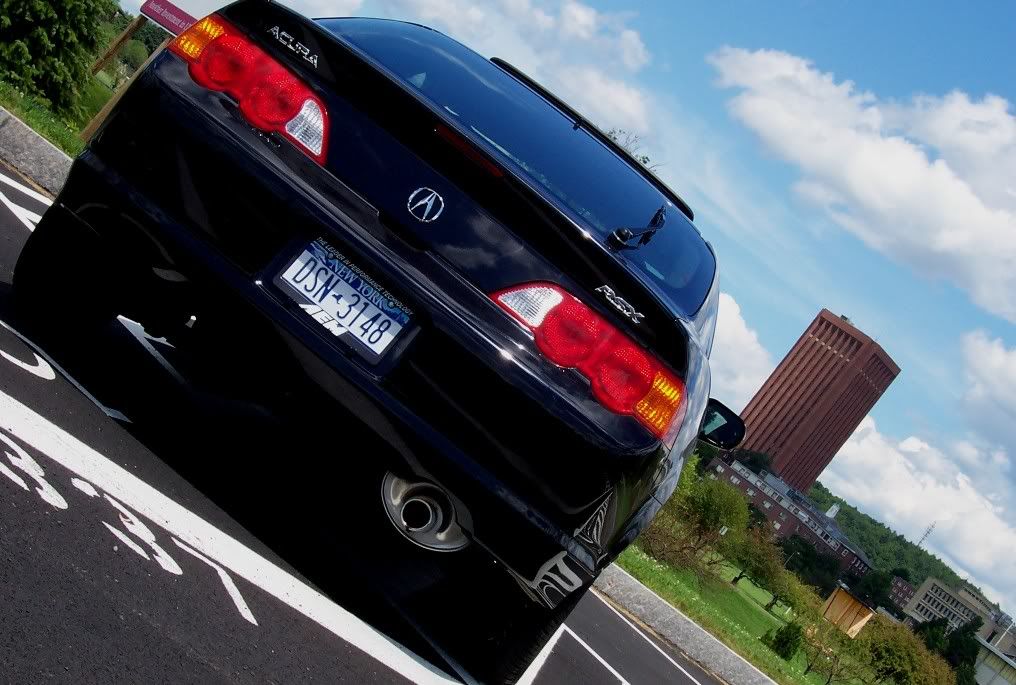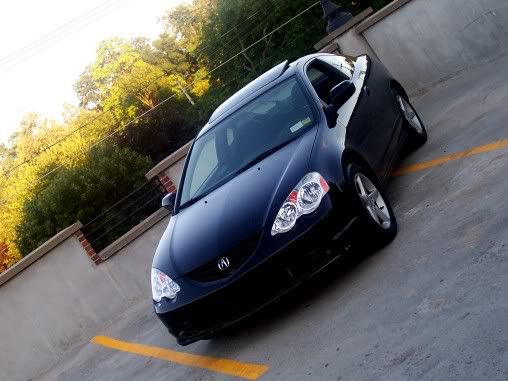 Good-Bye