Discussion Starter
·
#1
·
I was contacted for correction work and Opti-Coat Pro on a FRS. Generally, on these newer cars a 1 step polishing can get amazing results. Unfortunately, not this time. It had contamination and severe swirling throughout the paint.
Contamination throughout all horizontal surfaces. While not covered it was splattered on each surface.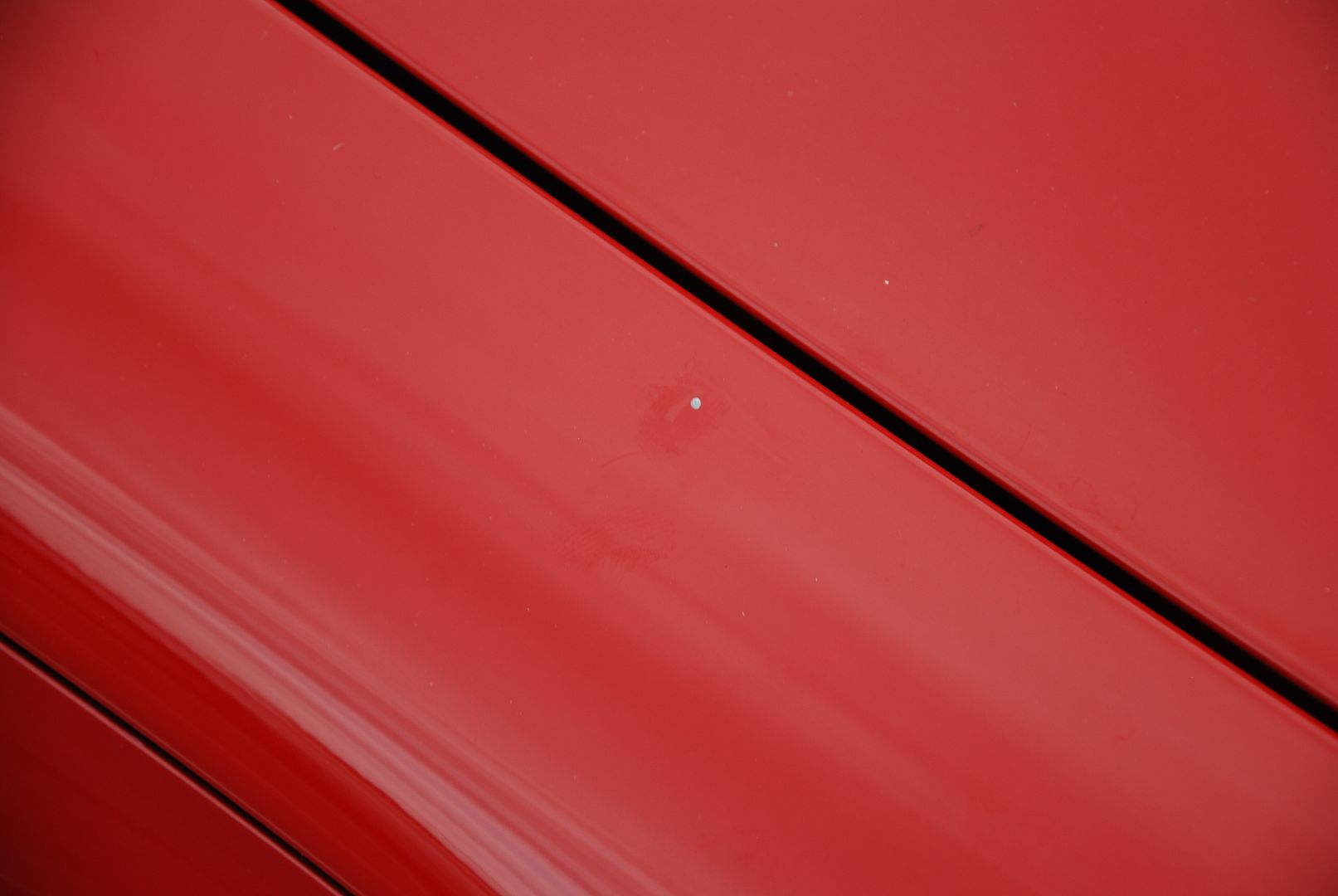 I also found wax in seams and crevices.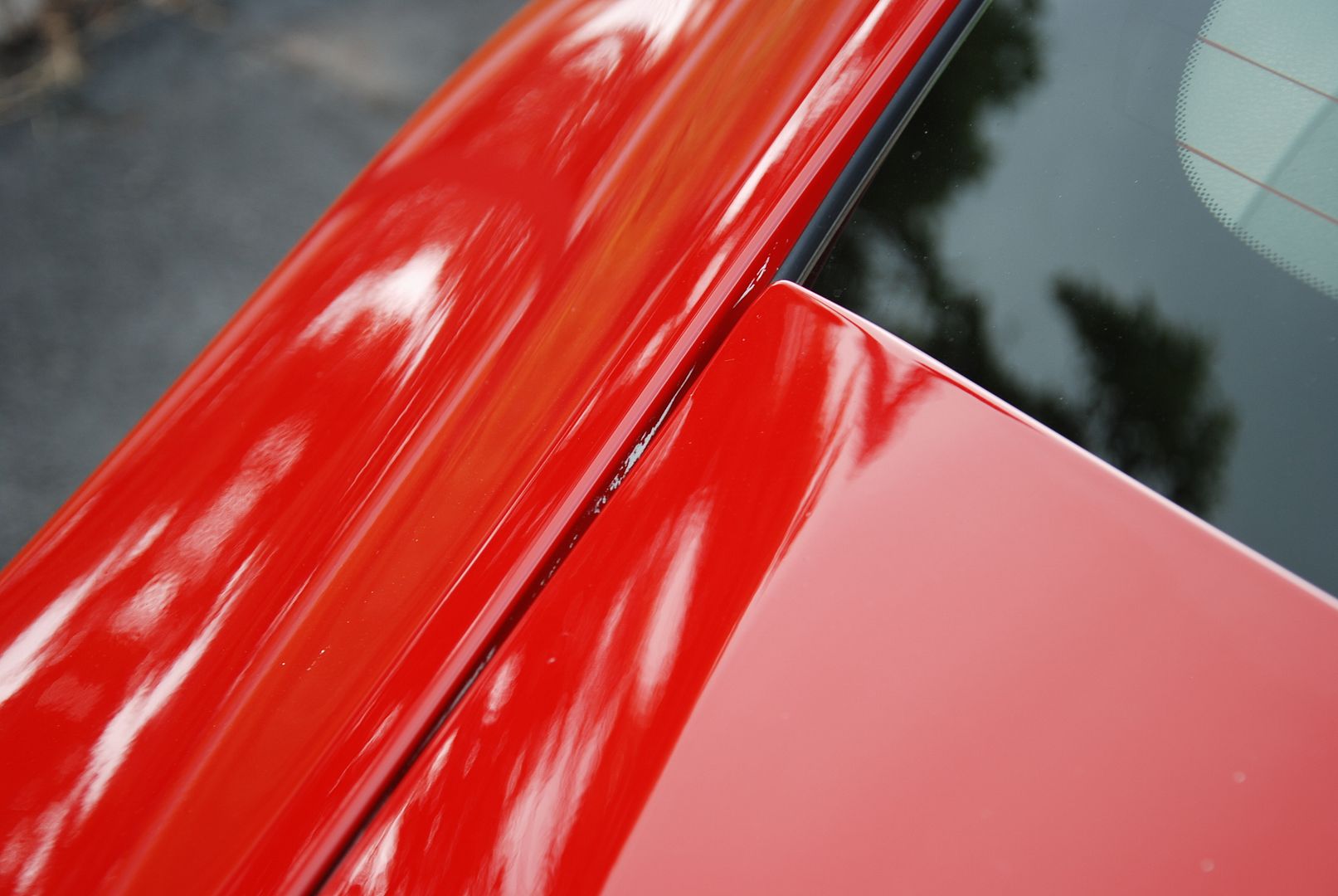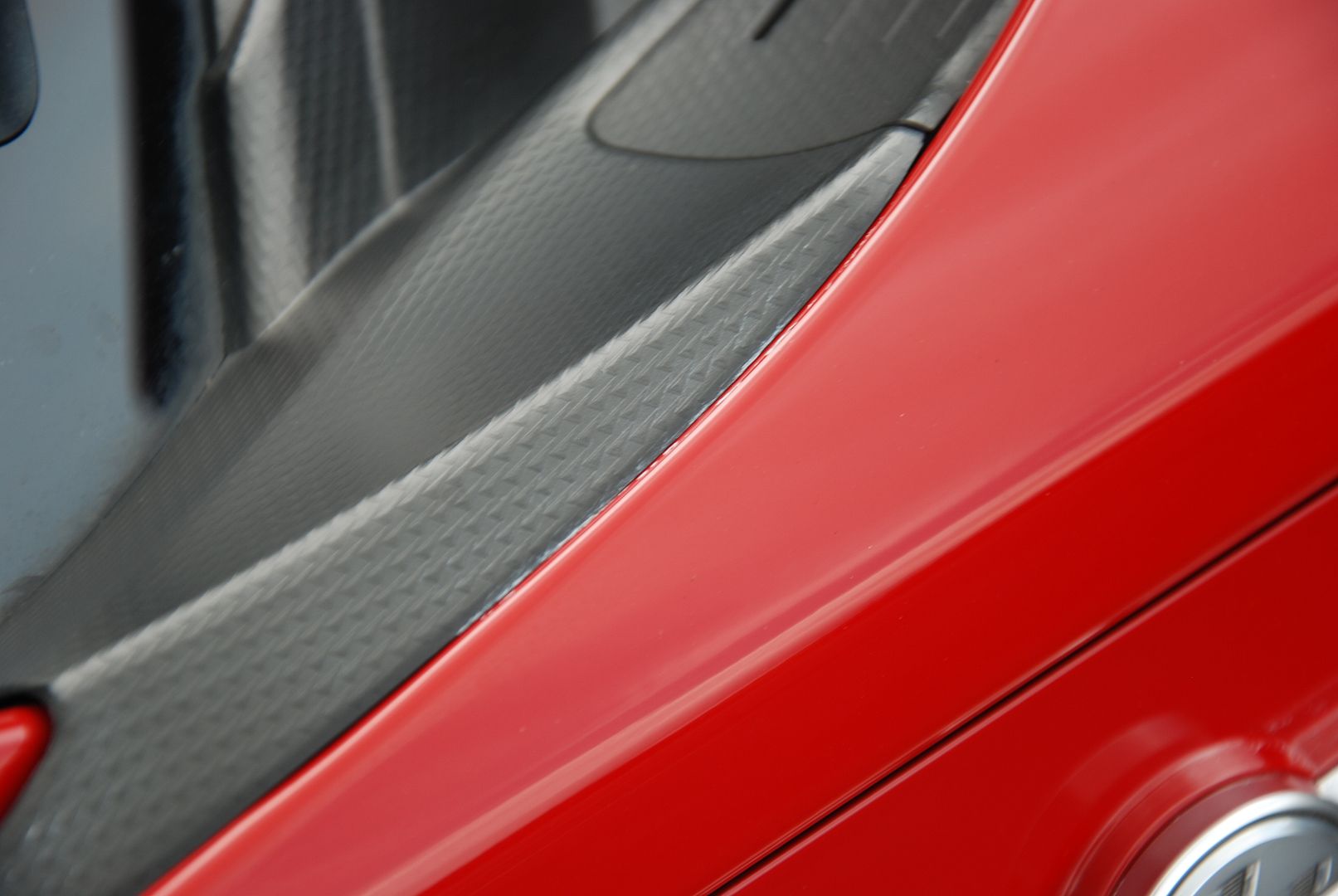 Now on to the damage to the paint. It started to sprinkle while I was taking pictures so ignore the water sprinkles, I brought it right in and dried it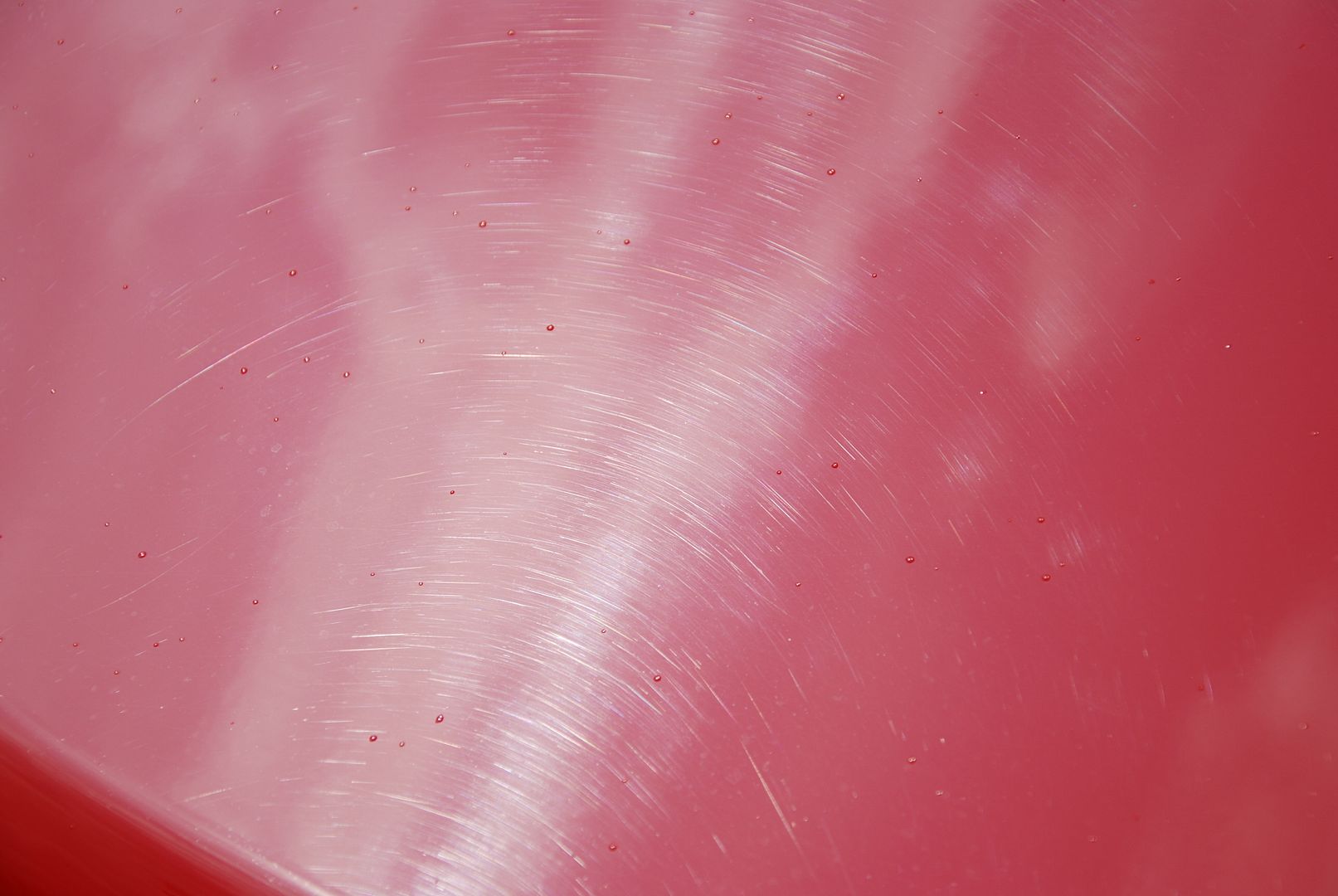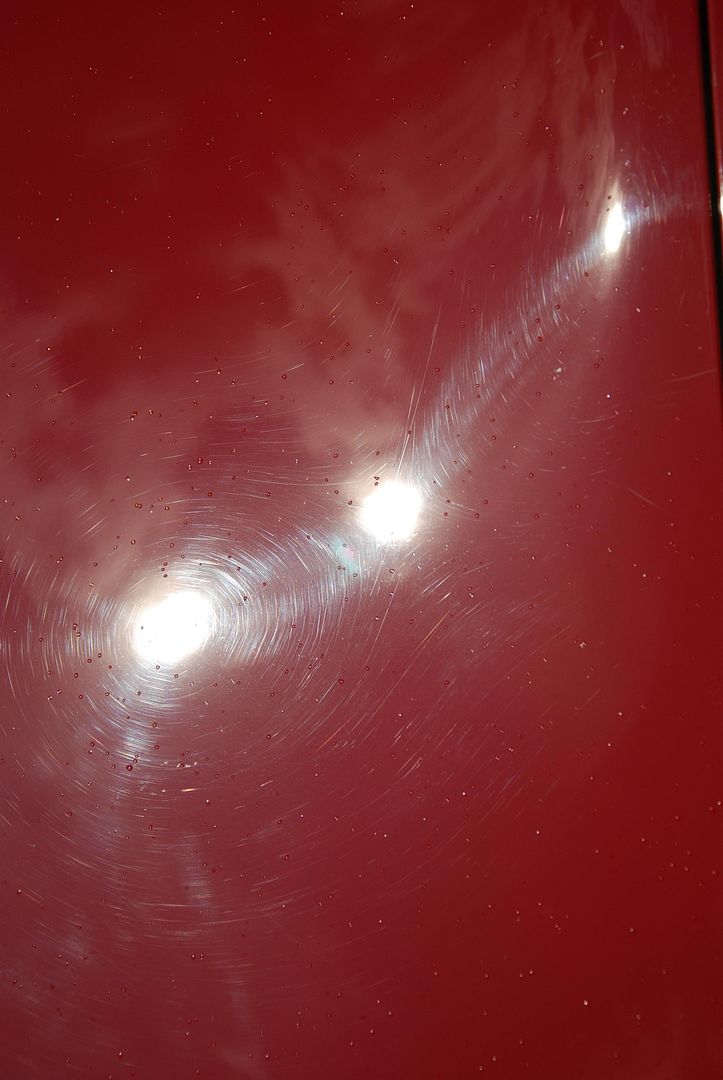 After compounding, while still hazy, this shows the amount of correction I was able to get.
In order to remove the contamination I was forced to scrape the top off of each spot and then finger sand using 4000 grit in order to fully remove each speck from the surface. This left quite a bit of damage to the clear coat.
I then went around and 2 stepped the paint. I decided to go with M105 on a microfiber pad followed with a rupes yellow pad and some Sonax Perfect Finish. After correction and polishing you can see the results.