04-05 CTR lip needs some work paint is chipping a crack has been repaired on the driver side fog light hole,
and one mounting hole broke.
$300 plus pp fee shipped obo to lower 48 states.
Rubber thingy that goes under the bumper. I have 4 lol!
$25 shipped to lower 48 states obo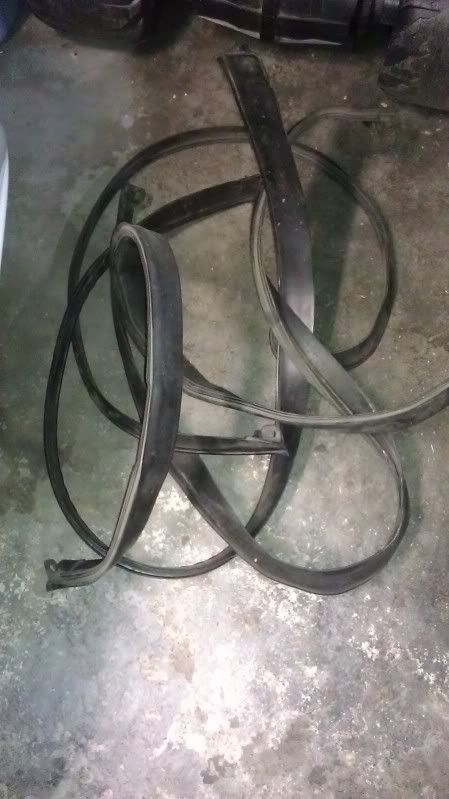 CTR projector levelling switch. $old!!
I LOVE MY EP3 sticker $7.50 shipped