Discussion Starter
·
#1
·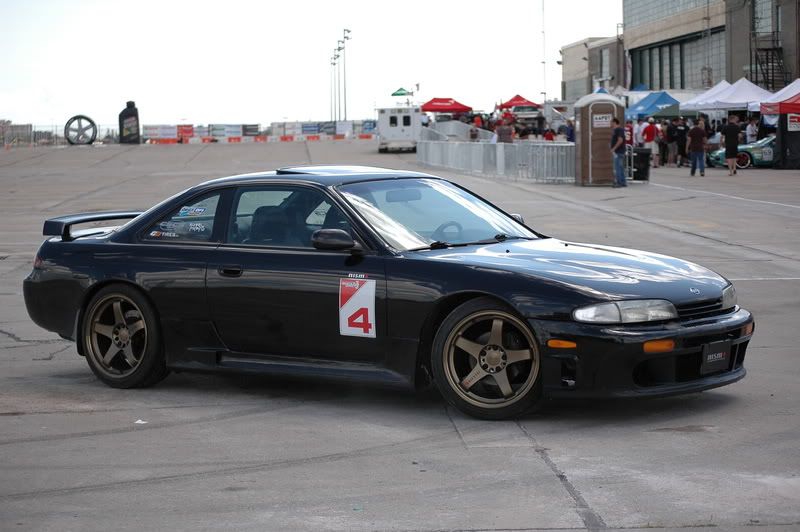 Only reason im selling is cause i love drifting more then nismo. i cant turn this car into a track only car while being a student ... i'm willing to trade for a 350z since thats what i want for a daily driver as i have other plans for a track only car.
i bought the car from the original owner which was dealer maintained by an old man and garage stored. the car was orignally auto whso en i got this car it was a virigin which i whore'd out nismo on it. This car was suppose to be a nismo 270r replica but better since everything used on the 270r was mild set up.
95 240sx w/ s14 sr20det
black
clean title
aprox 250k on chasis and 110k on the motor
exterior
--------------------------
-nismo 270r front grill
-nismo 270r spoiler
-replica nismo 270r side and front bumper (on the car and beat up, oem bumper also included)
-new replica nismo 270r body kit(not installed)
interior
----------------------------
-nismo steering wheel
-nismo hub
-nismo shift knob
-nismo recaro seat reclinable (rare as hell)
-sparco seat bracket and sliders
-stuart warner boost gauge
-infinity 6.5 speakers w/ cross overs (aftermarket)
-alpine motorized cd deck
-jdm s14 cluster (7k redline)
engine/drivetrain
-----------------------------
-s14 sr20det 110k
-nismo super copper mix clutch kit and flywheel
-nismo motor mounts
-nismo rad cap
-nismo oil cap
-nismo RAS (not installed)
-welded diff (vlsd included)
-hks spark plugs
-cusco smic piping
-rsr exmag cat back
-motoria test pipe
-megan exhuast manifold(used oem nissan gaskets)
-megan racing downpipe
-megan turbo elbow
-circuit sport turbo lines
-generic fpr
-k and n cone filter
-altima e-fans
-hks actuator
running 11psi daily with no problems.
-used castrol syn 10w30 every 3k
suspension
--------------------------------
-nismo front+rear strut bar
-nismo r-tune coilovers coilovers
-nismo power brace
-nismo front+rear sway bars
-nismo front lca(not installed)
-bings t/c rod
-z32 front+rear brakes w/ r33 ebrake cable and stainless steel lines
-pbr brake pads
-z32 m/c
-generic brake m/c stopper
-nismo lmgt4 18x9.5 +30 all for corner
-235/40/18 hankook rs2, 235/40/18 dunlop fm901
-nismo ns5r 17x8 +25 (4) 17x7+22
-abs has been removed
the car runs nice and i daily drive it to school and work. the car has been tracked and i have never had a problem with this car. the most reliable car i had yet and still running strong.
pretty much just need to have new body kit install and take it to body shop to paint (few dings on the body from daily use) i was going to do that once track season was done.
most recent pics (aug 16/08) pic taken by jdmpanda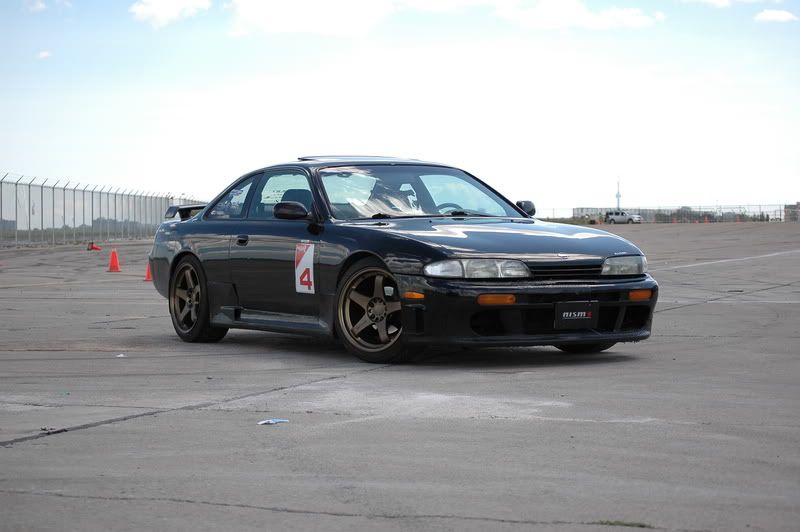 outdated picture of the motor (i never really pop my hood since i rarely have any problems down there so it would look slightly diff at its current state ill get new pics soon)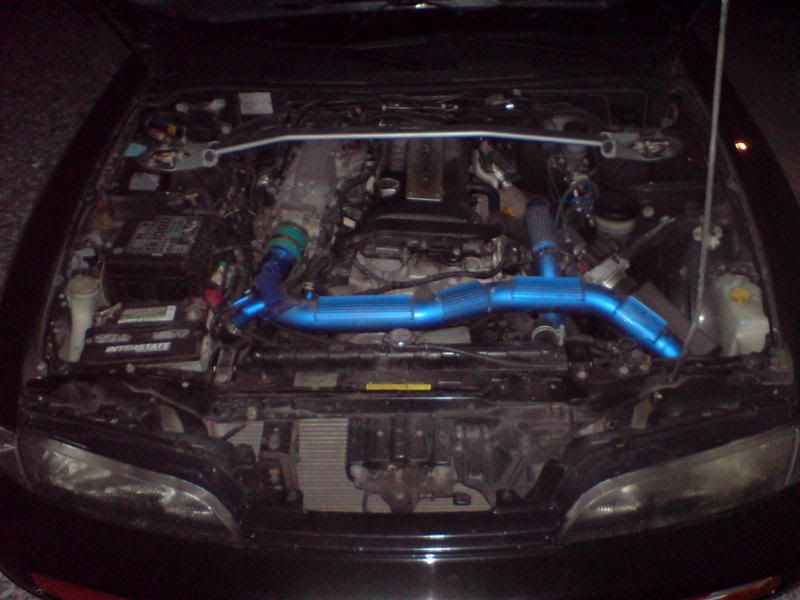 RARE nismo 270R wheels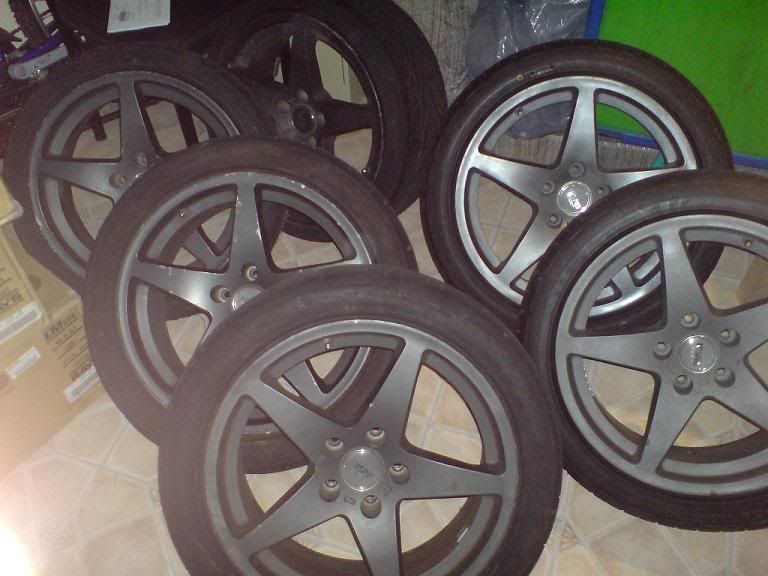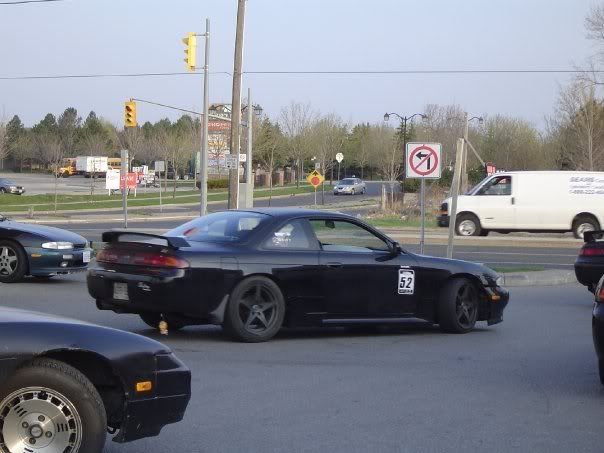 nismo super coppermix clutch kit and flywheel
nismo suspension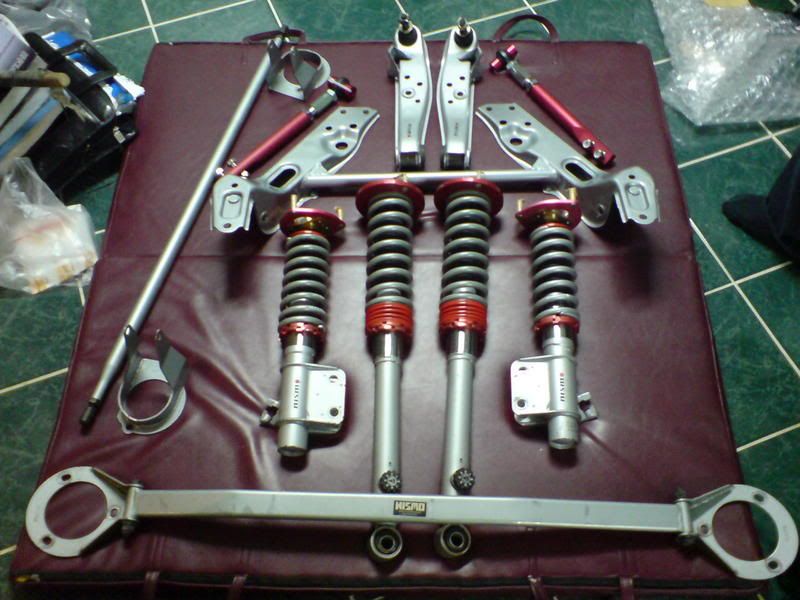 nismo seat, wheel shift knob
outdated picture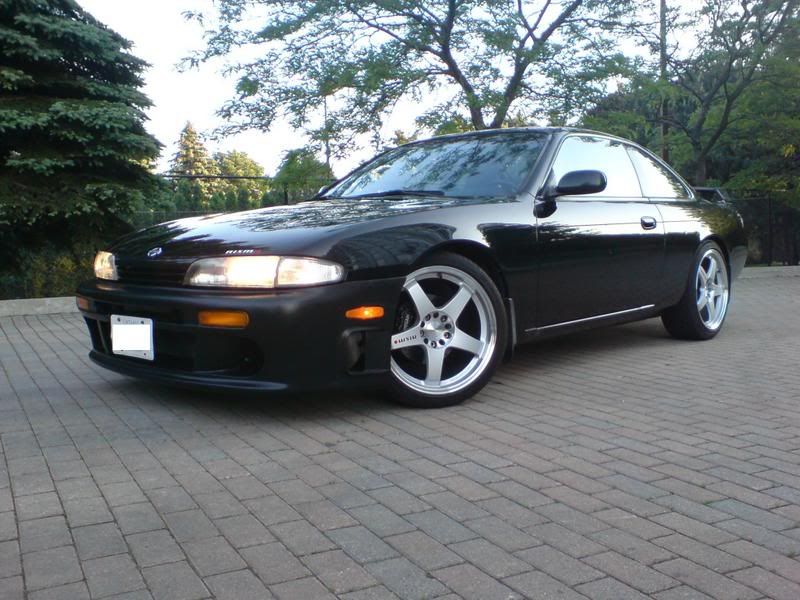 for any question or want to check it out you can contact me at
[email protected]
or pm or call at 416 710 2240
$17500 obro
for everything (all my nismo! even nismo wheels and lots of extras) can work out a price with less nismo so it would be cheaper.
SERIOUS INQUIRES ONLY PLEASE
no trades unless its for a 350z and i dont have cash to add... i really would rather sell
thanks,
jon