Discussion Starter
·
#1
·
1. echo1 talon m4:$150 FIRM
BONE STOCK INTERNALS! Only mods are the talon kit and the body is painted flat black. (less than 800 rounds)
2. tm p90:$200 FIRM
BONE STOCK INTERNALS! Only mods is the box mag and a new front set (as you can see). Will come with battery. Has gone through less than 1500 rounds (considering it's a TM and stock, 1500 is nothing)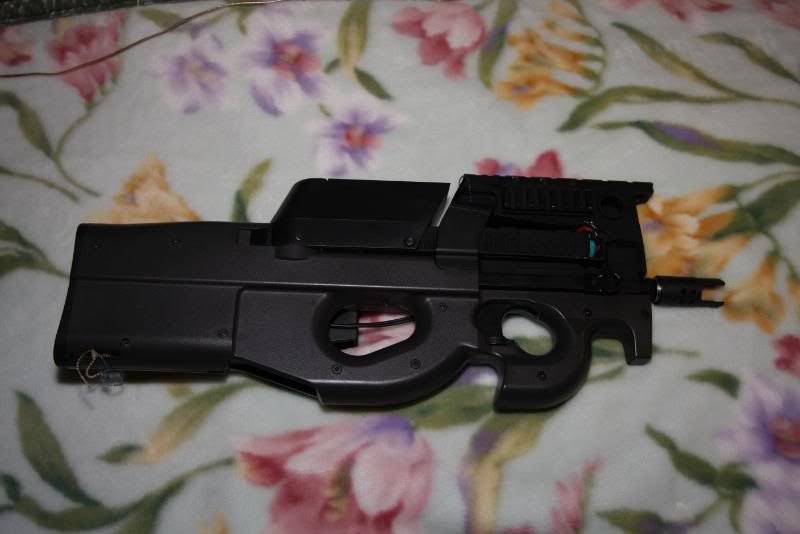 3. utg AWP (dunno airsoft name for it):$120 OBO
BONE STOCK INTERNALS! Only mods are scope and bi-pod. Scope is by leapers (I believe) and bi-pod is by UTG. Will include everything. Has gone through less than 100 rounds. WAS USED FOR DISPLAY ONLY!!!!!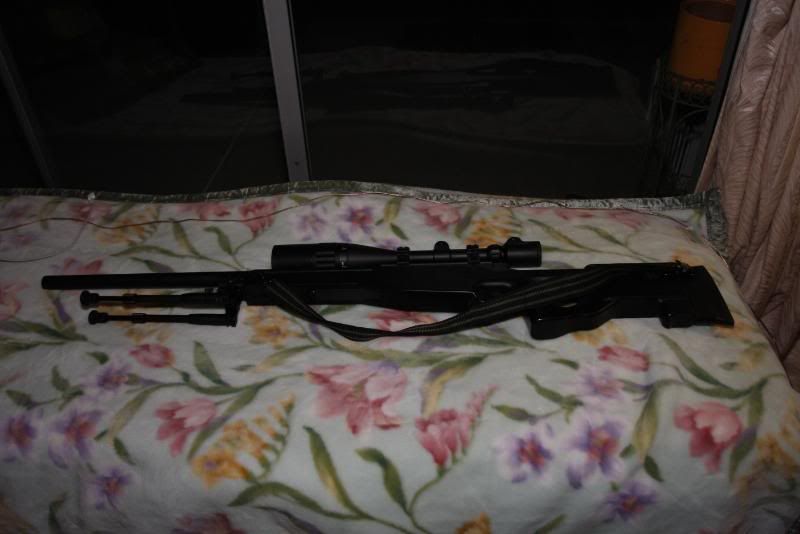 4. Misc. G36 parts:e-mail/ aim for price!
ALL PARTS CAME OFF OF AN ECHO1 G36! WHATEVER YOU SEE IS WHAT YOU GET!
5. Misc. parts:email/ aim for price!
ALL PARTS ARE DIFFERENT. CONTACT ME FOR INFO.
6. More Misc. parts:email/ aim for price!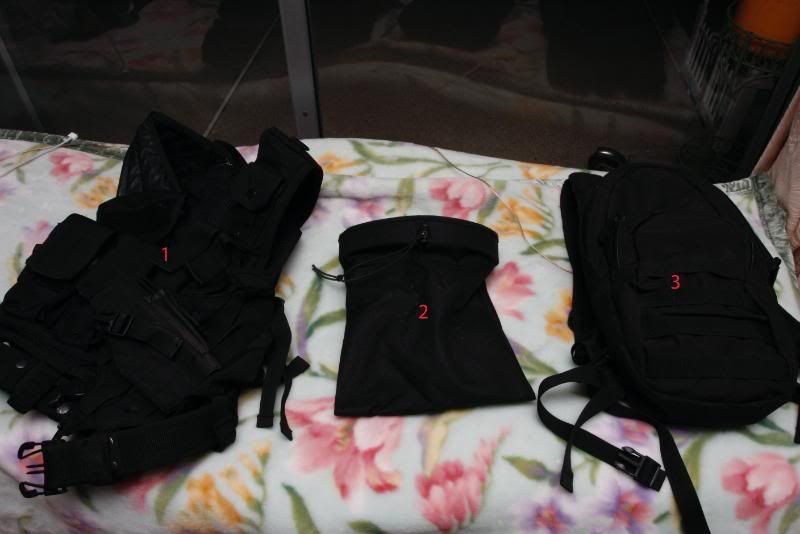 EMAIL/ AIM ME FOR PRICES!
ALL PRICES DOES NOT INCLUDE SHIPPING OR PAYPAL FEES! YOU COVER ALL EXTRA FEES!
ALL PRICES ARE OBO UNLESS STATED OTHERWISE!
NO LOWBALLERS!
FOR MISC. PARTS, E-MAIL WITH SPECIFIC PICTURE NUMBER ALONG WITH ITEM NUMBER! (I.E. picture 4, item 1 / or 4-1)
I AM LOCATED IN SOUTHERN CALIFORNIA, AREA CODE 91748.
WILL UPDATE THIS AS I TAKE MORE PICTURES OF MY OTHER PARTS.
AIM : tchui1wing1
E-MAIL:
[email protected]
NEED THESE GONE A.S.A.P.
​