Discussion Starter
·
#1
·
Hey guys its time! Im selling my 2006 Acura TL AM Auto with navi.
1. Price -$18k
2. Mileage- 55xxx
3. Color, Transmission-auto or manual, Navi?- Anthracite, Automatic with Navigation
4. Reason for selling-Money for school and a cheaper car!
5. Location- The car is located in Ellicott City, MD 21042
6. Pictures- See Below
7. Are you the first owner?- I am the first owner of this car!
8. Title information- The title is in my name and the car is paid off!
9. VIN (would be nice to have but I can understand that some people do not want to publicly post this)- 19UUA66226A048386
11. Modifications- It has 6000K Fog HID kit, and Pre-Muffler removed, everything can be put back to stock!!
12. Service records_ The oil has been changed every 3k miles with mobile1 and a K&N oil filter. The car has had the original transmission replaced with a BRAND NEW unit (made sure it wasn't a refurb tranny) due to some manufacture defect at 40k miles. The brakes were JUST replaced (100miles on them), and NEW tires!!!
Here are the pics!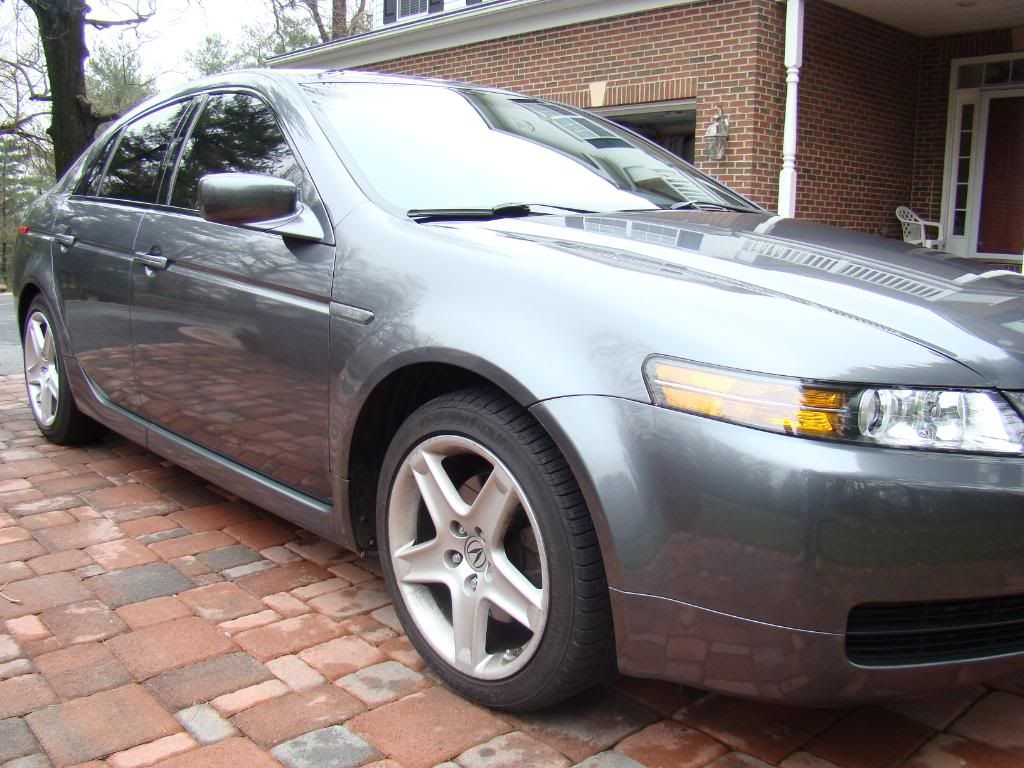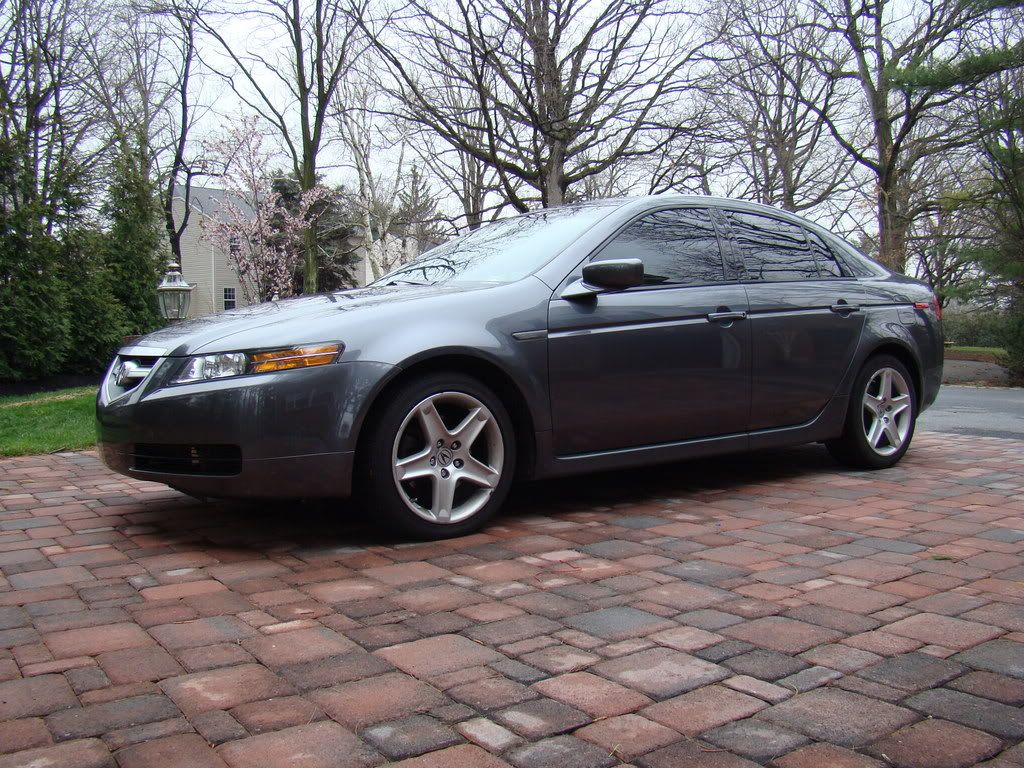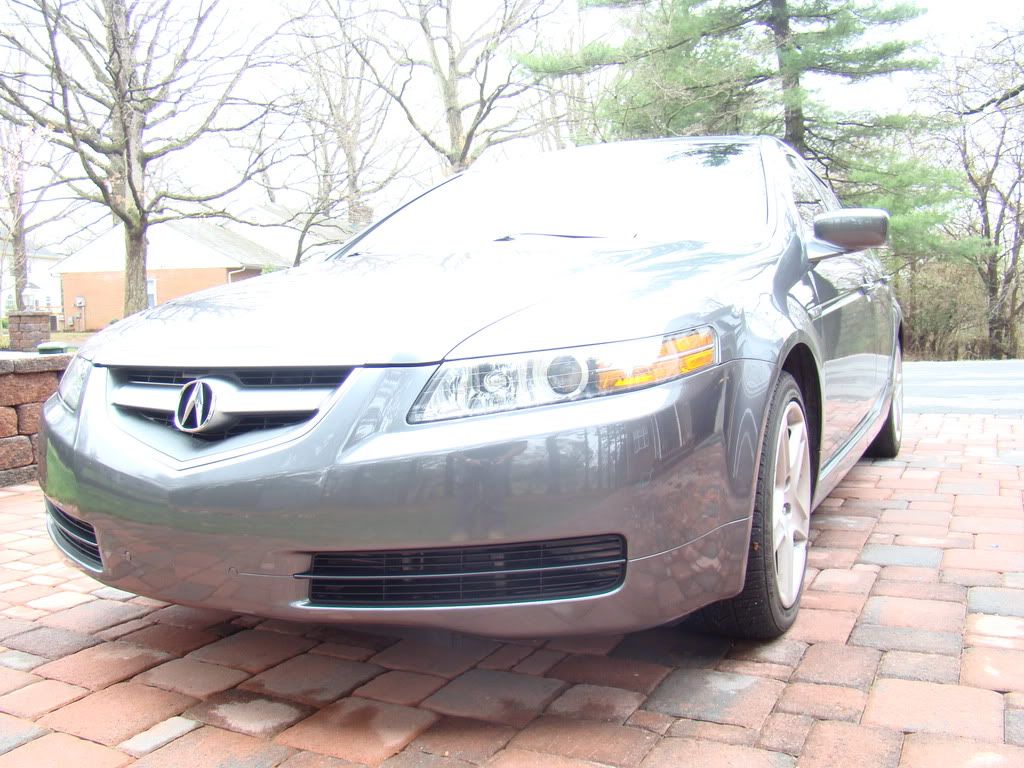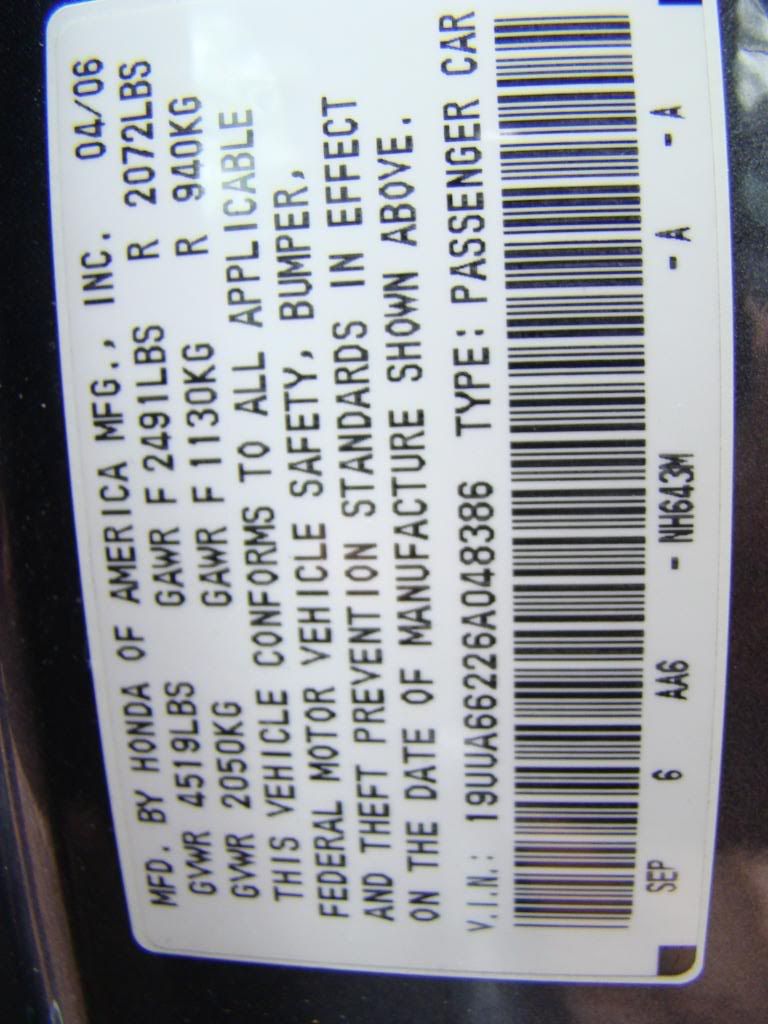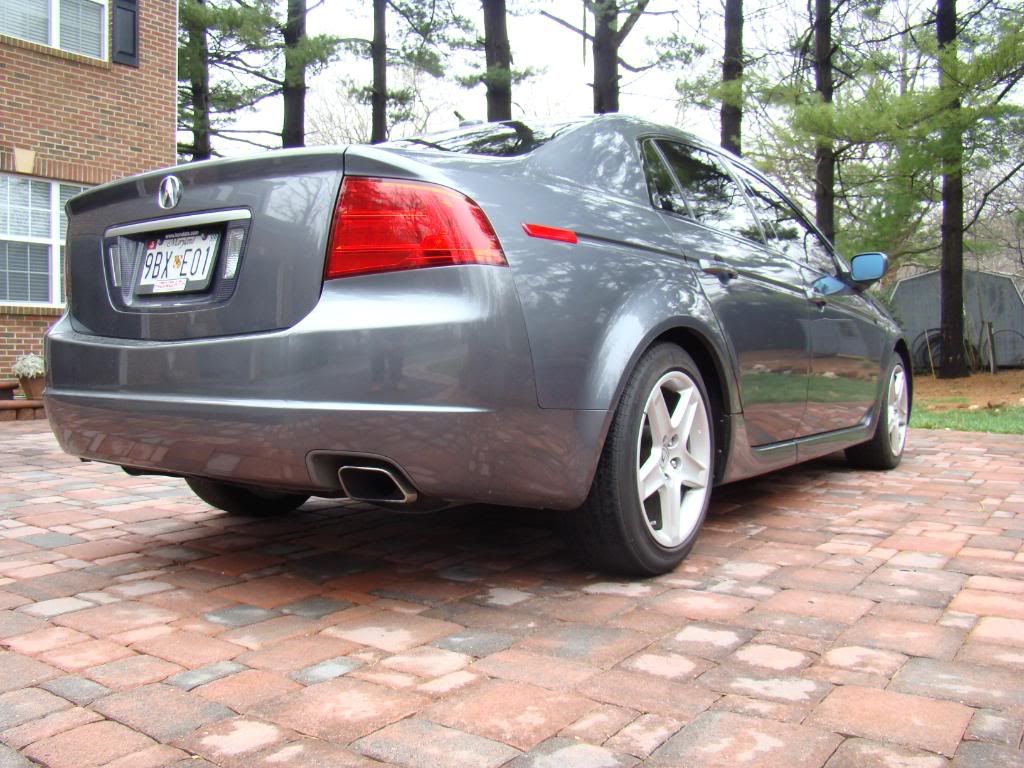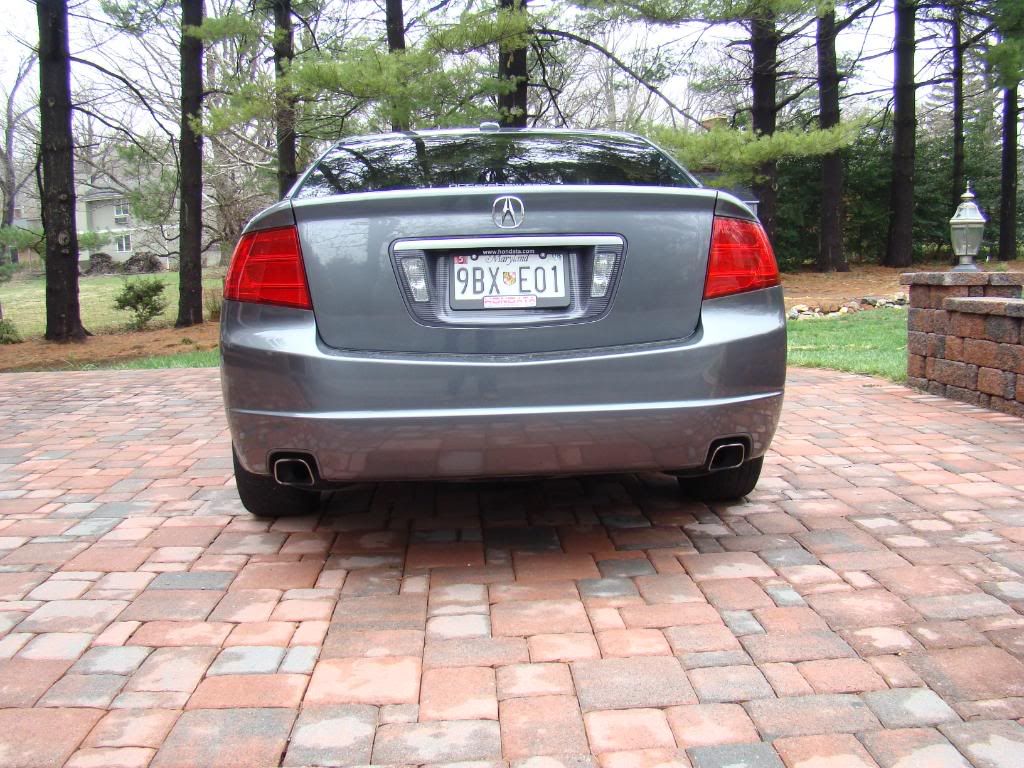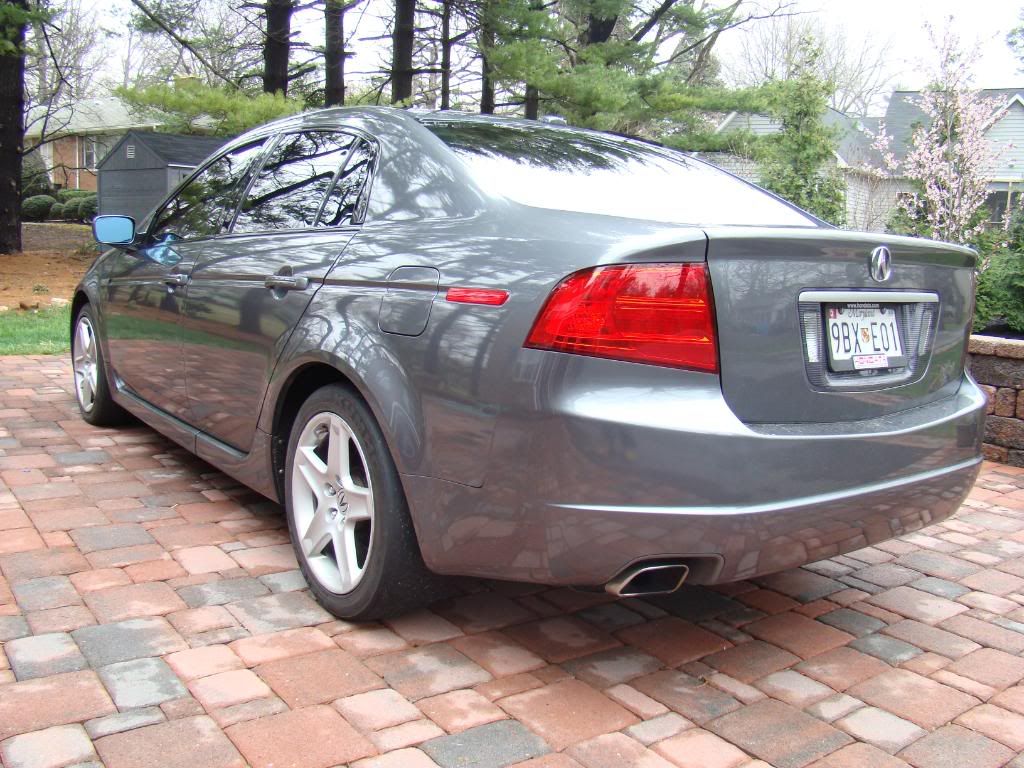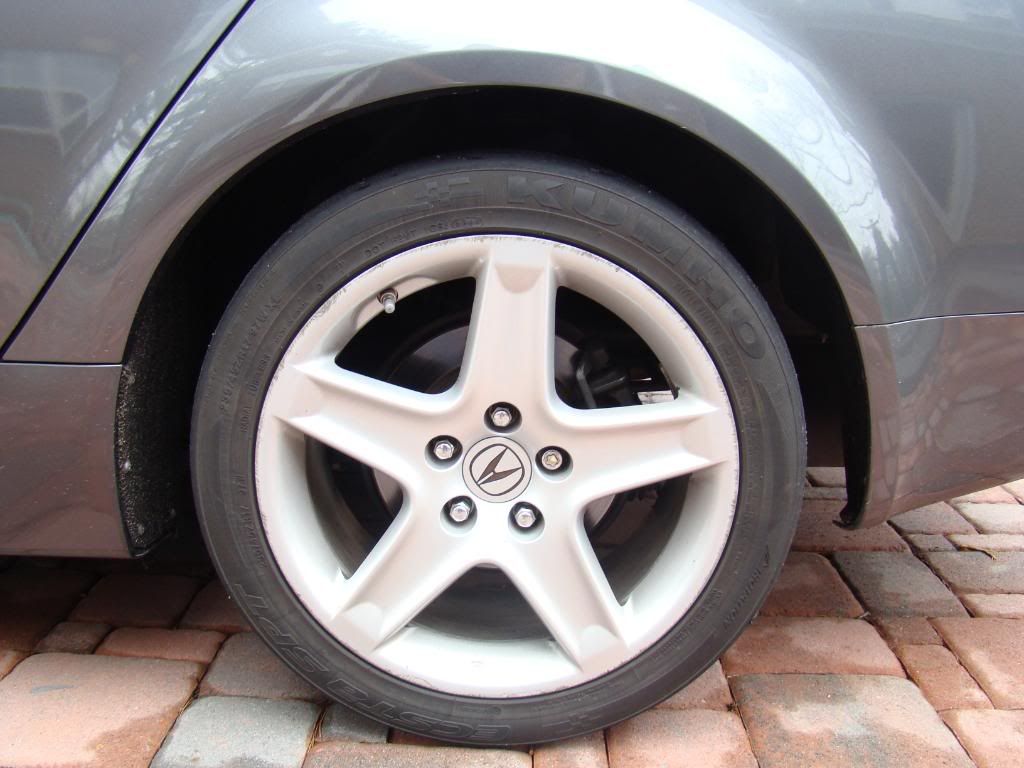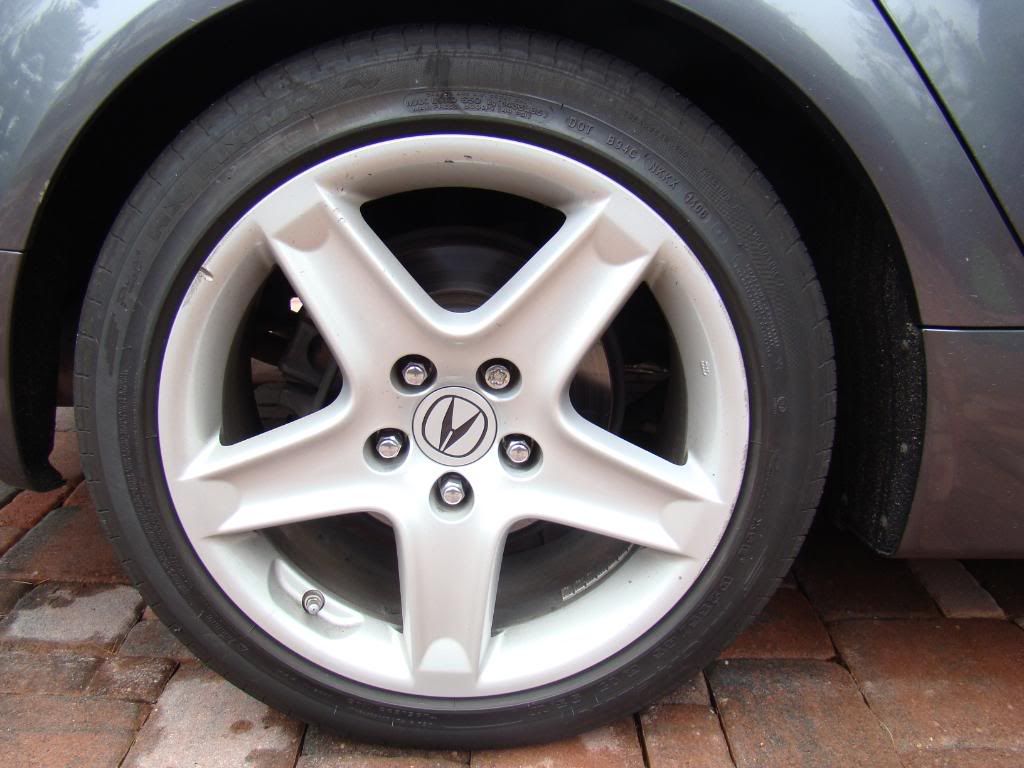 If you have any questions email or PM me!!
[email protected]
AIM- JDMITR22