Item Descriptions:
::4 bronze SH rims 16" refinished with clear coat with no curb marks or damages
There is one small paint chip but I will repair that before shipping it out. its about the size of Lincoln's forehead on a penny.
:: Comes with Two 205/50/16 Fuzion HRI All season tires that are brand new with only 400 miles on them.
:: Comes with Two 205/50/16 Falken Ziex tires with 60% tread left on them.
Location:
Seattle 206 area
Shipping:
Buyer must pay shipping and I will take care of the pay pal %. Quote Will be given within a few hours or a day after asking.
Payment:
$450 Through Pay Pal verified Only. Local Payment of cash would be preferred but not needed.
Contact:
[email protected]
Pictures:
More pictures upon request, I can do any shot of your choice. Tires as well.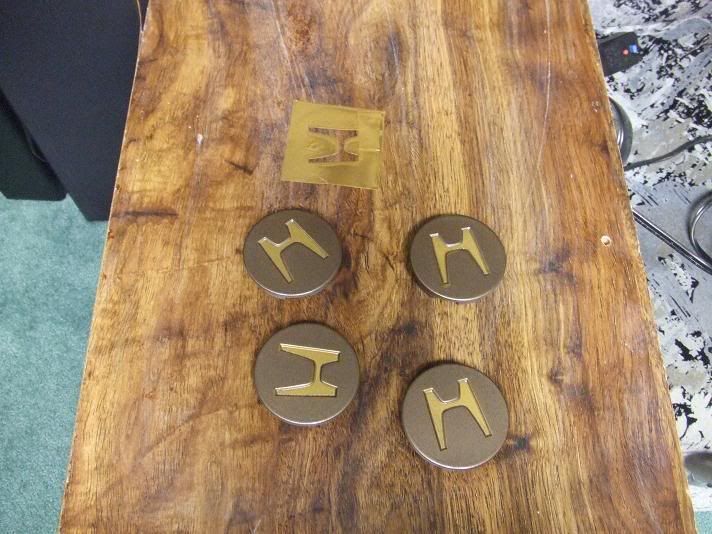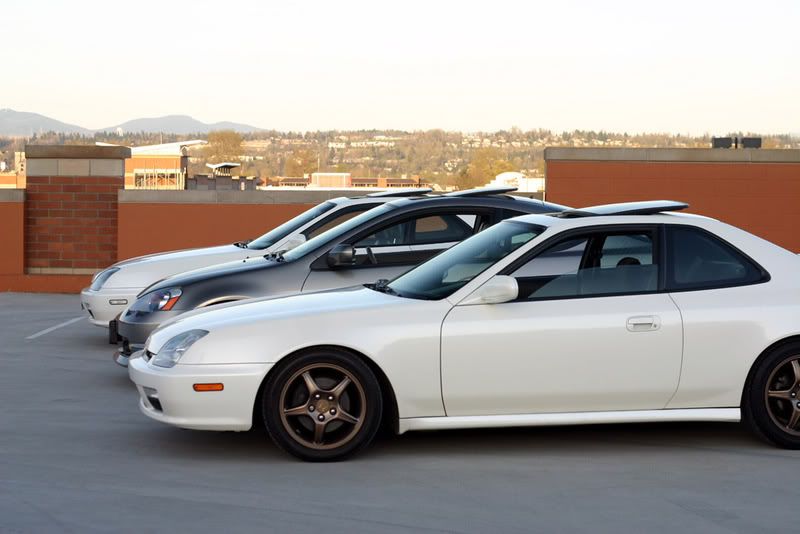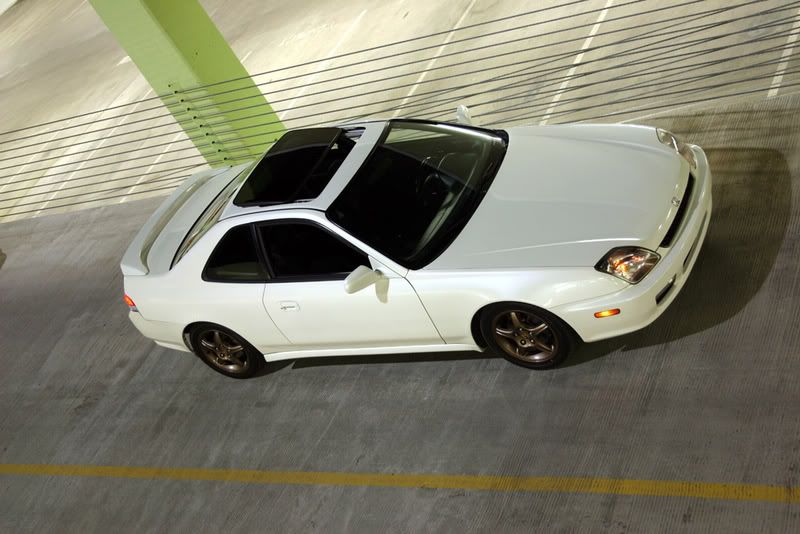 Thanks for looking