Updated w picsss
$350 picked up
This one is one of the few that were made in full titanium for 02-06 rsx type-s.
im selling this because im planning to sell my car.
Theres a slight scratch on the bottom from the car being too low but slight enough to not affect the performance.
the whole catback piping weighs about 5-6 lbs only.
You can txt me at 714.617.0060
jay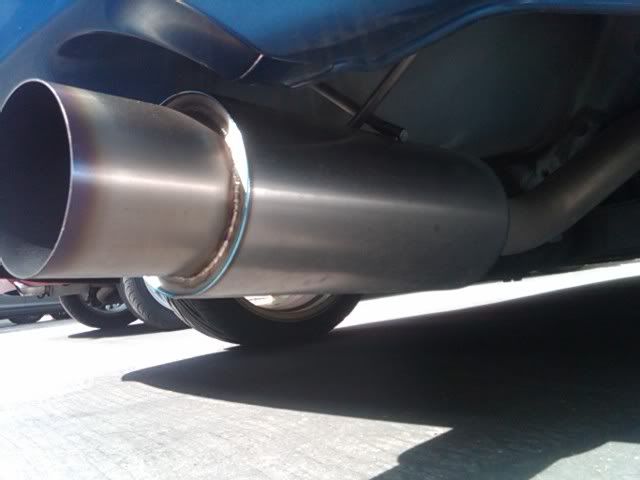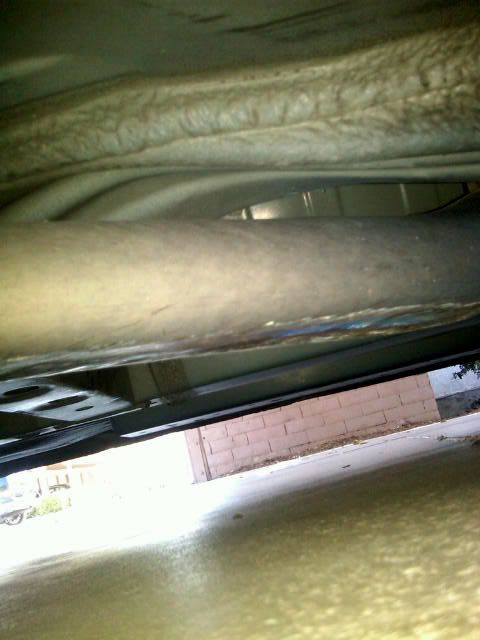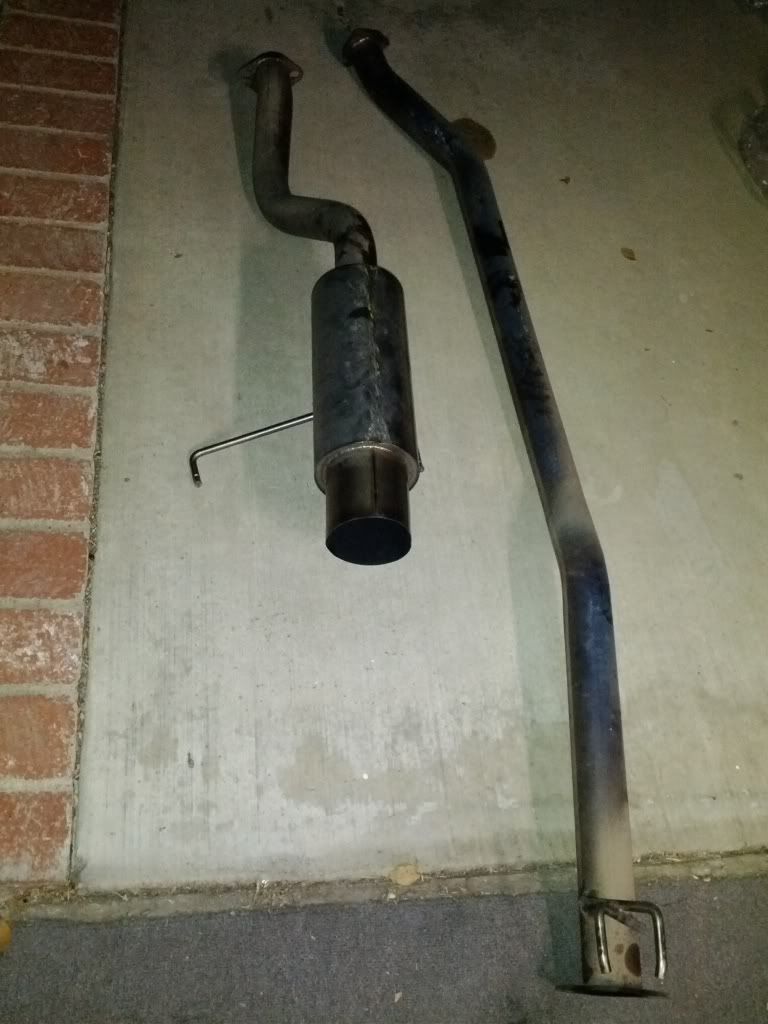 Made my friend hold with pinky loll