SOLD SOLD SOLD SOLD SOLD SOLD SOLD SOLD SOLD
This exhaust is very nice! I had it on my car for only a few months. I got many compliments for the way it sounded! I just recently installed my race header and it was just to loud for my liking after that. The exhaust has a few scrapes on the B pipe from my car being lowered, Other than that its flawless. I will get pictures of it tommorow.
Looking to get $350 for the exhaust or trade for something(s) equal to that value. I perfer local, but may consider shipping. PM me if you are interested!
Will trade for a RBC manifold with the throttle body adapter. Let me know what you have to offer!
PICTURE UPDATE!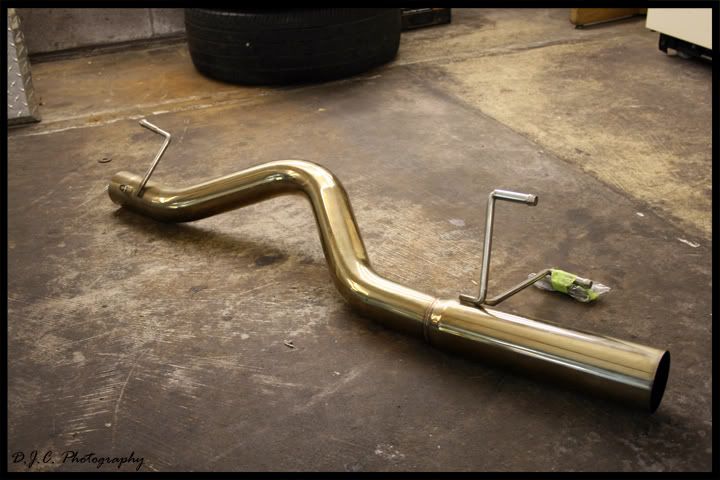 The scrapes