·
HateMe.ImaGovBureaucrat.
PRODUCT:
Golden Ealge tow hook (silver)
CONDITION:
8/10. Had this for a few years, hardly ever on my car, used it twice for a total of maybe 2 months. Few scuffs.
PRICE:
30$ + shipping/paypal fees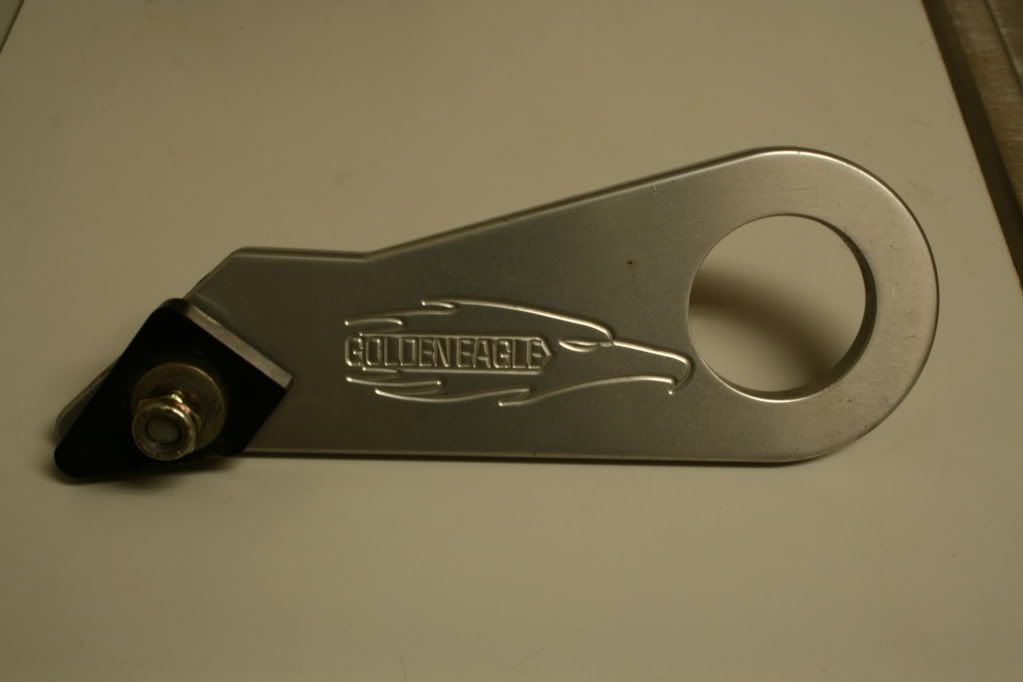 PRODUCT:
'Union Jack' badge. JDM CTR comes equipped with this badge to denote the car's country of production.
*****SOLD******
PRODUCT:
'Mugen Equipped' badge. Only comes with select Mugen products, I have not seen it sold seperately. This came with a Mugen twin-loop axleback I bought a few years ago.
*****SOLD******