my ep3 is being sold and delivered to the new owner by thanksgiving. Dont need these parts no more.
Vouches: ephatch, clubrsx, nwp4life, honda-tech, k-series, 8thgencivic, and many more members. Paypal certified. + Ebay rating. HAVE NOT HAD ONE SOUR TRANSACTION WHATSOEVER
**PLEASE READ CAREFULLY**
1. Don't waste my time, I am a full-time student and work full time graveyard shift. (I VALUE MY SLEEP AND TIME). If you're interested then hit me up. If you're unsure, then thanks for looking.
2. BEST WAY TO CONTACT ME IS THROUGH TEXT MESSAGE!
3. I AM LOCATED IN CHINO, CORONA, RIVERSIDE, ONTARIO area. SO CAL HAS DIBS.I WILL CONSIDER SHIPPING ON A FEW ITEMS as long as you're willing to pay for shipping.
4. I don't care what your thoughts are about my parts, so unless you're interested, please keep my thread clean. I appreciate it!
5. MY PRICES ARE FIRM. SORRY SO CAL HOMIES.. NO HOOKS UPS THIS TIME :wavey:
INNOVATIVE BILLET MOTOR MOUNTS - SOLD
EVOLUTION INDUSTRIES K-SERIES FLYWHEEL for K20, 2002+ RSX DC5 (m/t all), 02-05 Civic SI EP3. About 3K on it. PLENTY OF MEAT LEFT. I believe its a 9lb.
More info:
http://www.swapshopracing.com/contents/en-us/p4938.html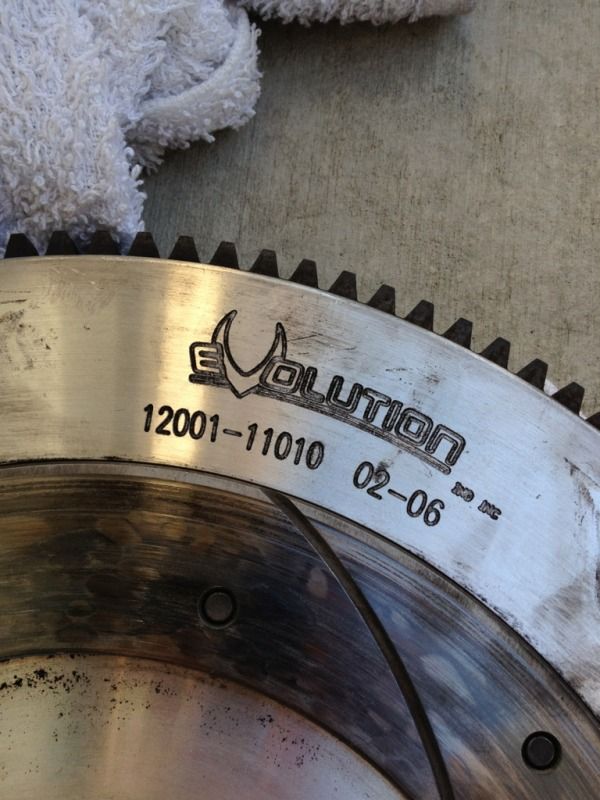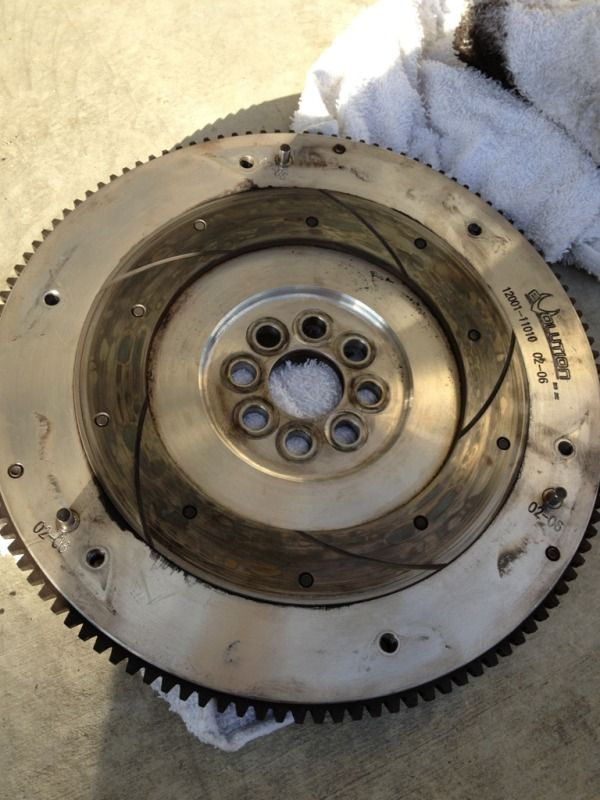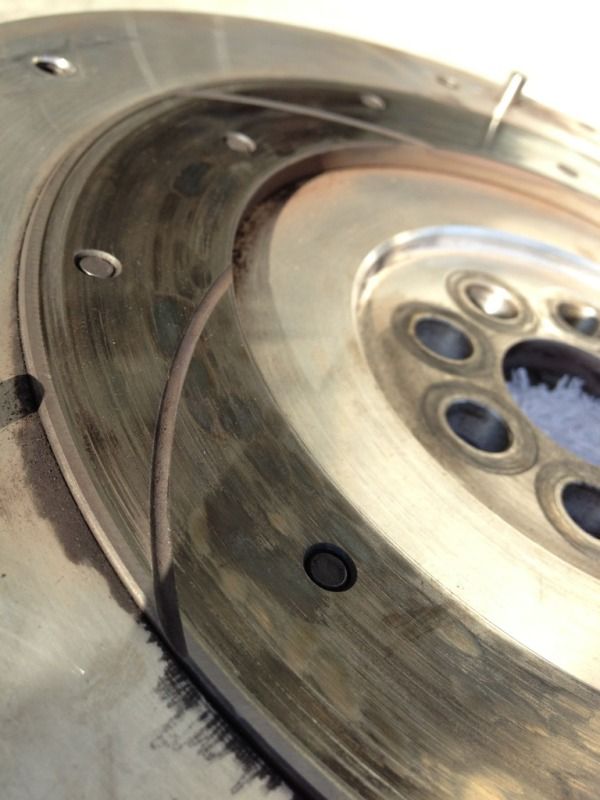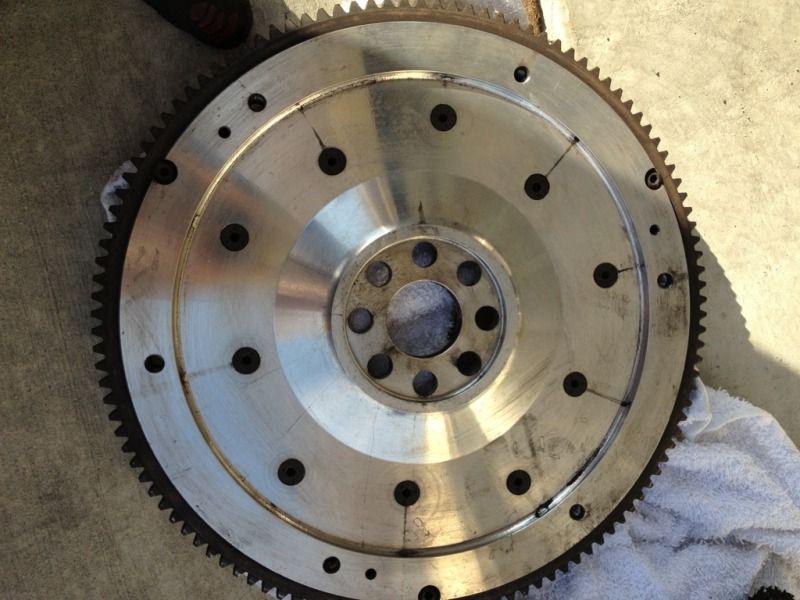 PRICE: $100 (what a steal!, will ship)
O2 SIM - Don't know if it works, when I had my turbo kit with the JVT DP, it didn't help but it still flashed. With my race header before I went turbo, it worked perfectly.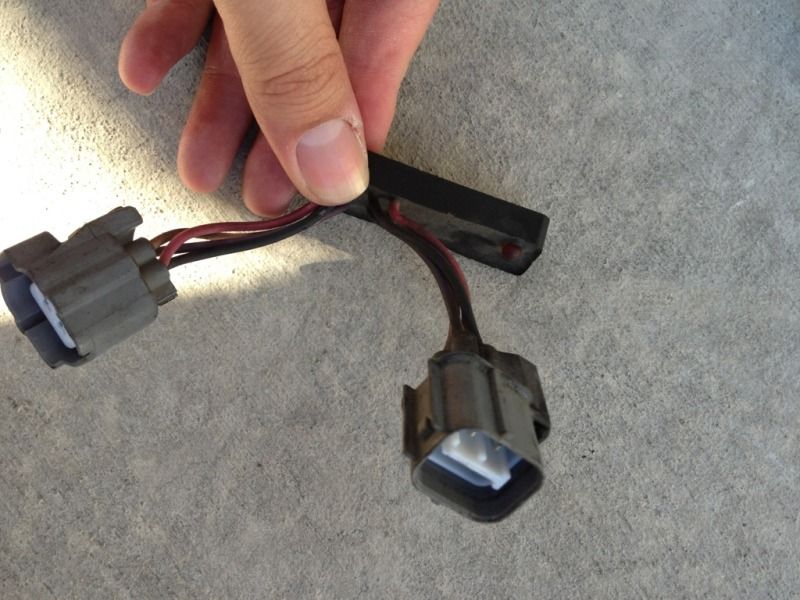 PRICE: $20 (will ship)
AGAIN LOCATED IN SO CAL. WILLING TO SHIP ALL THESE ITEMS.
-EJAY
(951) 318-3680