Discussion Starter
·
#1
·
These came from my old K20a2 that was blown a few months ago. Just thought i'd see if anybody would want to buy any of this stuff off of me since it's the only things in good shape after i pulled the motor and tore it down. If you're interested PM me, or throw me a price. All prices are OBO.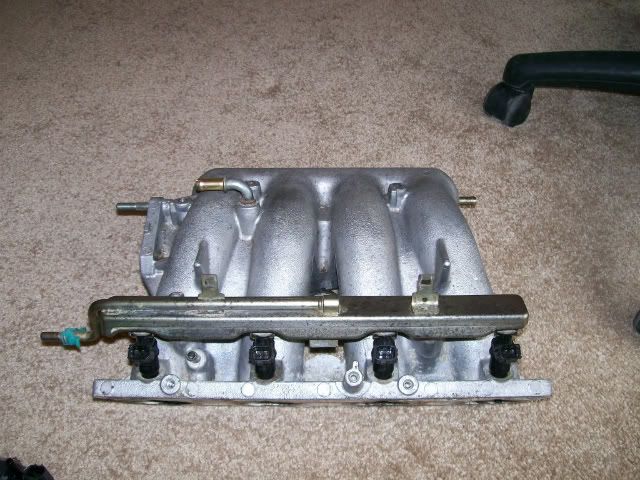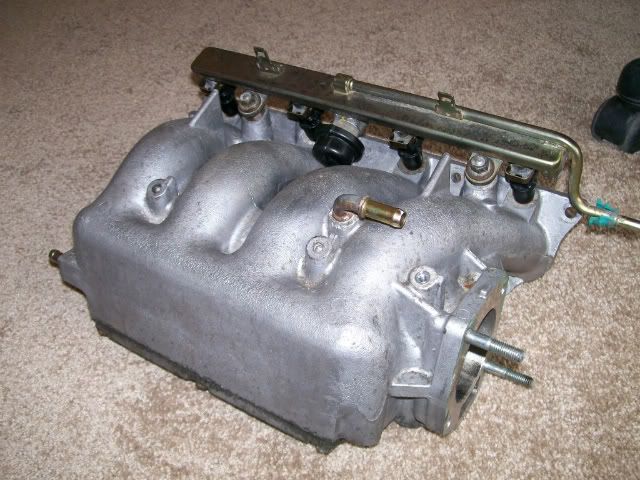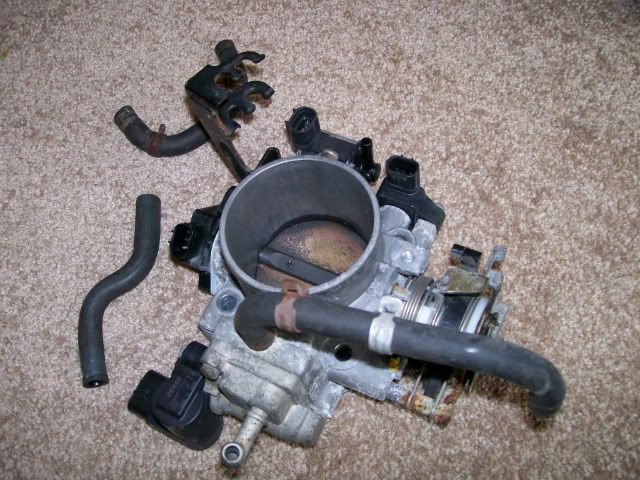 fuel rail, injectors and TB can be sold together with manifold or by themselves, $150 for all 3 together. otherwise shoot me a price for any of them seperate.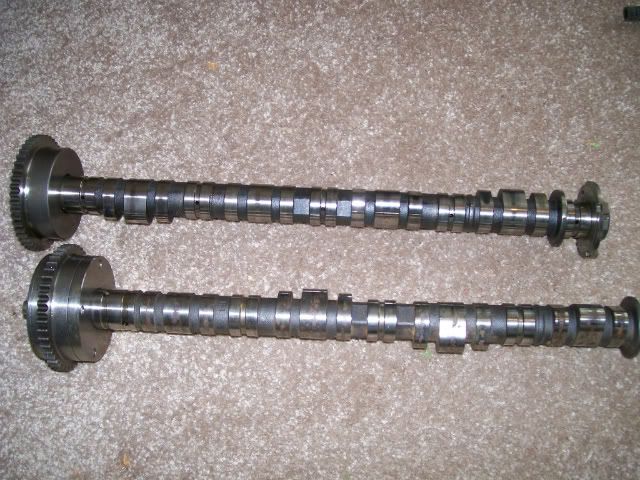 $50
$20, the header is from my K20z1 motor.