for sale is an Anchor-Audio SS-550 Heavy-Duty Speaker Stand that i was planning to use with my camera setup but i just never got around to doing it. its a pretty tough piece of equipment will hold 75 lbs. and can go from 38-70 in. high.
would work great as a flash umbrella or if you were really crafty could be made into a rolling shot rig...
80 shipped OBO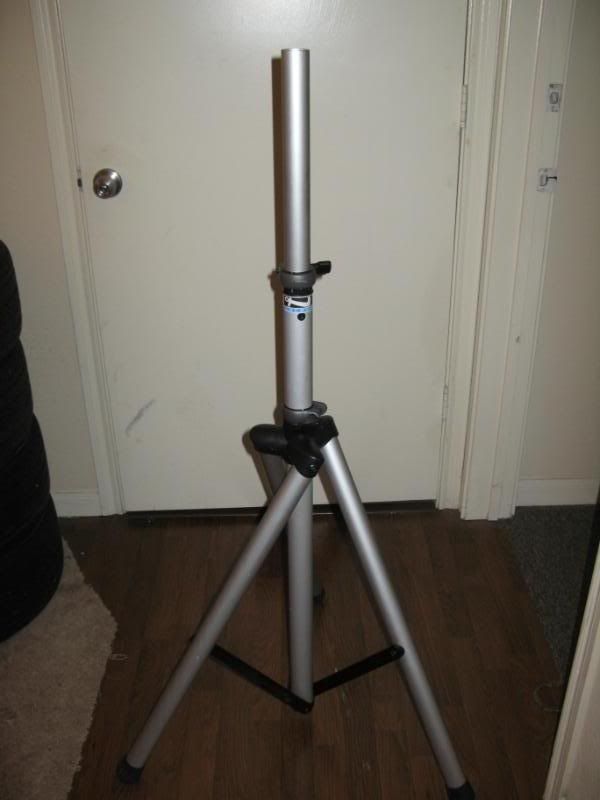 also i have a ton of iTrader rep on 8th civic, this is just my first time selling on this site...
http://www.8thcivic.com/forums/itrader.php?u=23446
thanks for looking:thumbsup: