Hey whats up CRSX fam, unfortunately it has come to that time where i must part out my car.. I have several items for sale, so if you need any more pictures of any certain item just let me know!
Located: SOCAL BEACH CITIES
Contact: 1-949-396-9428 (TEXT PLEASE)
Items must be picked up locally in SoCal unless buyer pays for shipping.
PARTS FOR SALE:
AREV Titanium Burnt Open Ended Lug Nuts (set of 20) - nice, no damages, just needs a wipe down
Price - $250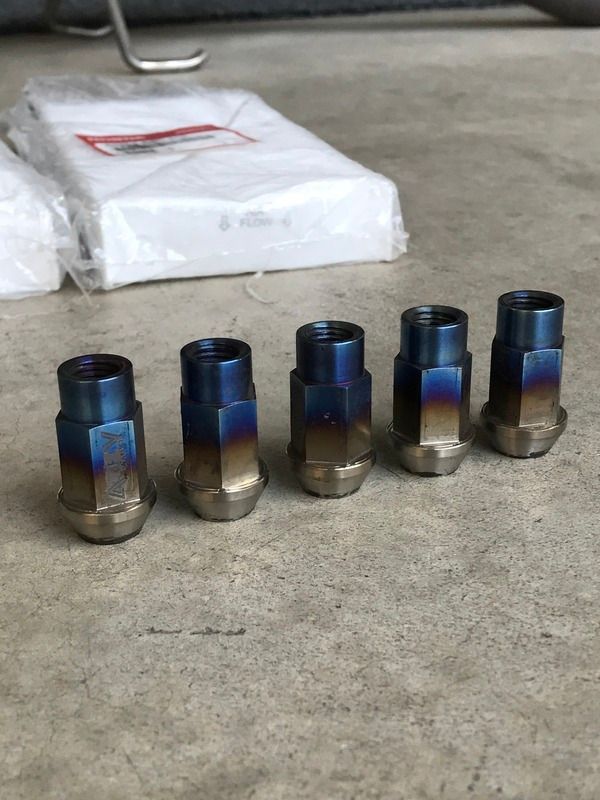 Spoon Brake Calipers - a little dirty just needs to be cleaned up
Price - $1000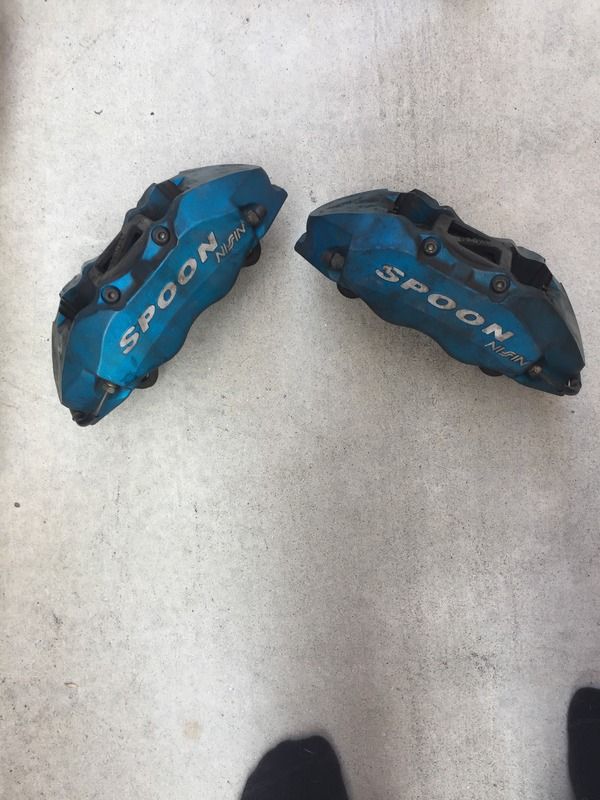 Spoon N1 Axle back - some scratches on bottom side from being lowered
Price - $200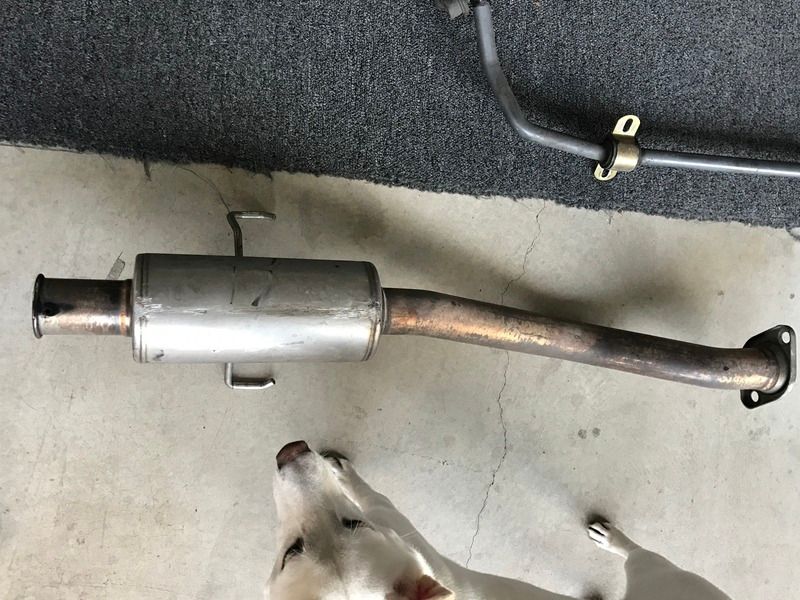 Buddyclub N+ Coilovers - Used for about 10k rides fine, also comes with custom swift springs in front
Price - $550
05-06 Cabin Filter - Brand new in bag
Price - $40
05-06 Knuckles / 5 lug conversion - Comes with Function 7 LCA + extended studs
Price - $350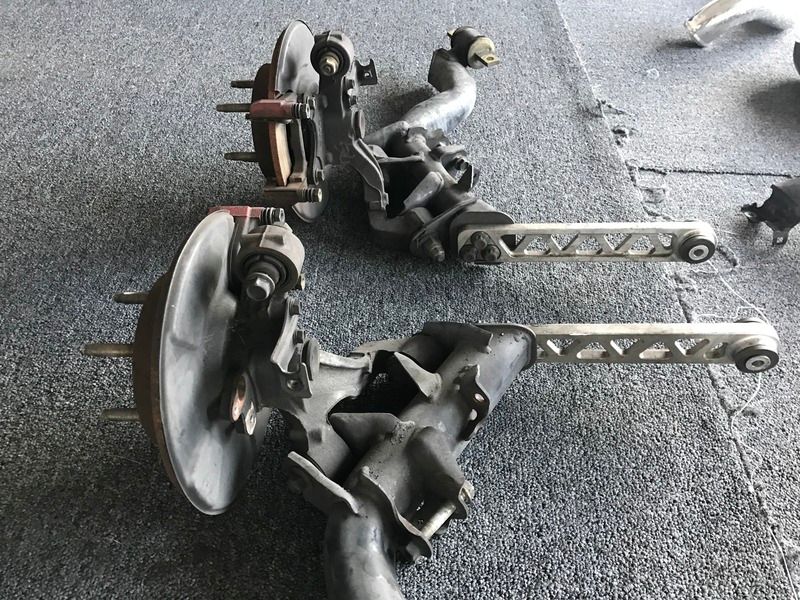 Injen Cold Air Intake - CAI, complete with washer fluid bottle, bent bracket
Price - $80
NRG Quick Release - Short Hub, QR Gen 2.0, QR Lock+key
Price - $200
05-06 Stock Steering Wheel - Black, comes with airbag
Price - $150
05-06 Stock Side Skirts - NHBP
Price - $40
05-06 Passenger Fender - NHBP, Rolled, Side marker cut out, a little scratched from moving but would probably buff out
Price - $125
05-06 Side Mirrors - NHBP
Price - $100
Skunk 2 6-Speed Shift Knob
Price - $35
Camber Bolts - Front (4 bolts) + Rear
Price - $20 for the Front
- $50 for the Rear
- $60 altogether
ITEMS SOLD
Volk CE28 (17x9.5 +35) - Custom powder coat by RJ, wheels are curbed, but not horribly
Price - SOLD
Spoon Rear Carbon Fiber Diffuser - i do not have hardware to mount, but holes are there
Price - SOLD
05-06 Type R Tail Lights - a little beat up, but works fine
Price - SOLD
ARC Intake Box - comes complete with the elbow, needs new filters, a little beat up
Price - SOLD
Backyard Special Front Bumper - BYS, fucked up, damaged and converted to 05-06, needs TLC
Price - SOLD
Progress Adjustable Rear Sway Bar - beefier end links included
Price - SOLD
A-Spec Side skirts - NHBP, some scratches from being lowered, will probably buff out, no strakes
Price - SOLD
05-06 Retrofit Projector Headlights - M45 Shrouds, needs TLC
Price - SOLD
05-06 Rear Bumper - NHBP, no damages to this, all tabs intact
Price - SOLD
05-06 Stock Wheels - there is rust on the inside of the rim
Price - SOLD
05-06 Catalytic Converter
Price - SOLD
Pioneer AVIC D3
Price - SOLD