Hey guys, my rsx was totalled recently and I have for sale some audio stuff
Pioneer AVH-P5900DVD
only thing missing is the video/handbrake cord which you can find online if you want to use the dvd feature. Has ipod connector.
MTX thunder 300XD amp and two custom fiberglass sub enclosures also throwing in two 10" MTX subs
amp comes with a bass remote. I also have rca cables and necessary wiring
$200 for the headunit
$400 for subs amp and enclosures
$500 for everything
Items have been used but are in good working condition. What you see is what you get. I'm located in San Diego but am willing to drive up to OC this week only to make the sale. Pics taken with iphone.. sorry!
Feel free to call/txt 8183098163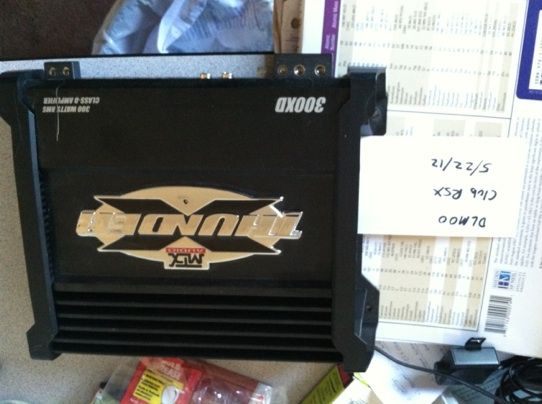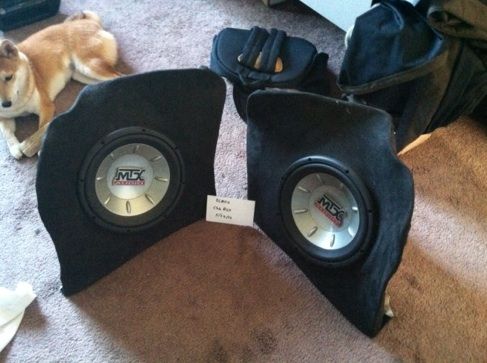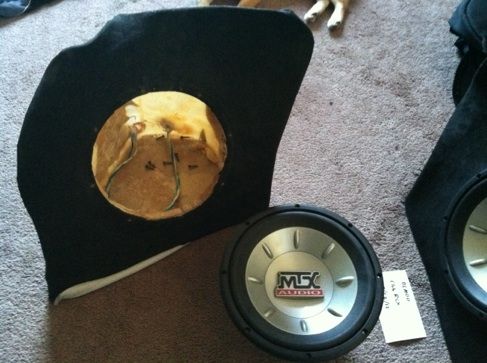 how it sits in the car