FS Recaro Door inserts price lowered 55$ shipped
FS IM selling the whole Door Insert Business I have, I will give you all my tempelates and remaining Fabric as well as give you my dealer I buy from and their Info... IF your interested In selling these inserts let me know.
I no longer have a RSX or a desire to sell them anymore.
[
B]FS Red and black Recaro door inserts. Inserts brand new and I have lots of them. I also have Blue Inserts not Recaro brand but the closest thing you can get.
They will come precut for you. My paypal is

[email protected]



All inserts are $30 shipped!!!!!!!!!! Pockets are $5 and privacy lid is $50 I only have privacy lids for black and blue right now!
Here is a DIY guide to installing these my material is different from the guy's in the thread. http://forums.clubrsx.com/showthread.php?t=572526&highlight=door+inserts

Here is the link for the pocket install... http://forums.clubrsx.com/showthread.php?t=608836&highlight=DIY+Pocket+insert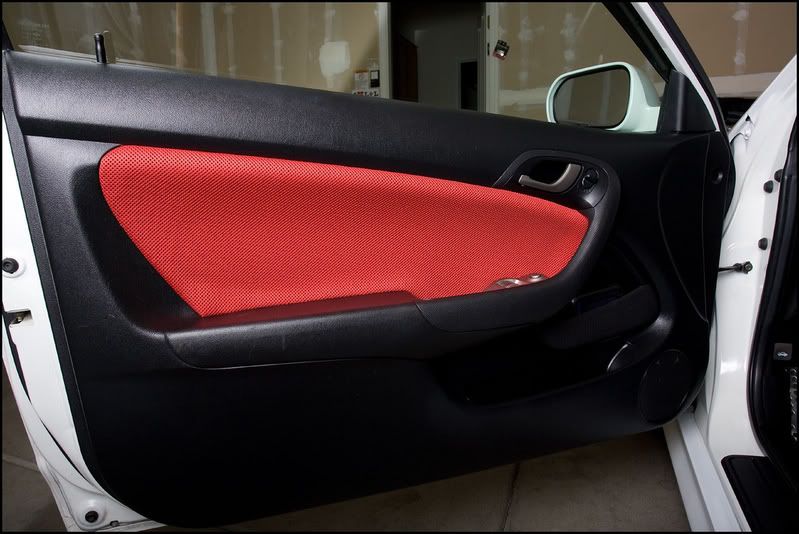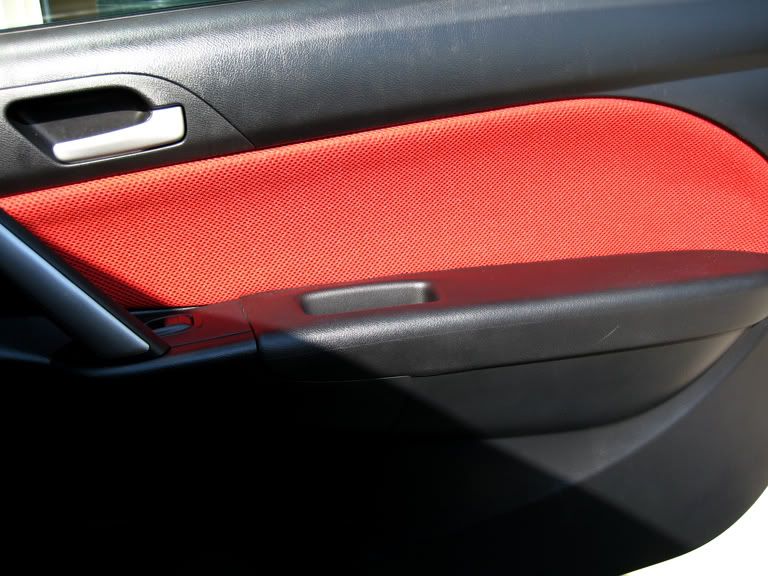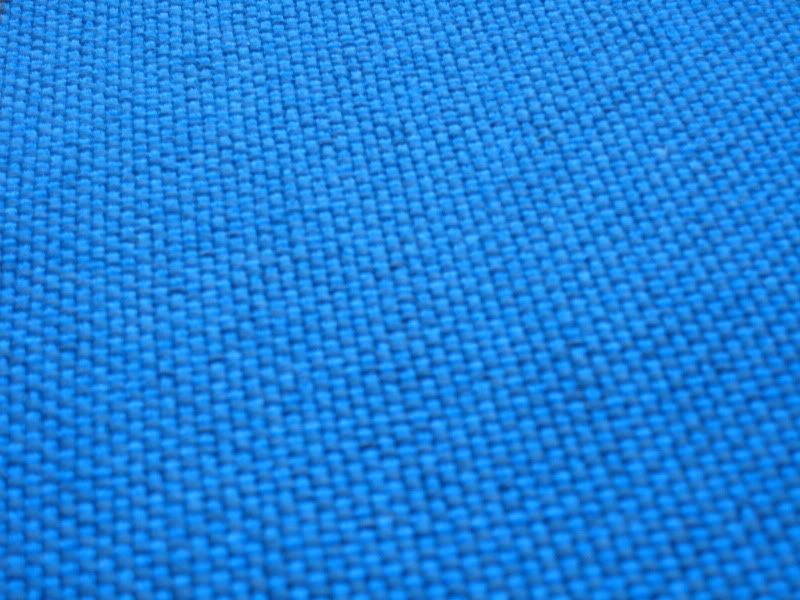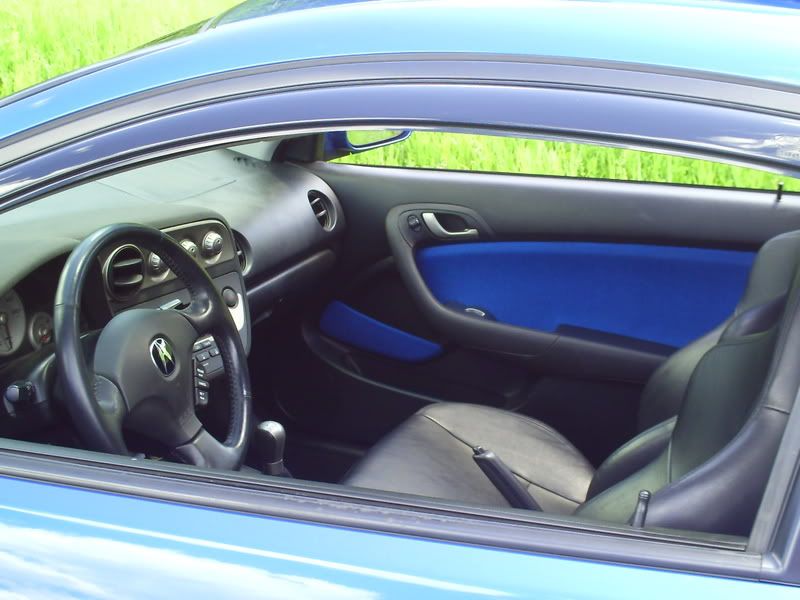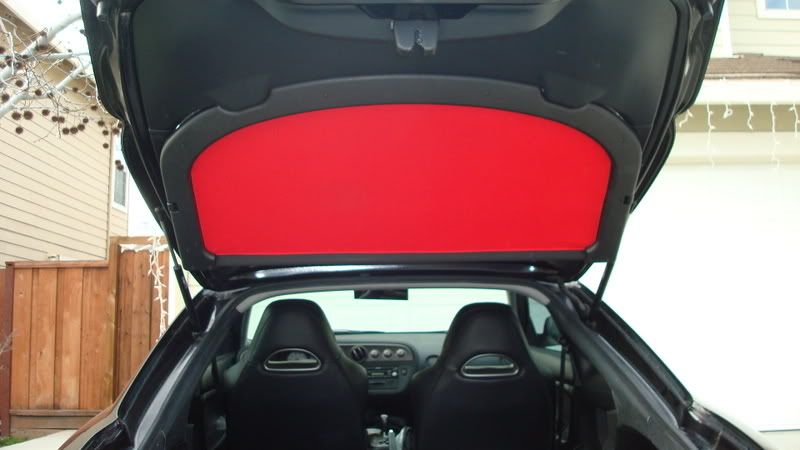 Here is some pictures of Sfitz's car with the door pockets and inserts installed...