got 2 x brand new never used HAMP oil filters with oem drain plug gaskets...
2 for $18 or $10/piece
Rear OEM 2009 CSX Type S sway bar with bushings only.. perfect for those users with civic coupe/sedan LX/DX, etc that want an oem upgrade...
Got an oem csx type s leather shift boot.. also got an extra cover for those that need it to make a FOG light switch, etc for 8th gen civic/csx
$40cad OBO for both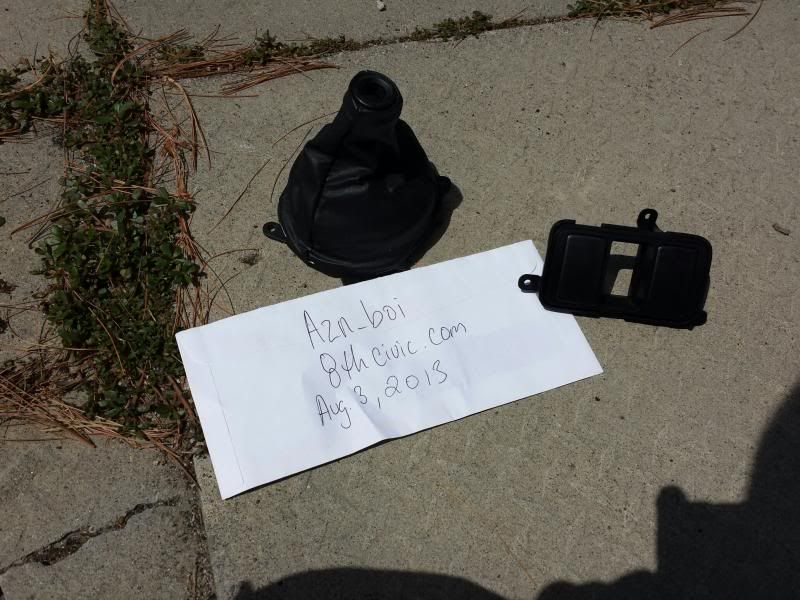 T1R Dolphin 70mm cat back exhaust. Will fit 8th gen Civic Si/CSX Type S. Comes with 3" extender so that it can be used on sedan or coupe. This is the V2 version so it has burnt blue tip for awesome looks + performance...
$700CAD