I have the following parts for sale. Parts are used unless noted new and sold as-is. Used parts came off a 2003 SSM Ep3.
Located in MN and will ship at buyers cost. Local sale takes preference.
PM for more info. Will take Paypal
Click pictures to enlarge
Package Deal
Depo Headlights + Morimoto 3Five DSP Ballast + Morimot 6000k D2S bulbs + TSX projectors
$350
Will include conversion harness for use with 02-03 OEM headlight harness. You'll need a 9006 HID relay harness though which you should be able to purchase from any place that sells HIDs.
The condition of the depo's themselves are pretty worn. The adjustment screw broke inside the housing when I was retrofitting the passenger headlight therefore you cannot fully adjust the height on them. They are aim properly at the moment. They are definitely not in show room condition but are fully functional.
The seam is pretty ugly but I have not had any issues with moisture (see pictures bellow). All other parts of this package is in excellent condition. Morimoto Ballast are mounted under the headlights using the brackets they come with and electrical tape.
The condition of the headlight isn't the best which I why I have priced the package with pretty much just the retrofit in mind. Can be used as a TSX retrofit kit for spare depo lights but will work if you can get past the scuffs and melted plastic.
Passenger Headlight: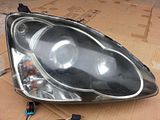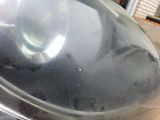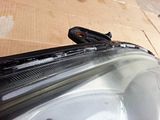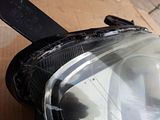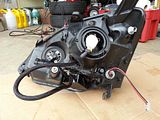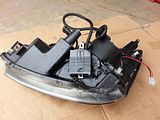 Drivers Headlight: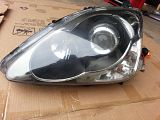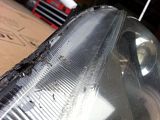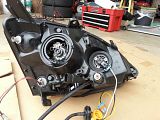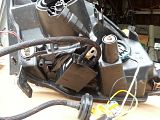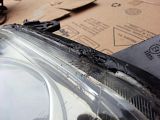 CutOff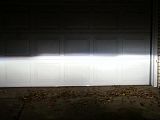 New Windshield washer reservoir
$22
Has never been used and is in excellent condition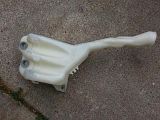 OEM Springs
$40
approximately 140k miles, pictures shows the rust on the springs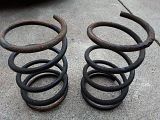 OEM AirBox with Filter
$35
Has some scuffs on the top cover
OEM Satin Silver Metalic Wing
$20
lightly scrached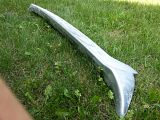 Steering Rack Riser Bracket
$80
New, Never used. If you dont know, this will allow you to lower your car while keeping the steering rack arm straight.