New item!!!
Spoon Momo 360mm steering wheel $410!!! got it for 430+ taxes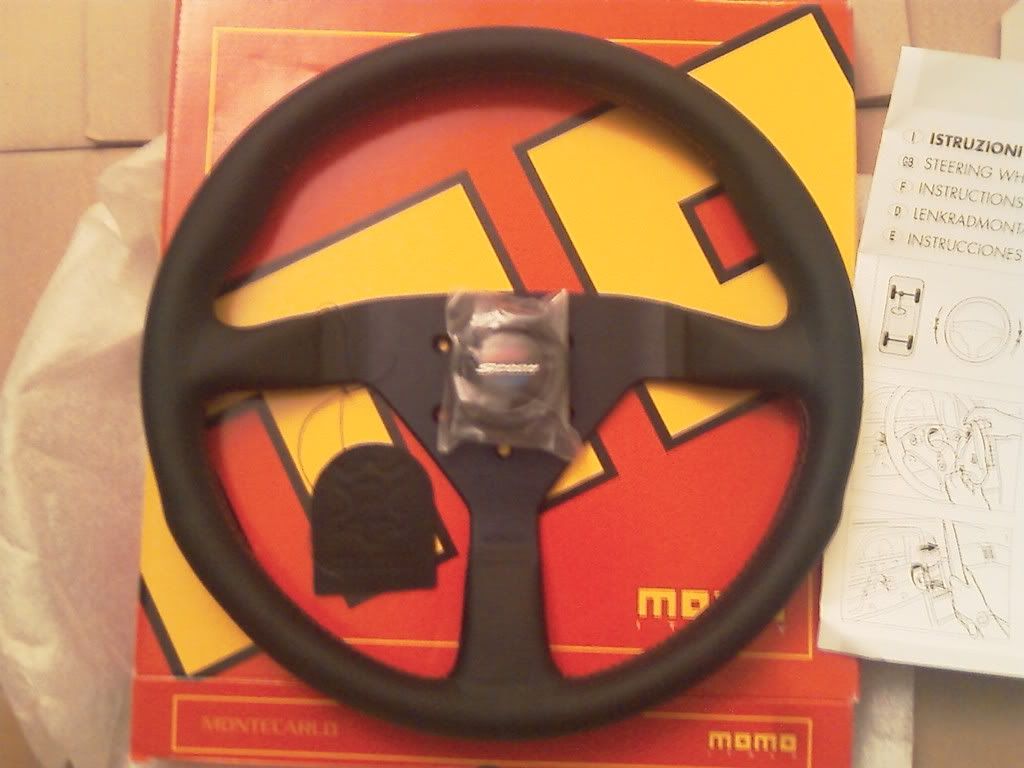 i have a Spoon Rad Cap & a Spoon Oil Cap for sale...both is brand new in box and package.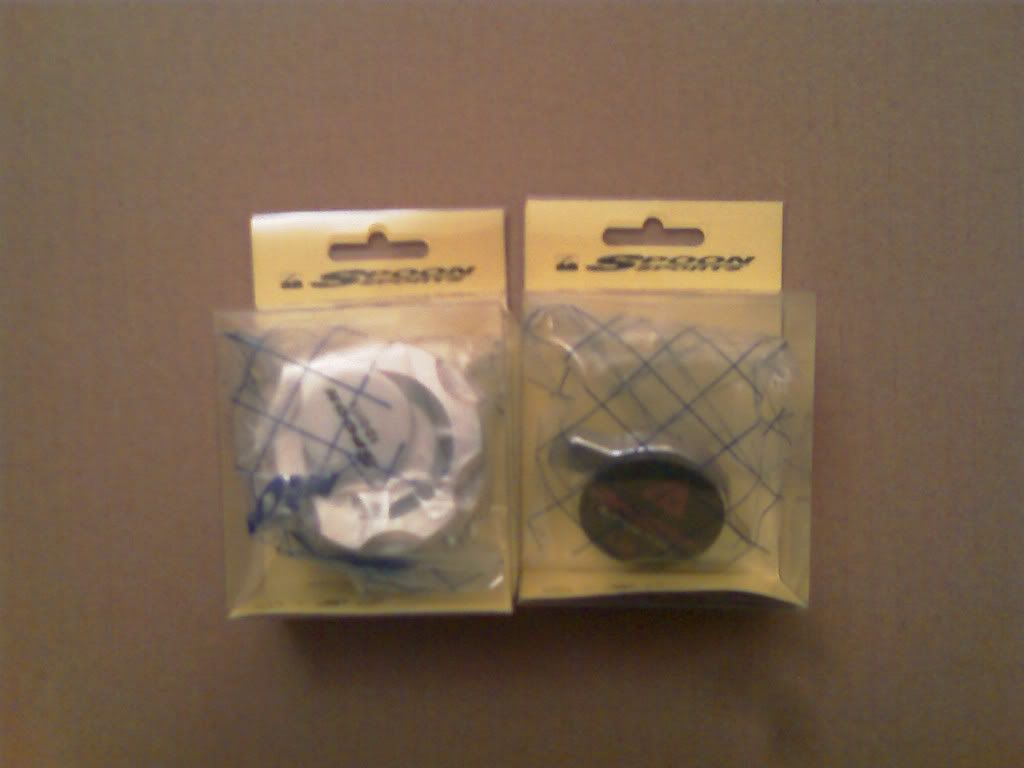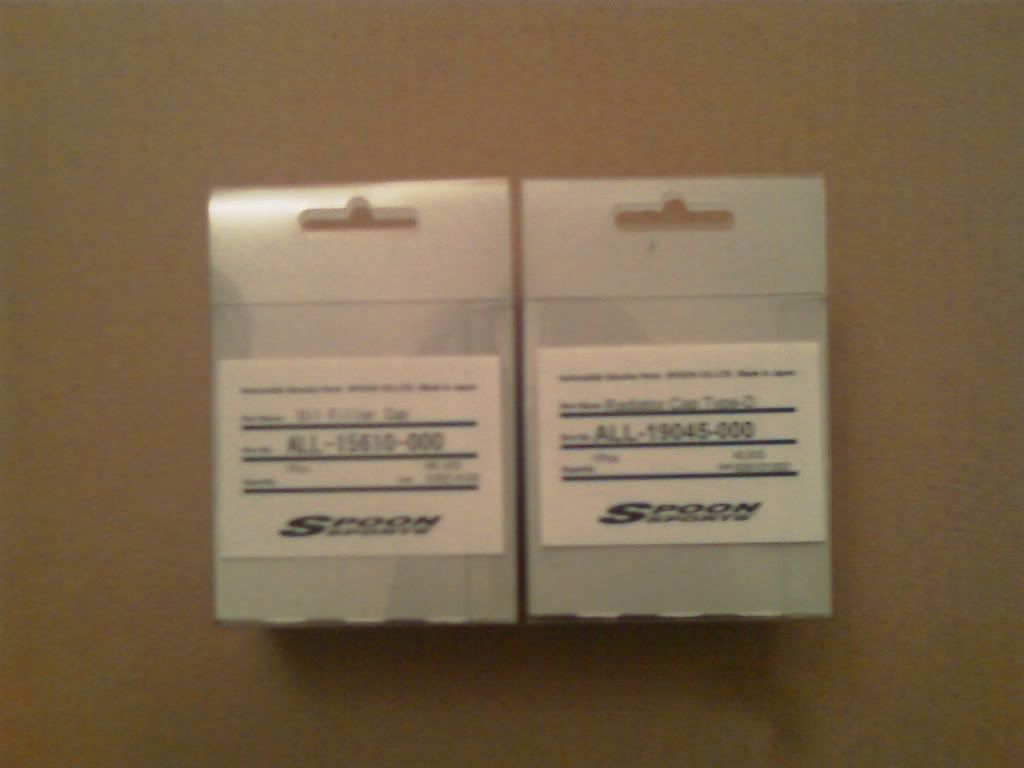 Rad cap $ 32
Oil cap $ 78
price is firm
sold my car, so i dont need it..
located @ mccowan and 401
pickup only
pm or email me
[email protected]
thankyou