JUST GOT MORE VINYL AGAIN!!! PLEASE PM ME BECAUSE I'M TOO BUSY TO CHECK THIS THREAD OFTEN!!
DIY IS UP!!!!!!
http://forums.clubrsx.com/showthread.php?p=19720252#post19720252
Brand: Oracal 8300 Vinyl
Duration: Outdoor life 2-3 years. Also, I had these on my OEM Raybirg foglights on my DC2 for about 2 years and with oem bulbs burning at 55watts and it never burnt the vinyl. If you have hid in your fogs, then it runs cooler. This vinyl will not burn or melt as long as you are using oem bulbs or equivalent.
It's pretty damn easy to apply. POST #5 FOR THE DIY. I will make my DIY very soon. Protect your fogs from chipping, this last longer than paint and much easier to remove than paint, and is cheaper than yellow bulbs.
Here's a sample picture of the vinyl on my OEM DC2 foglights.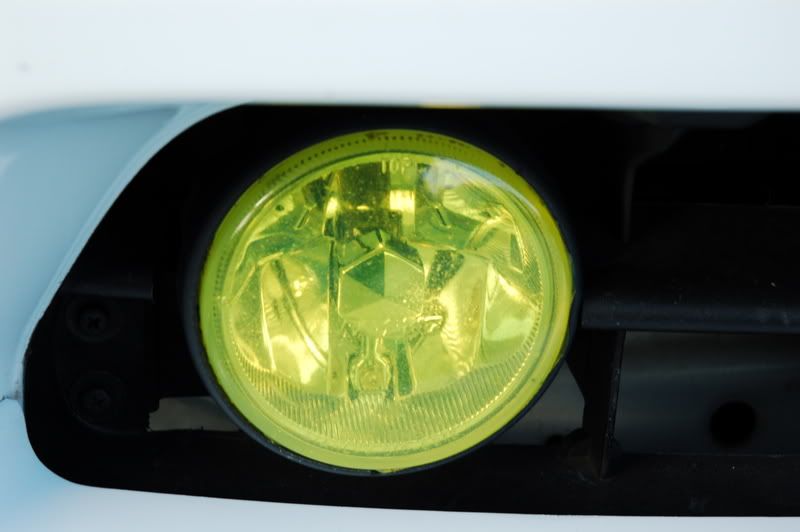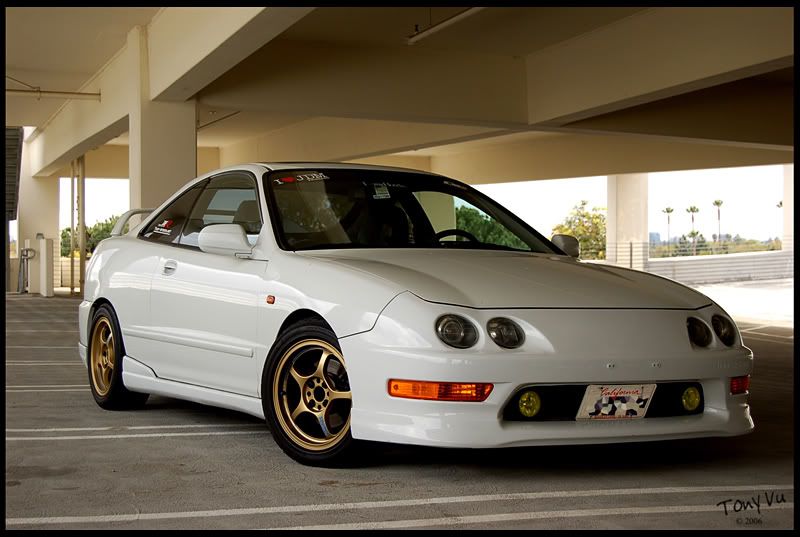 They are cut into 3.25" x 4.5" squares, so you just apply them on and trim off the excess. Applies to OEM and OEM replica fogs.
Accept Paypal or Cash/Money order Via mail:
$5.00 shipped for a pair of vinyl
$9 shipped for 2 pairs of vinyl
custom pricing for custom sizes requested!