Was merging into a lane with my entire car ahead of the truck. Traffic slowed down since it was a merge, he comes creeping up alone side of me as I'm slowing down. He keeps going and eats up my fuckin car with his lugs.
Steps out and says "Hey man I didnt even see you" (admission in my book) But the cop reports says otherwise....fucking loser is blaming it on me, now my insurance needs to fight him for fault.
1 thing going for me is that fact his axle started leaking through the hub which was his pass. front. which is what hit me. Also a witness outside saw my car ahead of the truck at the point of impact.
Anyway it goes in the shop Monday, this is a preferred shop in the area which I've heard good things about the guy told me they're going to fill it rather then order new parts..I'm pretty pissed but this guy had a chip on his shoulder anyway.
I asked him "So is this like a Bondo job or what?" Big mistake, he starts to lecture me on how the public misuses that term and Bondo is an insult to his shop. And continues on about how they use car manufacturer grade poly fill thats "all over your car anyway". Whatever, its bondo in my book and I'm pissed but I doubt anyone else would have handled it another way...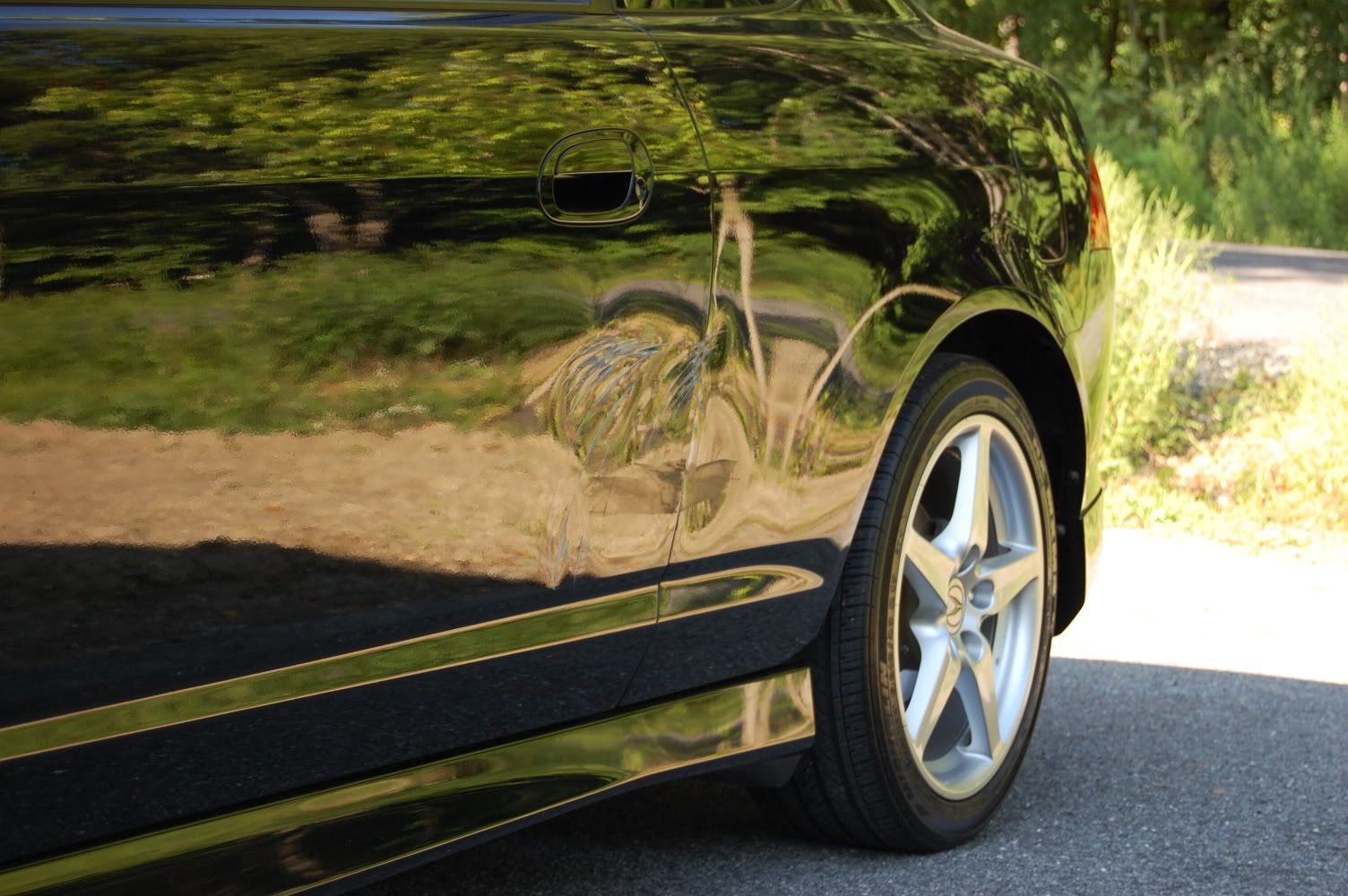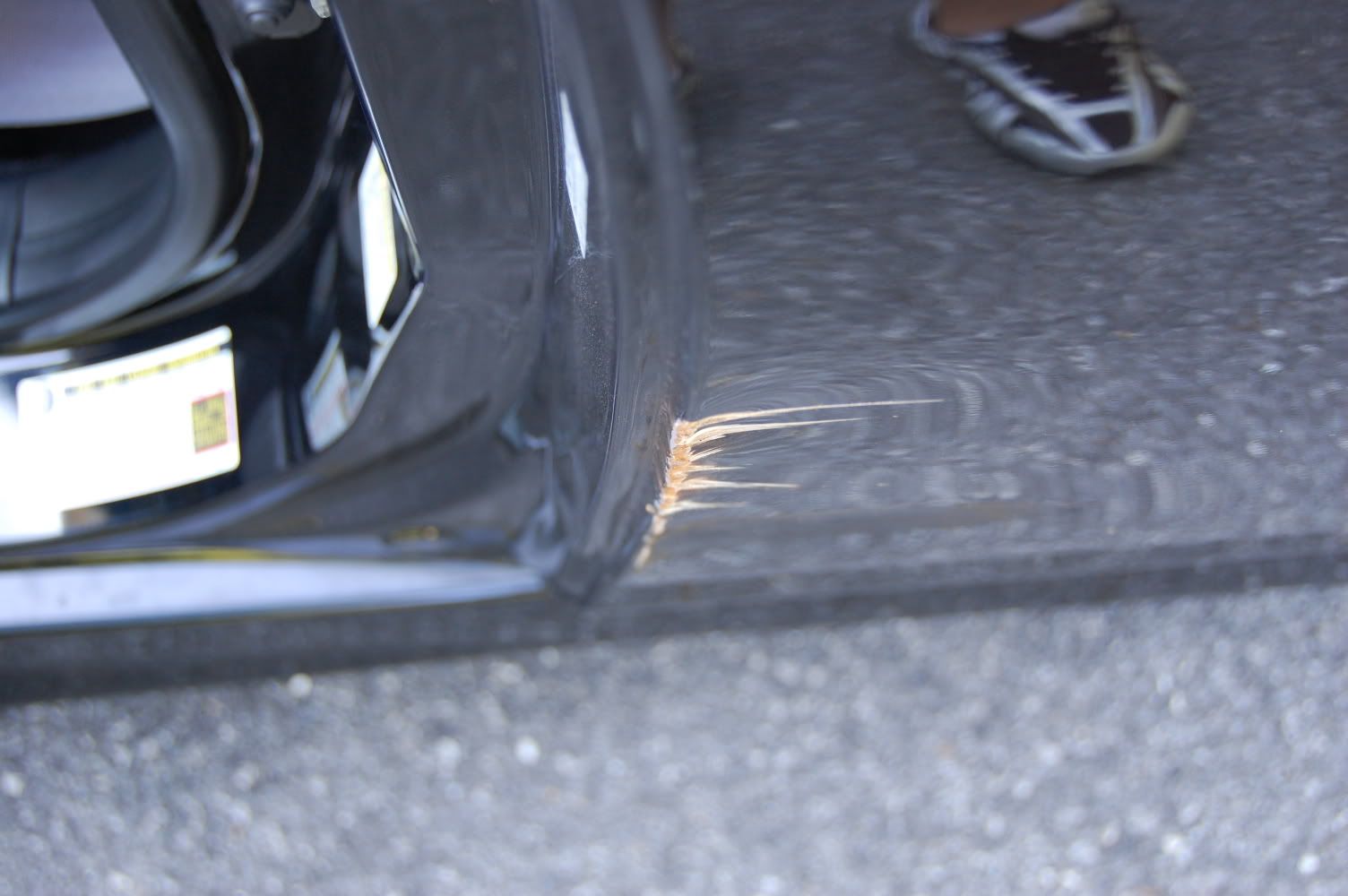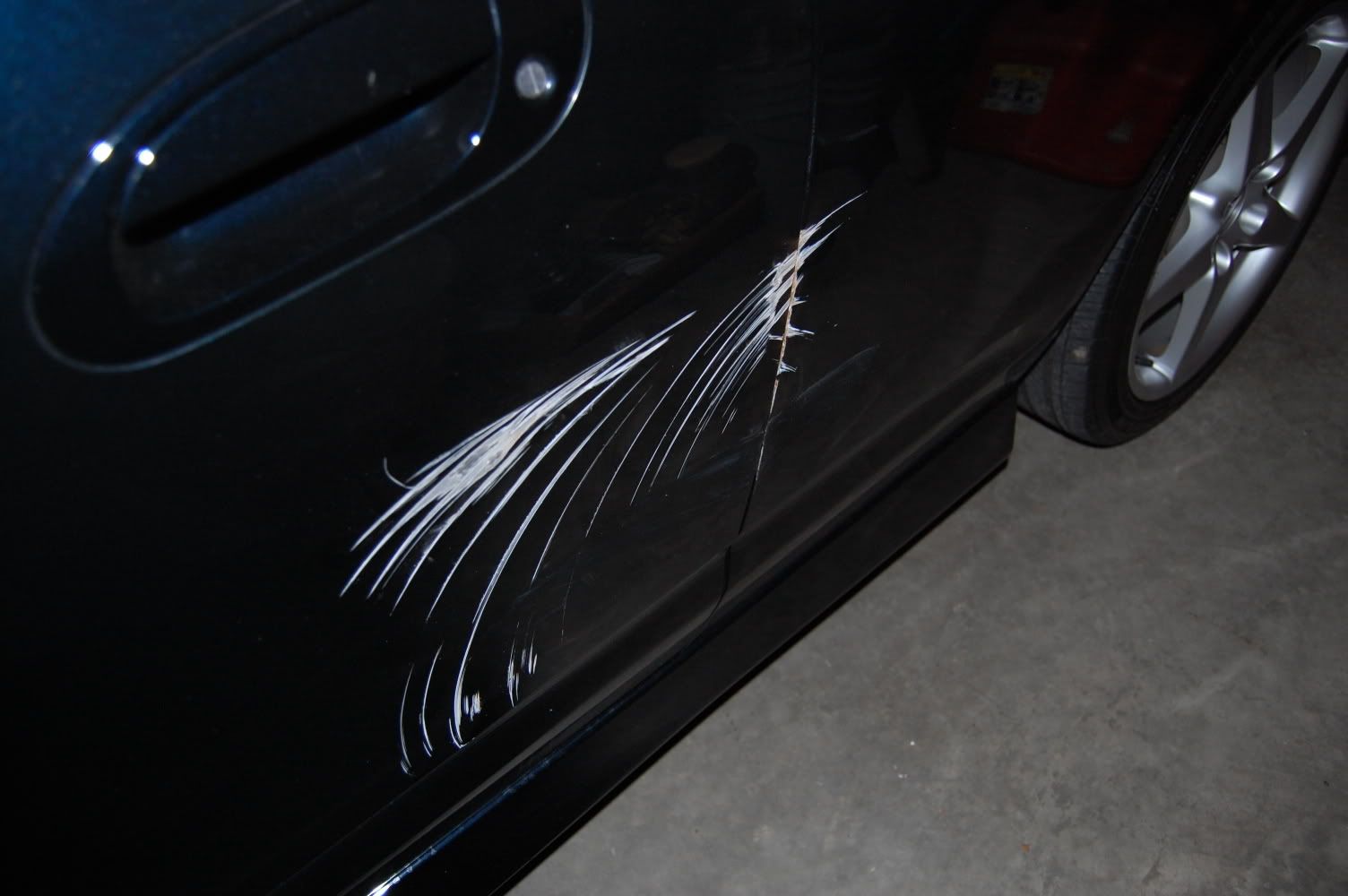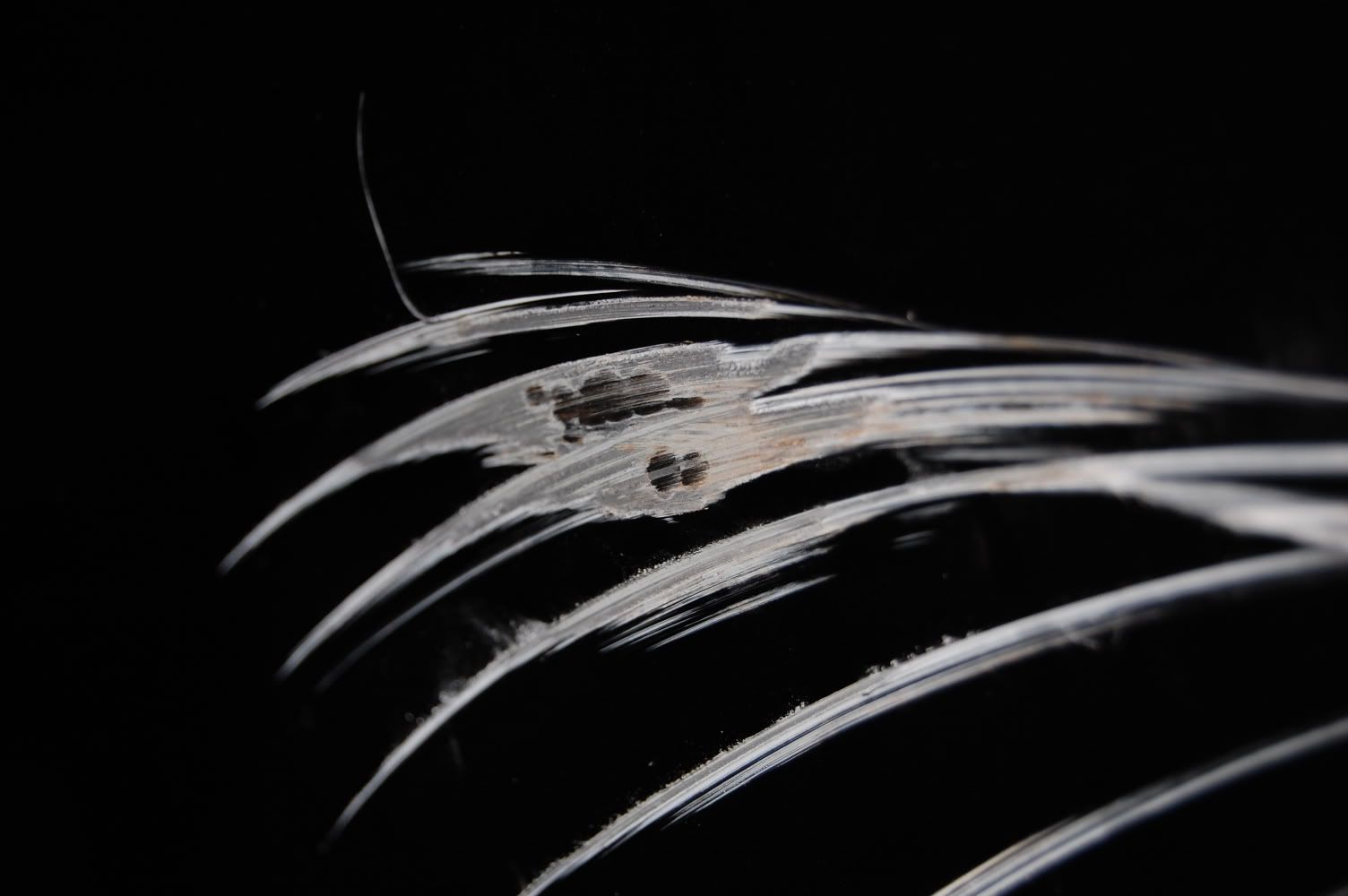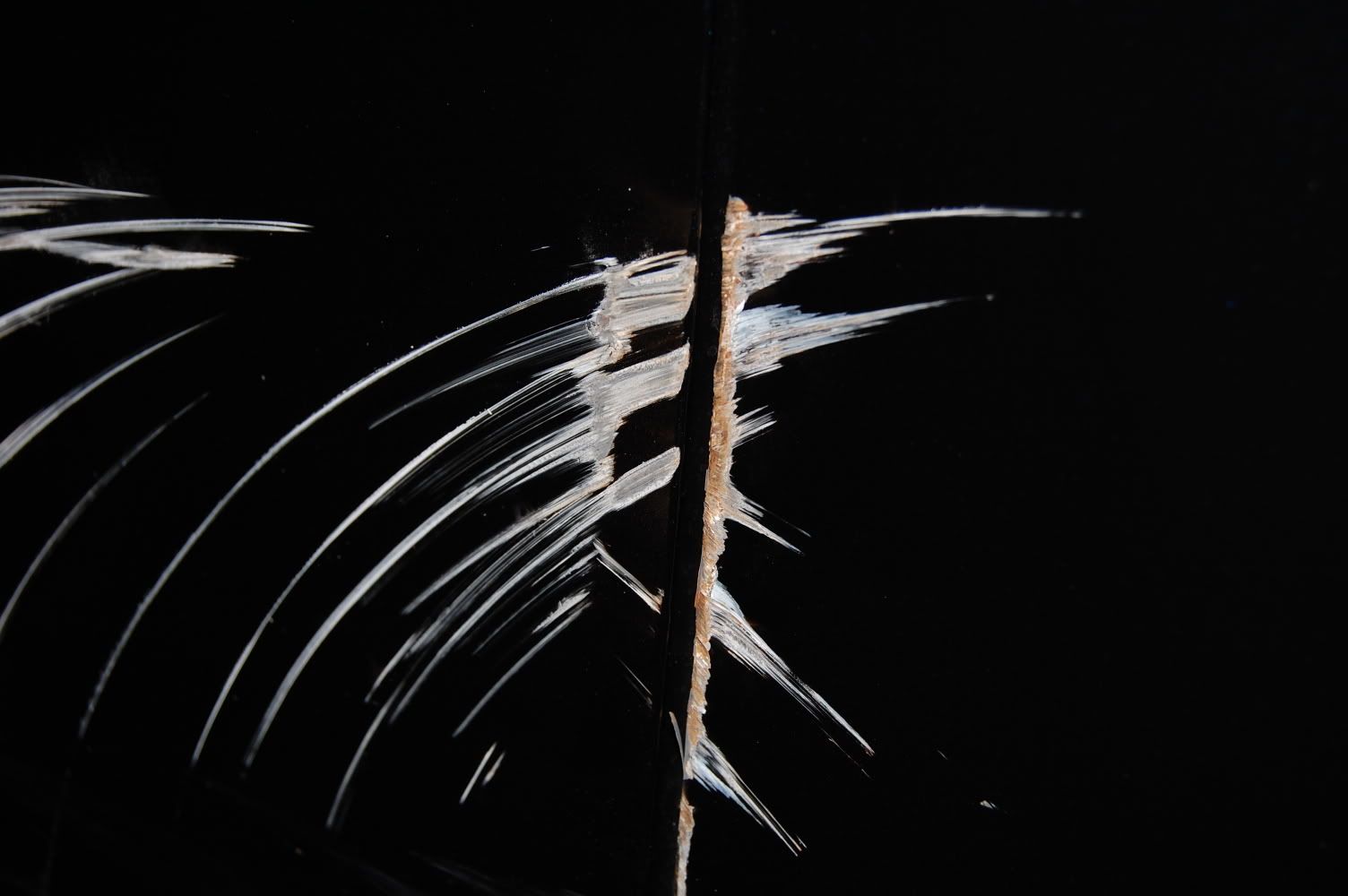 I wont know if I'm "at fault" till Friday once my agent gets the Police report. Bah, I'll keep this thread updated once I get the car back, it wont be till Sept. once its all said and done.