Ok went through my garage today to clean up parts that has been laying around for some time now. I have no use for any of these parts so maybe someone might find some use for them.
Everything listed includes shipping in the US. I will be covering paypal fees. No international shipping at this time. Parts will be shipped either priority mail or 1st class. Please give me your zip if I do not have a shipped price next to it.
Most parts are used unless noted as new. PM me if you are interested. Thanks!
------------------------------------------------------------------------------------------------------
Tan Vent Covers: $15 shipped each or $23 shipped for both
Moonroof/Mirror Switch: $25 shipped
Radiator Caps: $12 shipped each
New-Mugen Radiator Cap Type F (will not work with stock radiator): $20 shipped
New-S2K Valve Springs: make offer
New-Mugen Reservoir Covers: $25 shipped per pair (I have 2 sets)
Fuse Cover (missing 1 knob): $10
Tan E Brake - $30
Tan Driver Side Door Panel (does not come with window switch): $40
Tan Passenger Side Door Panel (does not come with window switch): $40
Tan Rear Seat Belts w/ Buckle: $60 or $35 each
Tan Passenger Seat Belt, Driver Side Sold (perfect working condition): $80
Black Passenger Side Door Handle: $10
Tan Kick Plates: $15/pair
BYS Bumper (painted pwp, comes with all emblems, mint): $1000 picked up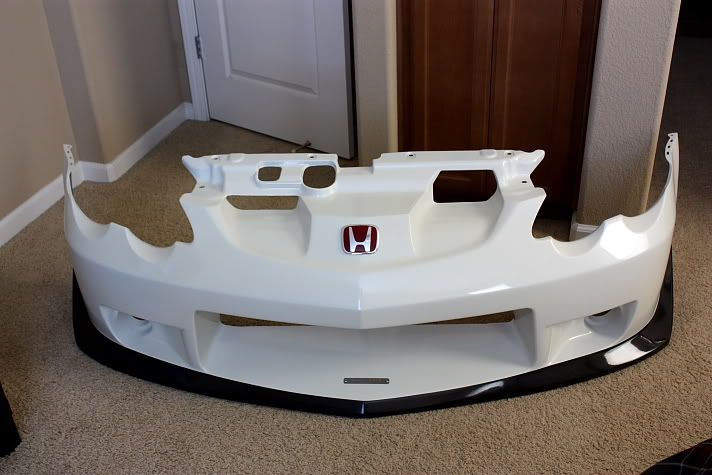 NEW-NRG Black Lugs (4 only): 20 shipped