I had some free time today so I decided to work on my fiance's Acura TSX. Her rear window is tinted which really shows water spots and marks on the glass. It really was pretty bad, and they were pretty stained into the glass. I had bought this scrub a couple weeks ago and never really had a chance to test it out, and with free time today I decided too
After I washed the car I already dried it and brought it in. So I had to modify the directions a little as it says to do it on a wet window. I used a spray bottle full of water and a pad that was wet.
This is what I started with….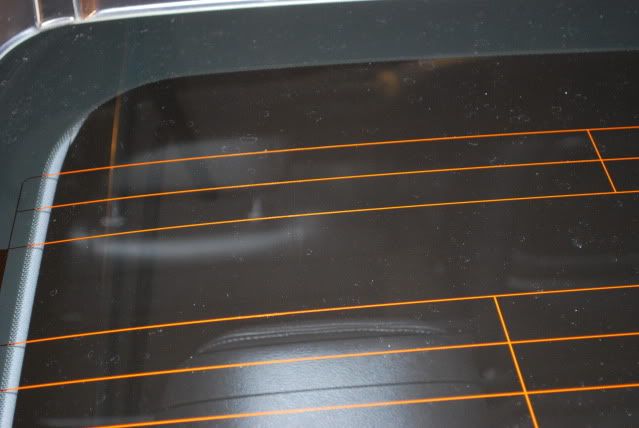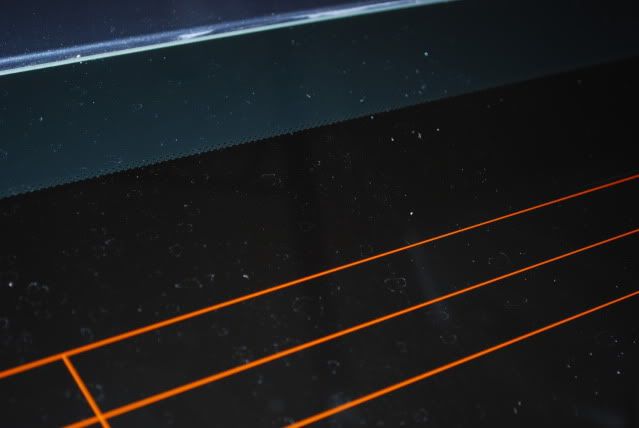 So following the directions I I wet the window down with water, I also used a wet pad added some GS and scrubbed in a circular motion. I did half and half, my arms weren't long enough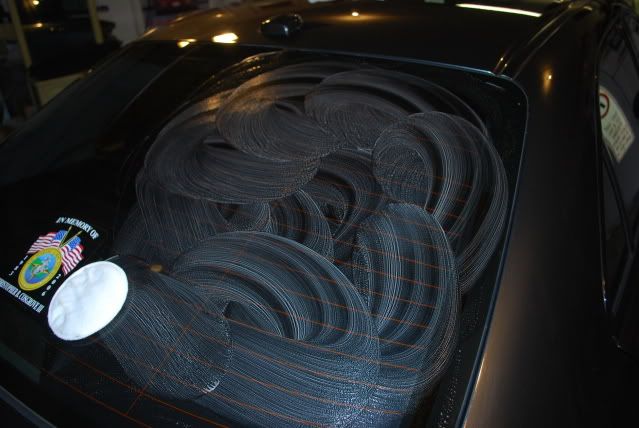 I spray the window down again with water and wiped clean with a MF towel.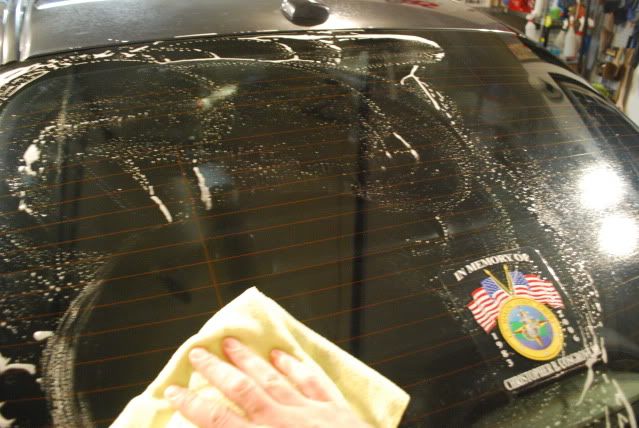 Followed up with some SIG as the water didn't leave the window pretty enough. I always use Paper towels with SIG then after the paper towels I buff the window with the WW MF I have for window. Clear windows everytime. :2thumbs:
Final window without any water marks. Also remember this window is tinted so you would see them if they were there.