Hello all,
After owning my RSXS for about 2 and a half years, I am moving on to something else.
I absolutely love this car but I figured it is time to move on, since I am financially able to afford something newer.
My RSXS is now FOR SALE! If you are interested let me know.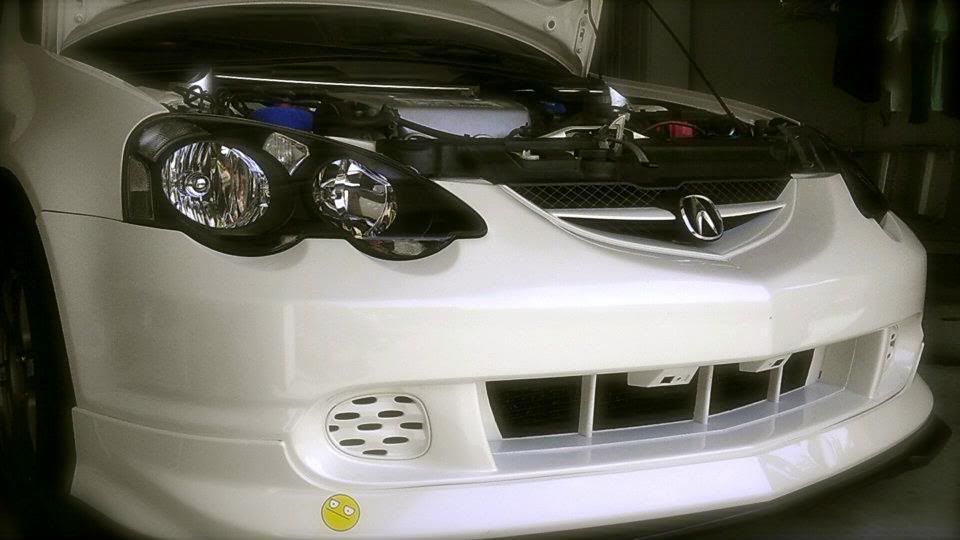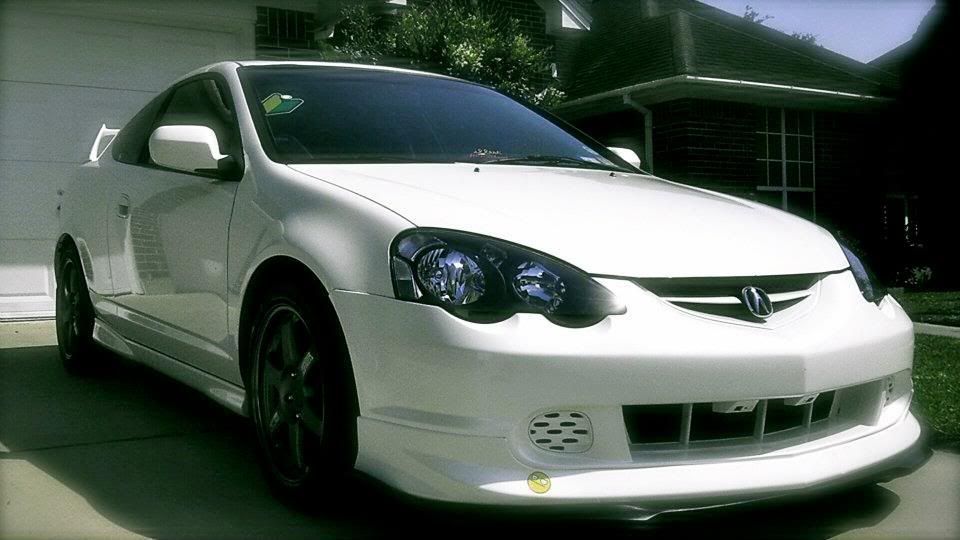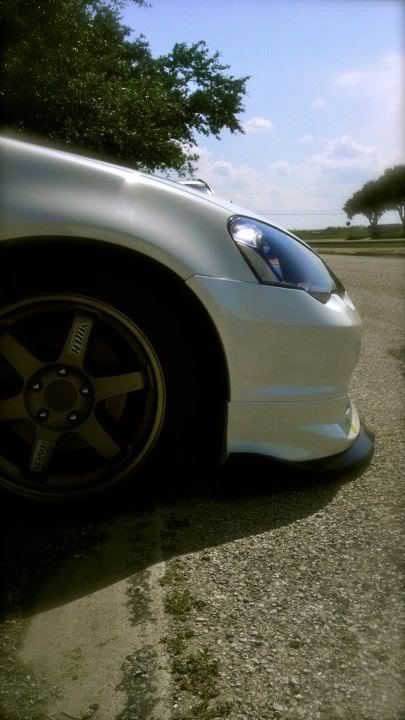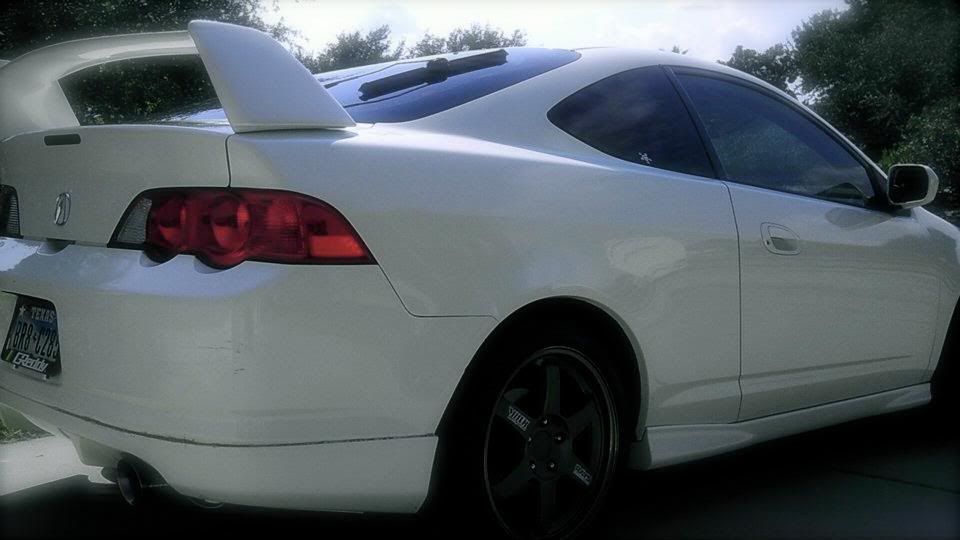 My new ride! :giggity:
2010 Subaru Impreza WRX STi SE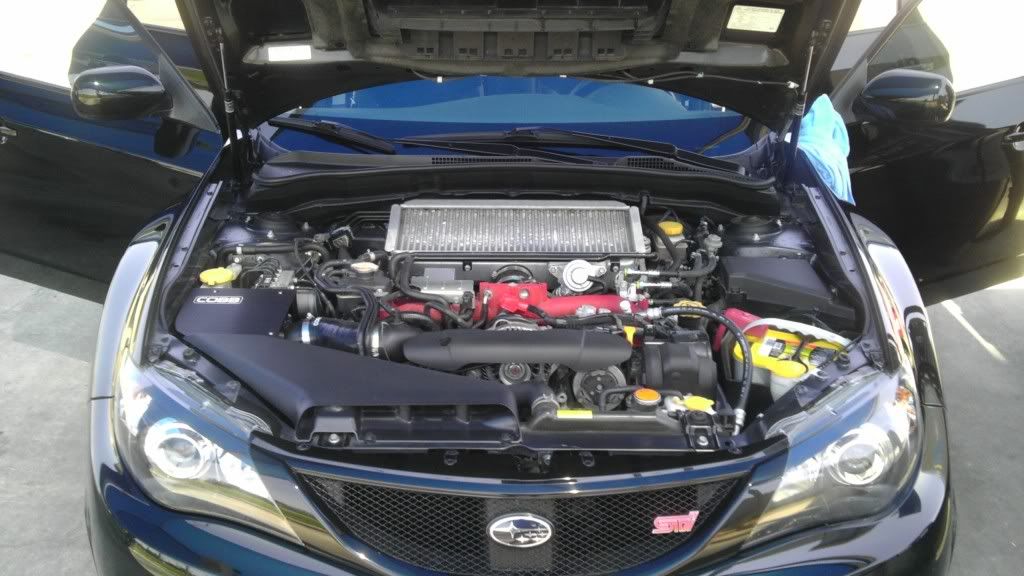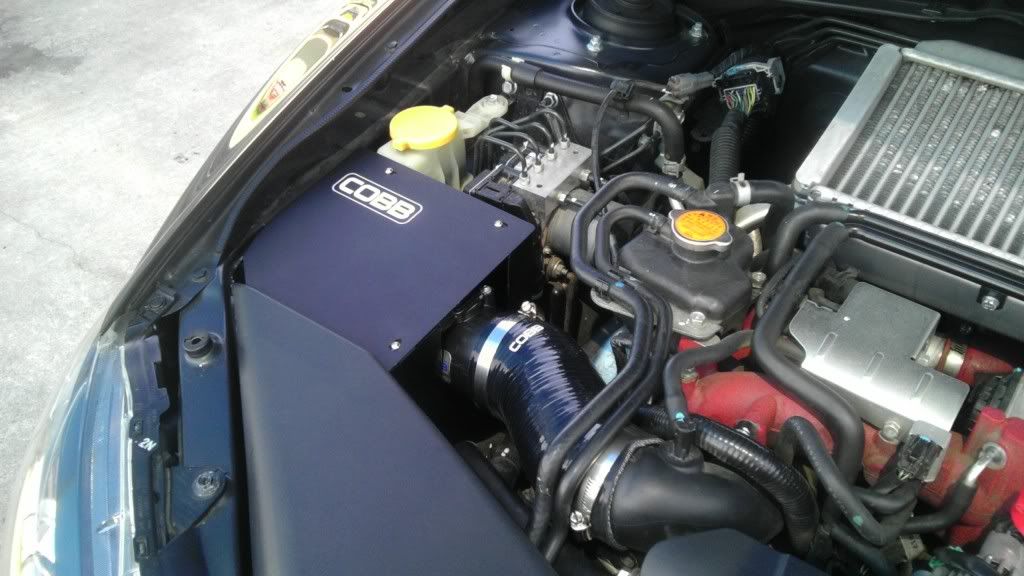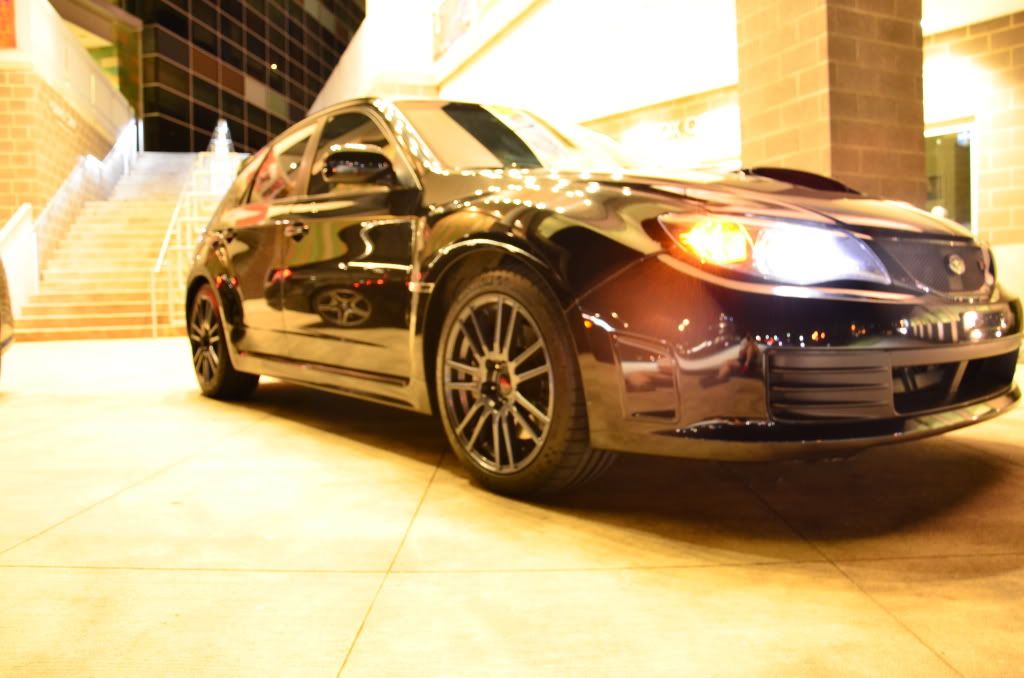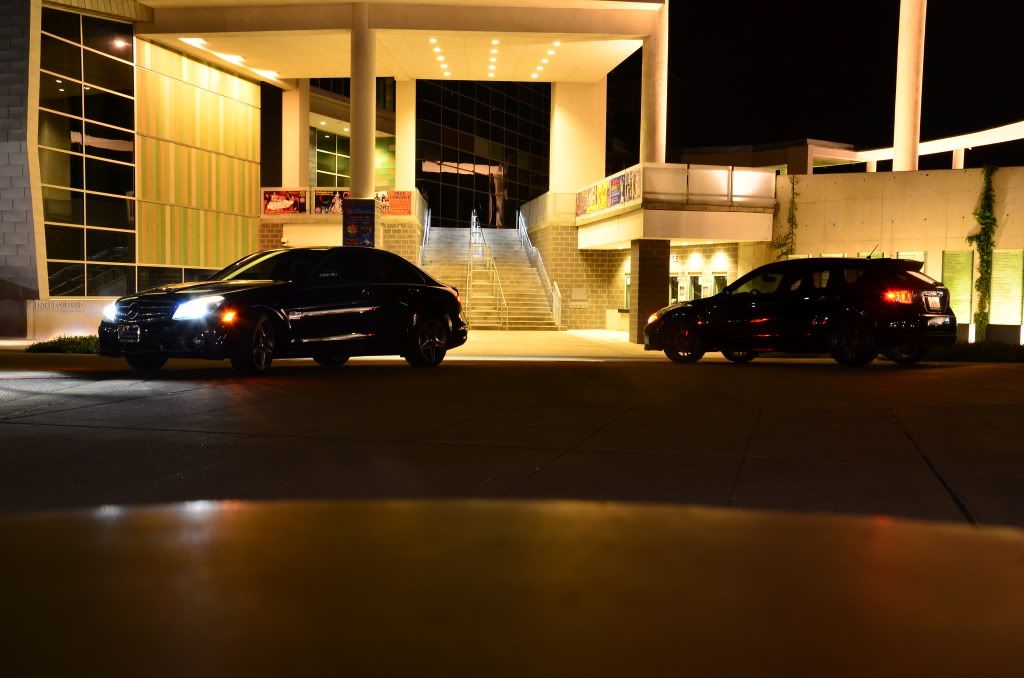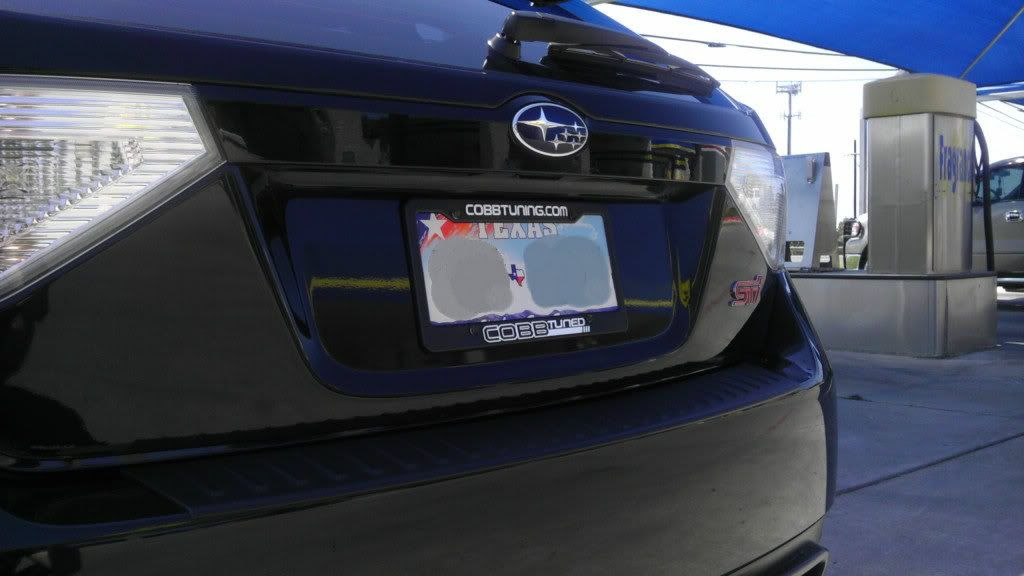 Thank you clubrsx, I have learned a lot from this forum. :wavey: