Howdy all! So I finally got another s2k and it happened to be the same color too (spa) lol with 74k in great condition. It was stock with the exception of eyelids and grille inserts BOTH of which had to go with a quickness.
So here's the pass hl pre: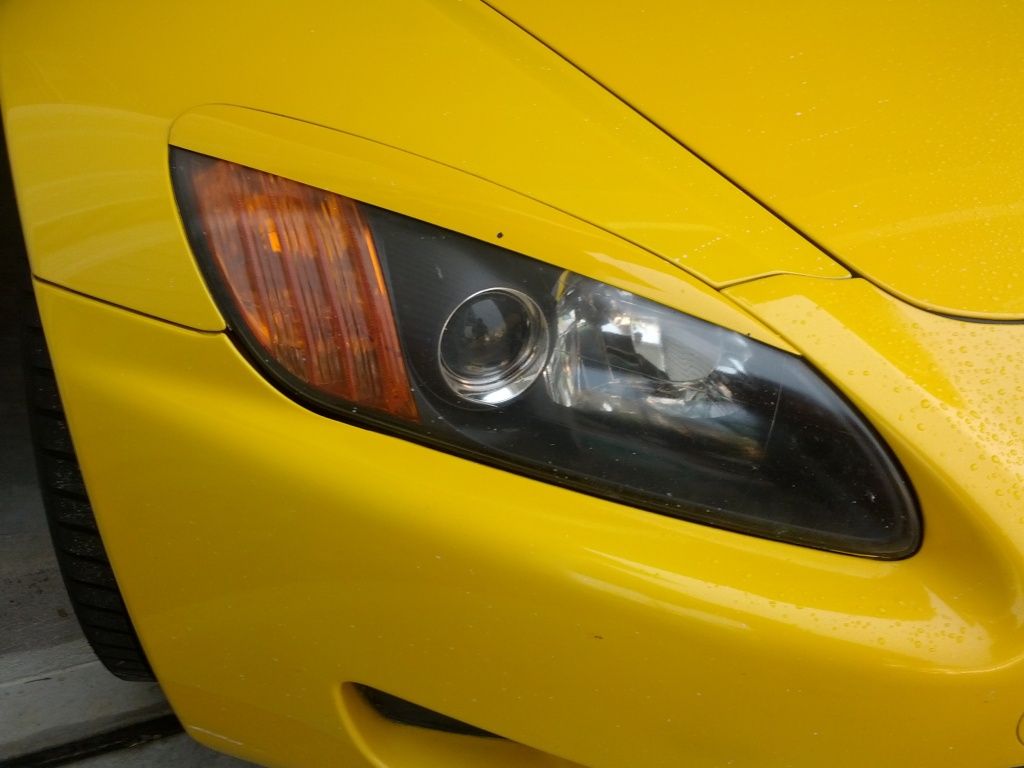 Eyelid removed: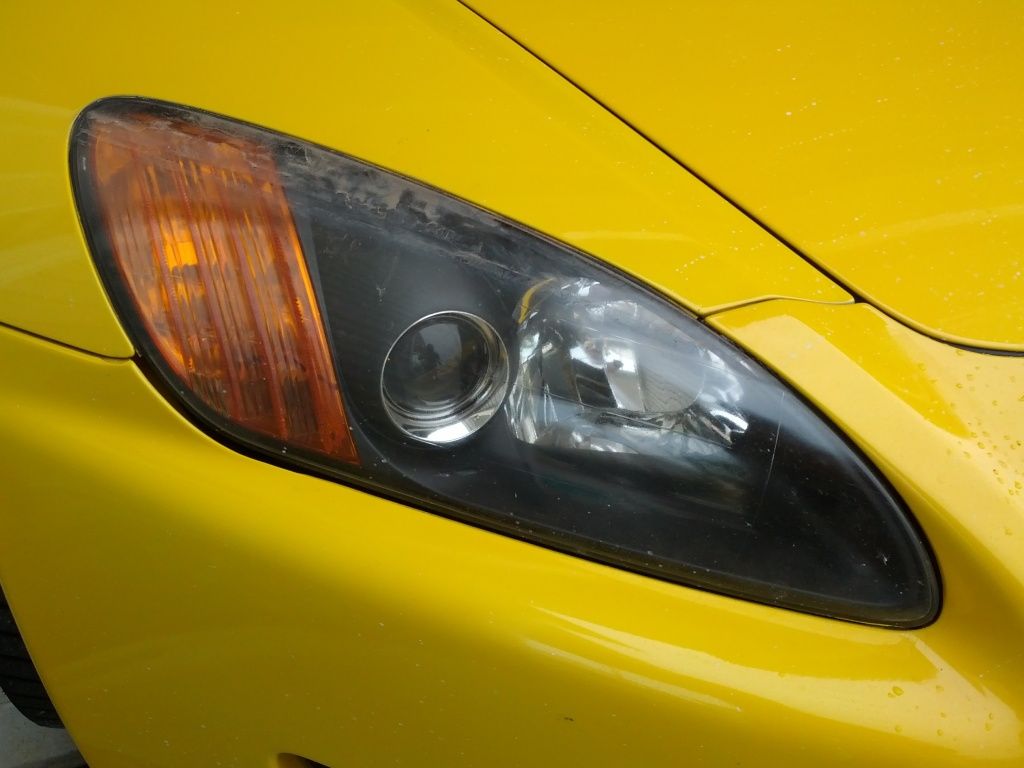 I went ahead and polished the hl, used 600 and 1000 grit sandpaper, 3M rubbing compound and sealant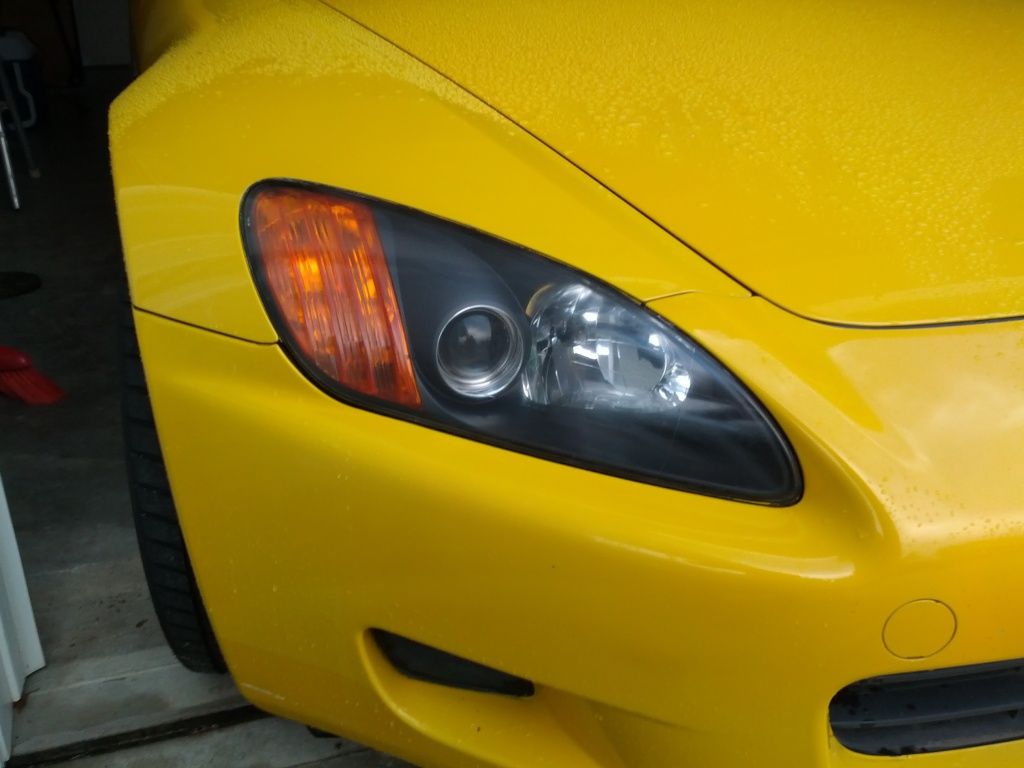 Can't forget the eyelid removal kit lol!
Back to stock
Finished product of drivers side hl
Getting ready for ap2 front and lip... maybe ap2 headlights but def ap2 rear tails :thumbsup: