Discussion Starter
·
#1
·
:wavey:,
Anyone have any news when this will release? Or be made? The only source I could find was at g2ic.com and i read that it would come out by the end of march.
Here is the direct link:
http://g2ic.com/forums/showthread.php?t=153975
Quick info
from what i read:
Owner/creator
...6SPD DA6
Project
...still in process
DA
...right hand drive/fabbed basically everything himself/cleanasfawk:run:
Clearance issue
...Don't know the measurment but he claims it sits very closely to the ground. Hood still hasn't been made to cencern yet.
Experience
...***** fabbed his mounts then created his harness.. twice.
This guy...is the shiz:bow:
Pics from the thread. Hope they dont mind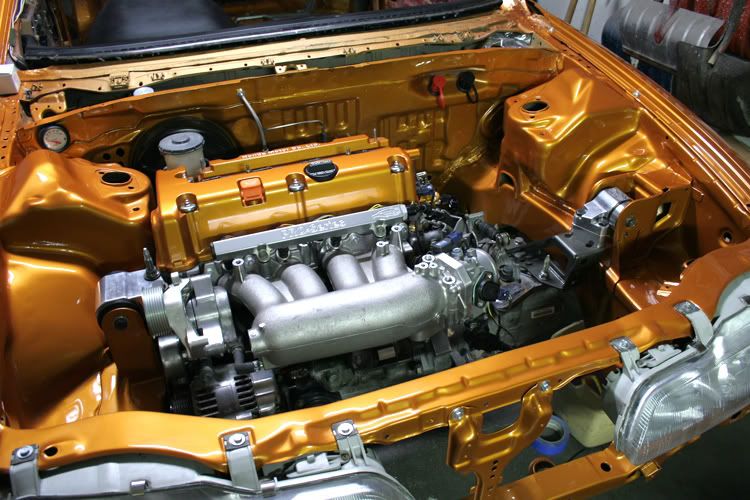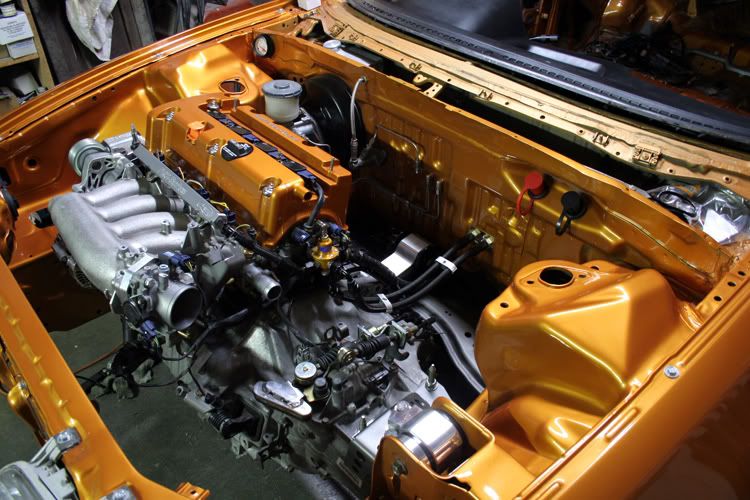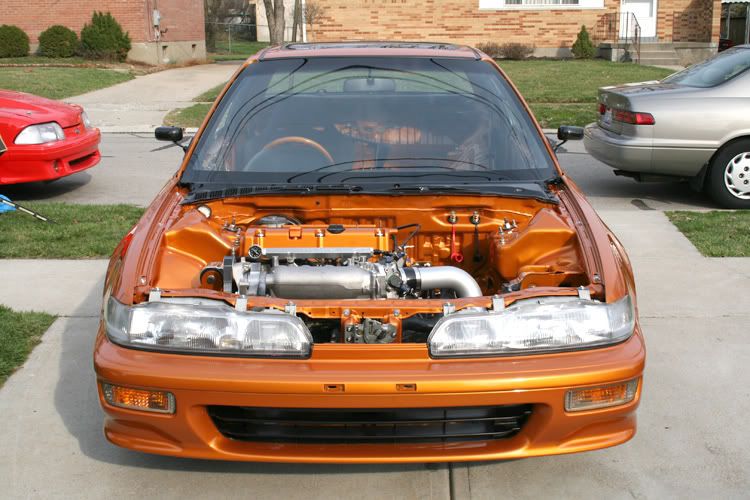 Anyways, if anyone here has any
info
on the
hasport k20 swap mounts
for the
integra 90-93
please share
!
ray: