Discussion Starter
·
#1
·
Method:
1. Griot's Garage random orbital with 3000 grit wet sandpaper pad
2. HD Cut on Uber MF pad
3. HD Polish on Uber MF pad
4. Quixx headlight sealer
For wet sanding and wipedowns I used ONR at QD/ Clay lube dilution.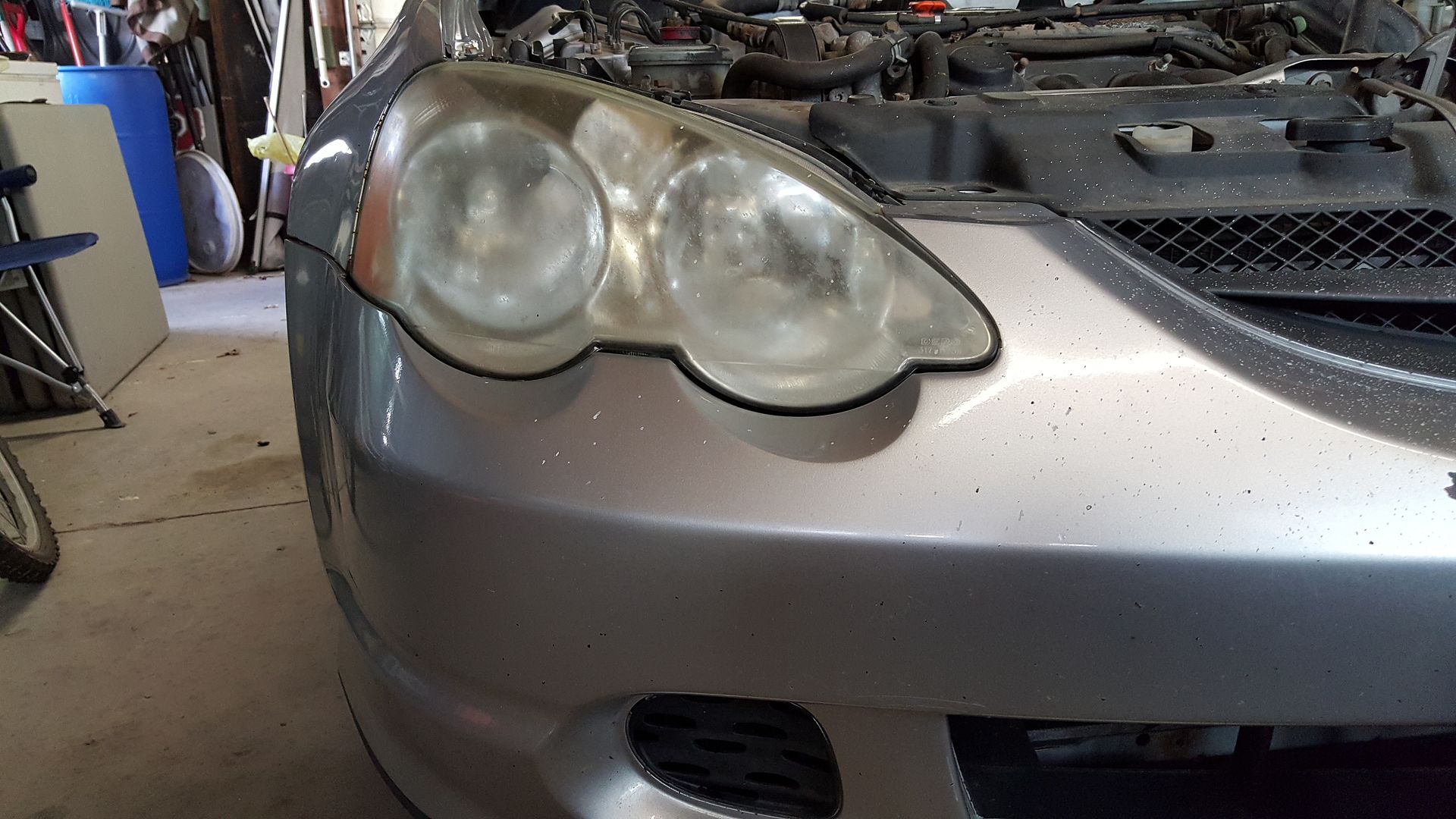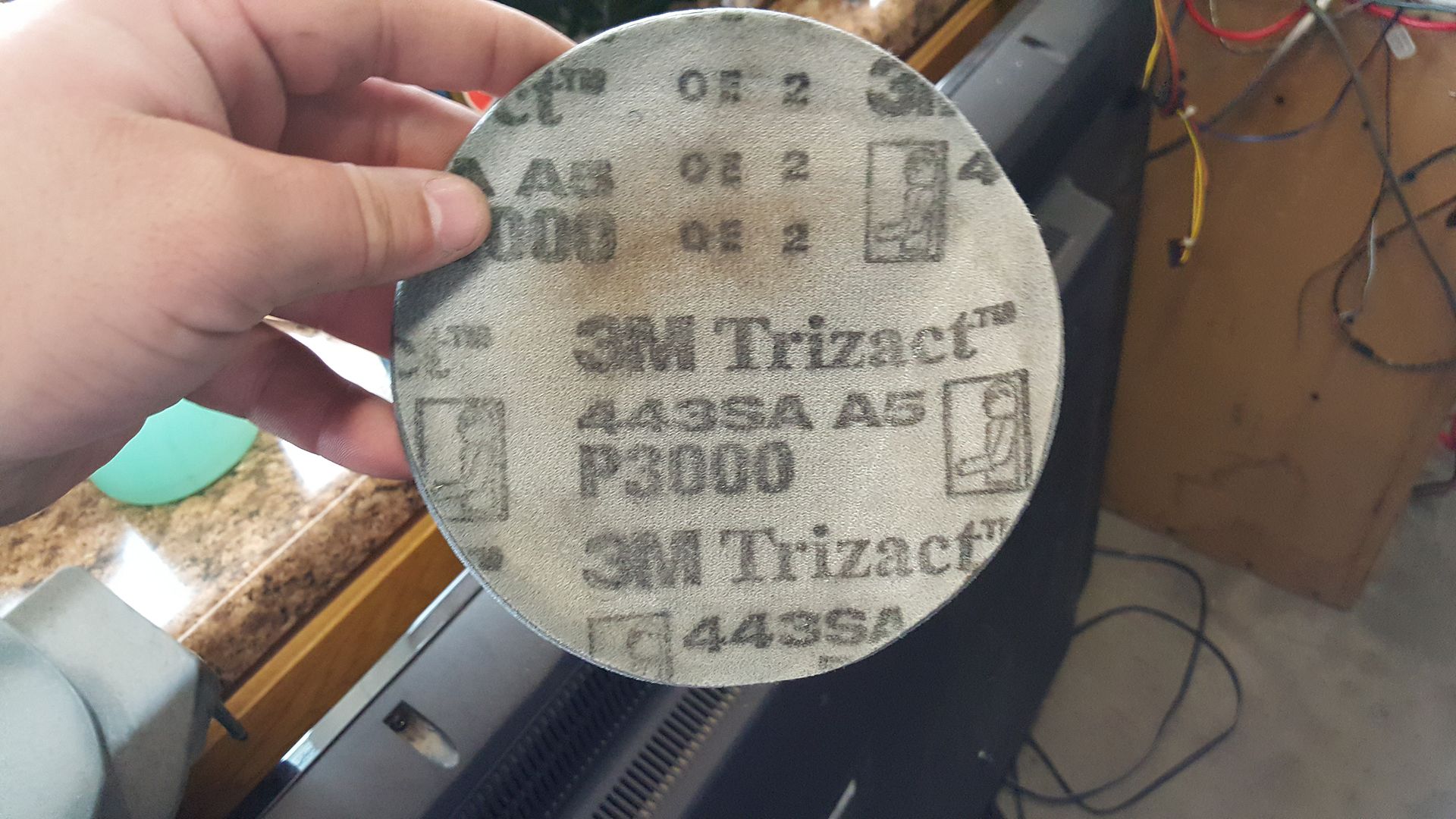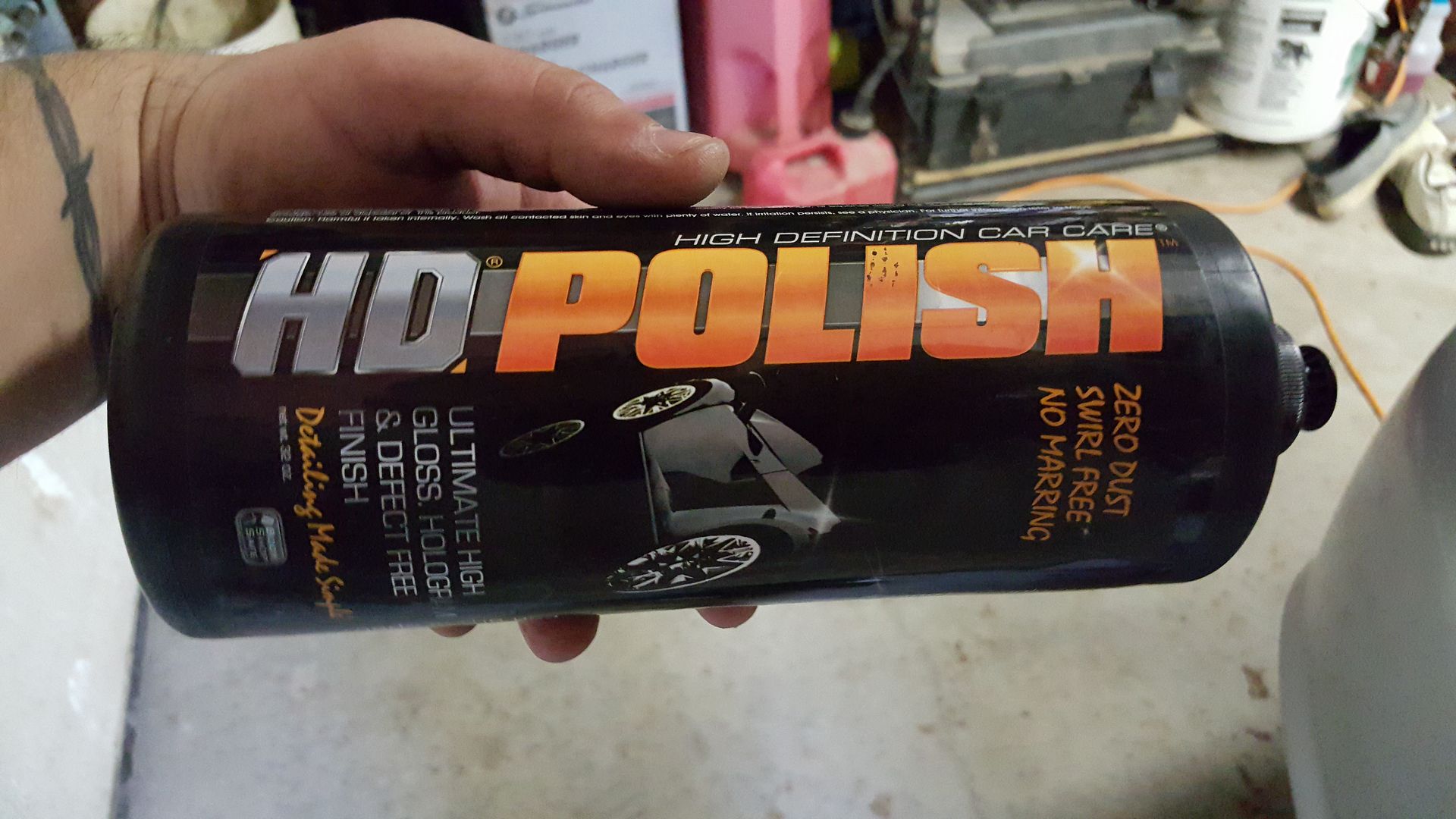 For some reason the bottom right of the passenger side headlight remained hazy no matter how many passes of anything I did to it. Not sure if it's something going on on the inside or what. I did notice this one was a depo headlight and the other was a TYC, IDK if that was the dofference or what. Either way, the results were still quite dramatic.
Thanks guys! I hope this gives some of those out there a bit of hope that their headlights can look new again. You don't HAVE to have a polisher, it just cuts way down on time and allows me to start at 3000 grit instead of 2000. Also allows me to cmgo straight to compund from 3000 grit with perfect results instead of having to go to 5000 grit in between.