Discussion Starter
·
#1
·
So i finished my turbo build but i have done something wrong.... I can start the car but then it just dies straight away. It kinda sounds like the engine is being starved or smothered from oxygen.I thought that i had got some of my lines the wrong way around, I've posted some pics to try and help you guys point me in the right direction.
BOV lines to the brake booster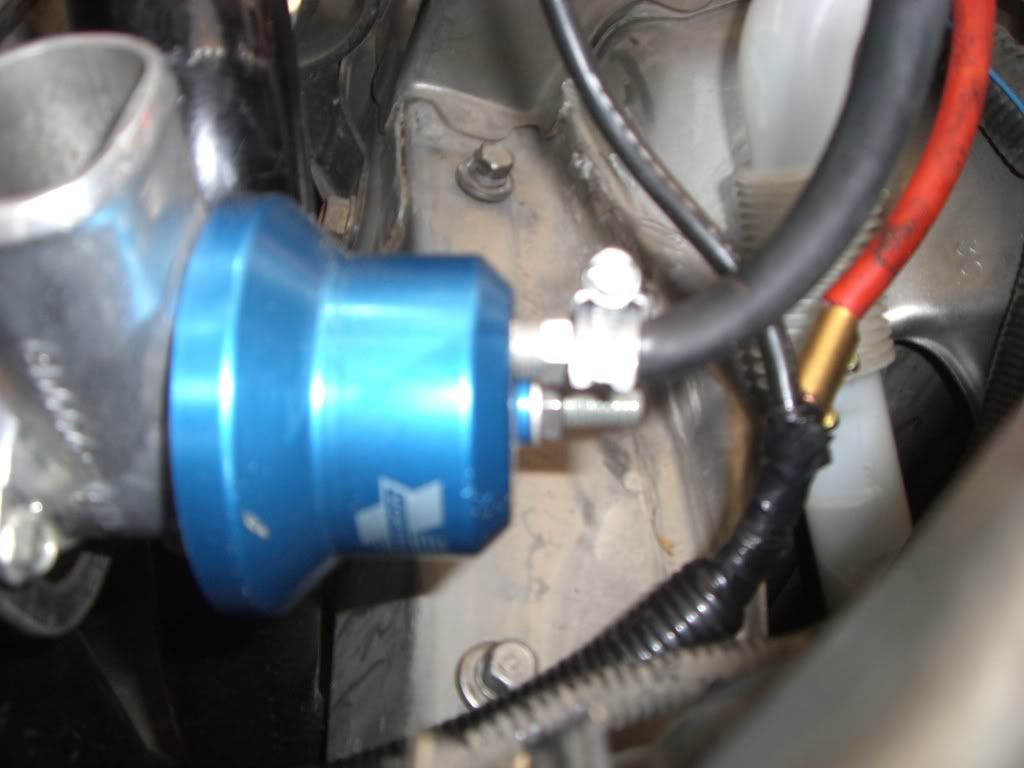 Wastegate line from the turbo to the side of the wastegate
3 bar map sensor installed to my BDL throttle body vacuum spacer which is where I have also tapped for my Boost gauge
I need to get this finished :dontknow:, on a brighter note my Kpro is fantastic.....i think (JK)
Thanks in advance guys and if you need a sound clip LMK.