So i'll try and make this as short as possible but here is my journey through the Acura world.
Bought a 1994 Acura Integra in March 2001, riced it out, went through many changes with it. Absolutely loved the car. One person that was always with my riding shotgun and also fully supportive of my was my Mom. She was at all the shows with me and just loved cars in general.
Fast forward to September 2009 my Mom was diagnosed with late stage breast cancer. On top of that I found out a month later I was going to be a father. You can imagine the emotions going through my mind at that time. September 2010 I became a father and it was the best feeling in my life! Sadly, October 2010 my mom passed. She was able to be a first time Grandma for a few weeks, and I am grateful for that. I decided at first to sell the Integra, having a baby with a car with no backseat (I did have a daily driver) just didn't seem like fun, I wanted my son to enjoy the car with me even at a young age.
Instead , after a few days I decided to turn the car into a tribute for my mom. Here are a couple pics of my Integra in Summer 2011: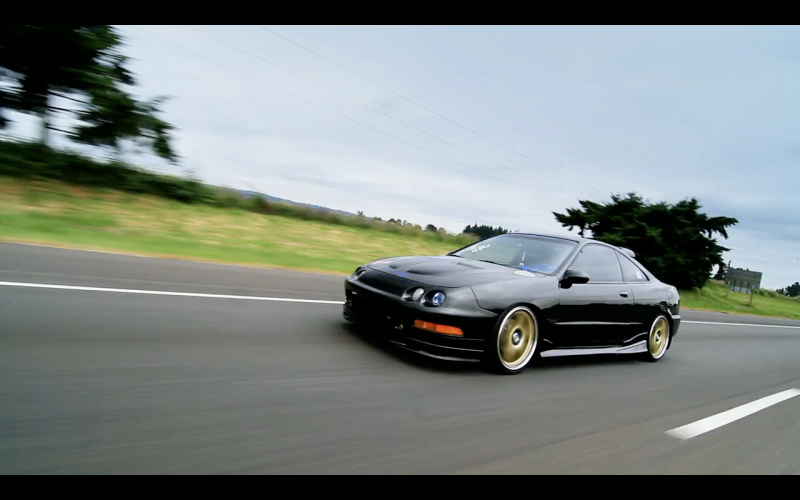 Put breast cancer ribbon inserts in the door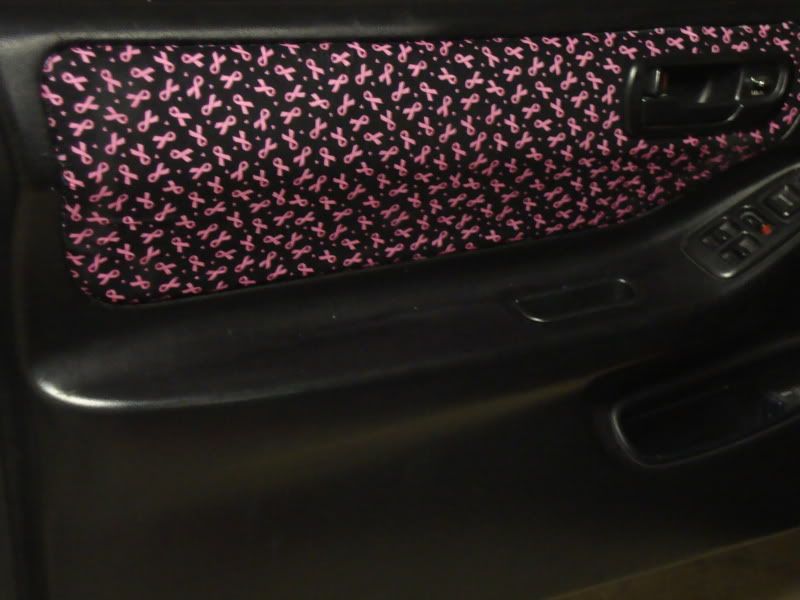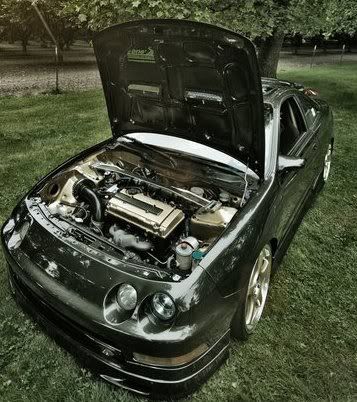 Also, here is a video that was made in memory of her...if you have a couple minutes take a look, it's a great video
http://vimeo.com/26100400
After the video was made I decided to close that chapter in my life. I sold my Integra and tried to move on. But I was always plagued with the "what if" thought, man if I could only get another one I'd build it all over again.
May 2013, I decided it was time...I wanted to start a new chapter with my son and my dad. I searched and searched and decided without a doubt an RSX was in my future. After a few weeks of searching I came across a Type S that I fell in love with...
Fast forward to now ...here is my new project: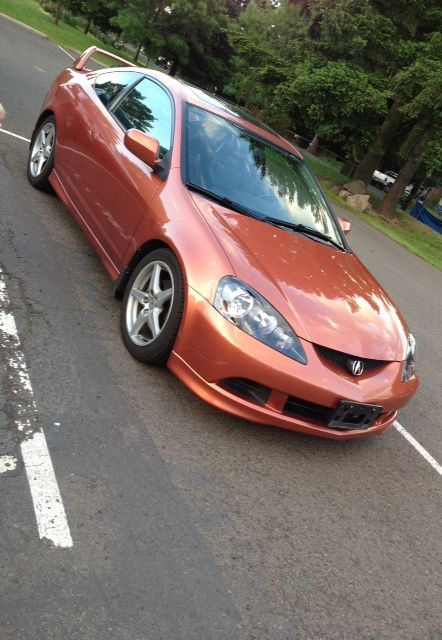 Got some parts on the way already, and I look forward to it. I will update this thread as the mods begin...it will again be in memory of my Mom.
Thanks for reading!