Hey guys! I thought i would post a few pics of my Championship White Honda Integra DC5 for you to look at. I've had the car since March 08' Before me owning it the car has been in the UK for 7 months. I have spent most of the time getting it totally minty.. i'm not far away now so will be moving onto performance enhancing modifications soon.
day 1:
Bay:
un
common socks?: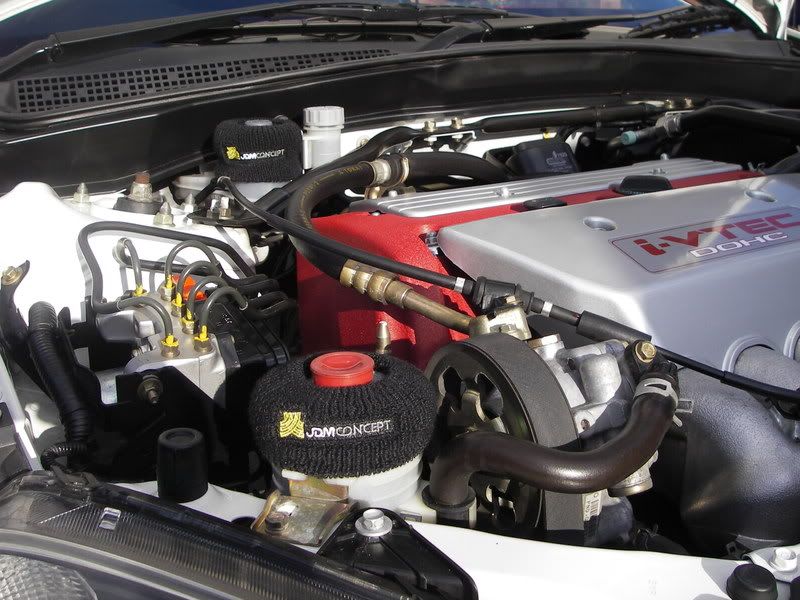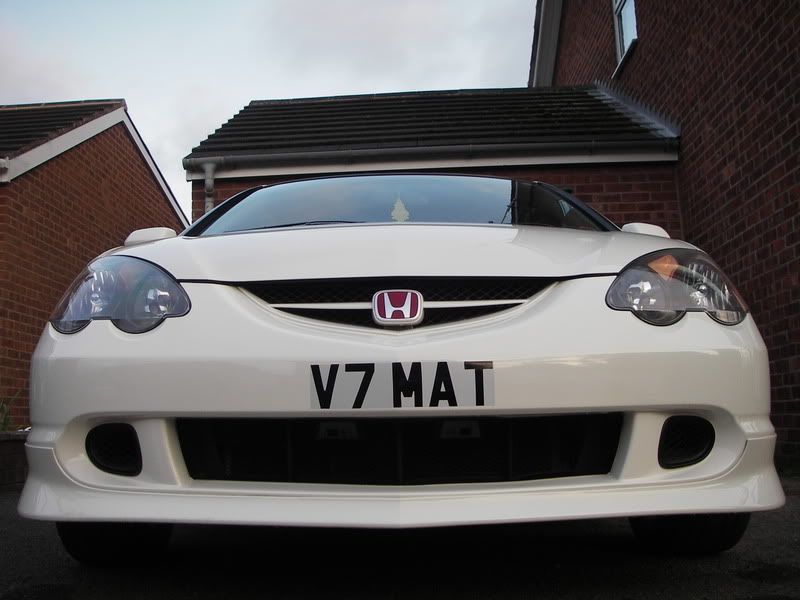 Reflection WHORE: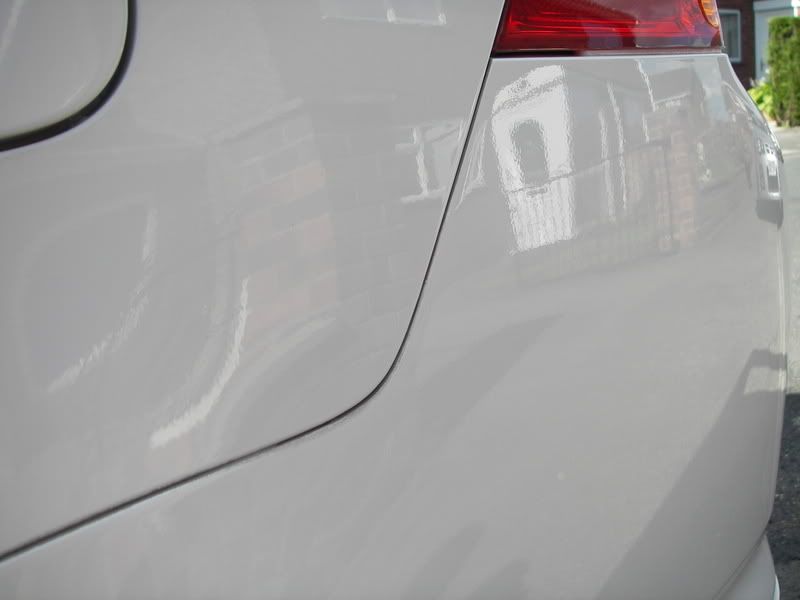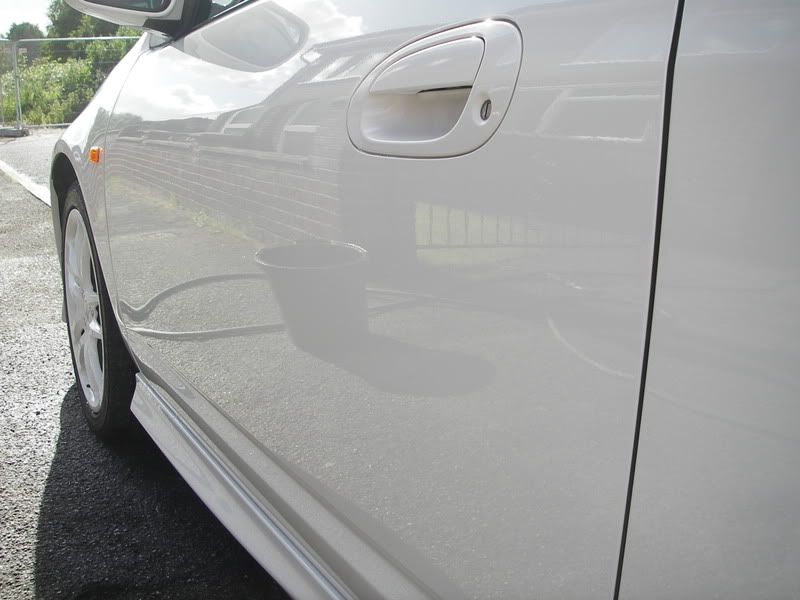 vaseline?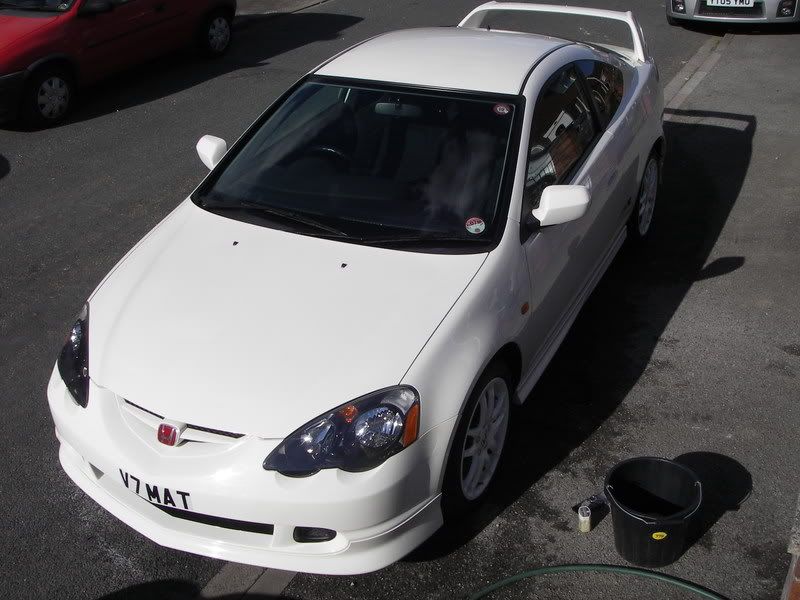 This is how she stands at the Mo: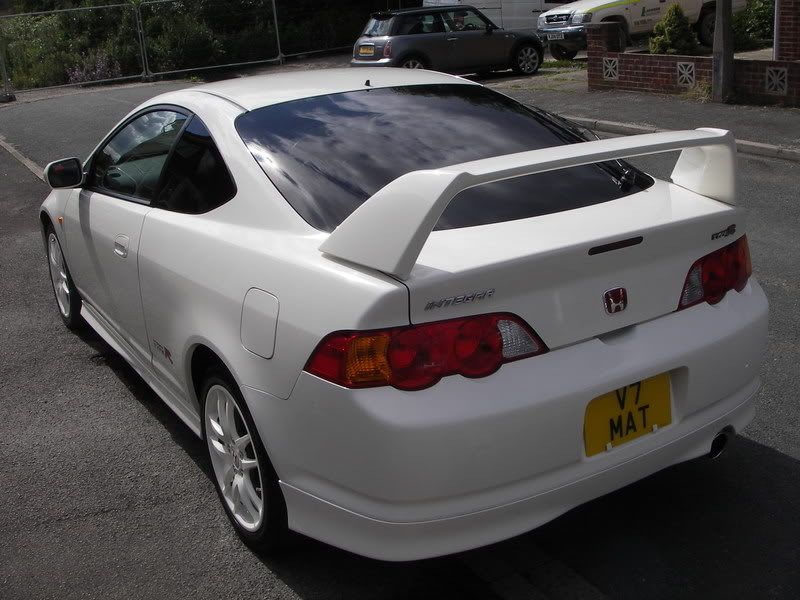 Living in the UK you can appreciate the weather is very unpredictable so its difficult to keep the car 100% all the time. : do how ever manged to clean the car at least 3 times a week, this includes rinsing, wash and dry before polish and wax!! :run:
The reson i struggle with keeping it clean... rain clouds!!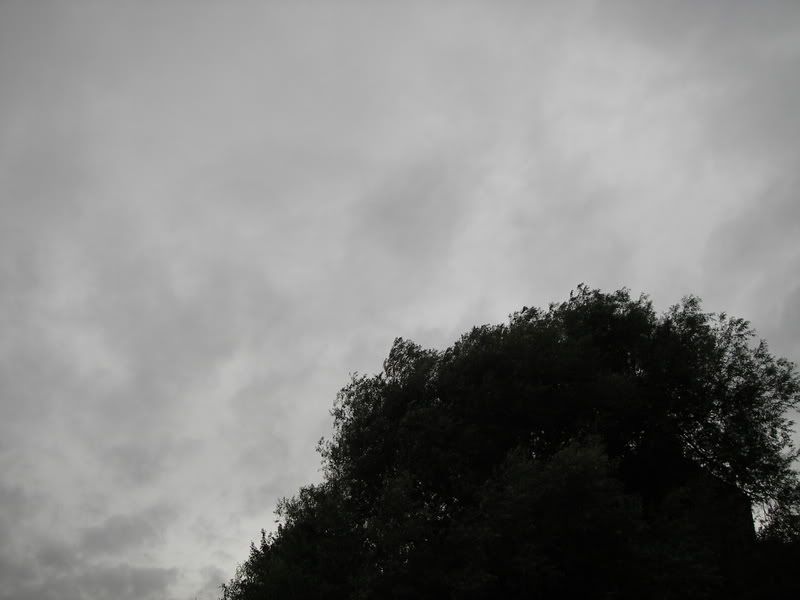 I'll keep you updated with any changes i make. And i'll be sure to whore it up with show off pics!
Let me know what you think, ta raaaaaaah!