Discussion Starter
·
#1
·
Alright well it has been gorgeous outside the past few days and today had to have been the nicest day of the year so far so I washed my car before class and went to take some pics after class with my boy Tek and his Jazz '03 VW GTI 20th AE which he hasn't had out for a while and just finished redoing his retro on.
Well anyways here are the pics. They were taken with my Nikon D80 and 18-50mm and 70-300mm Sigma lens'.
Let me know what you guys think.
1.
2.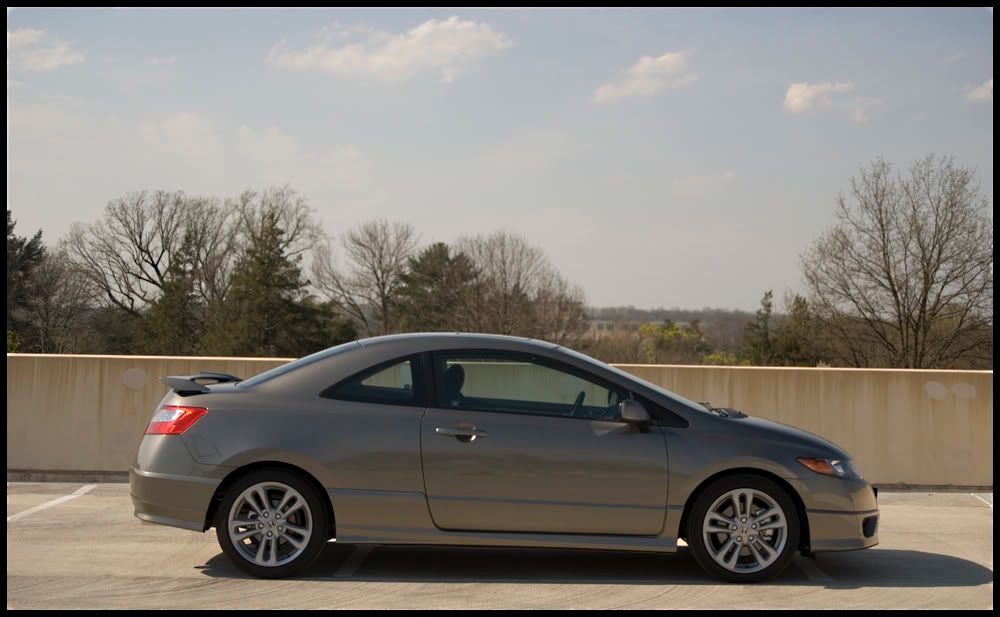 3.
4.
5.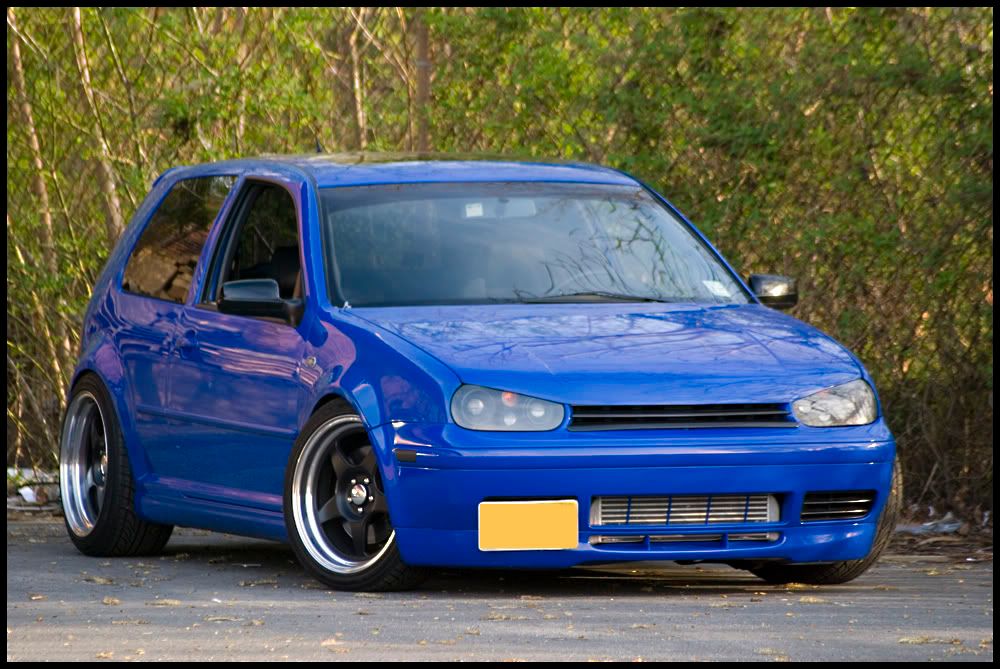 6.
7.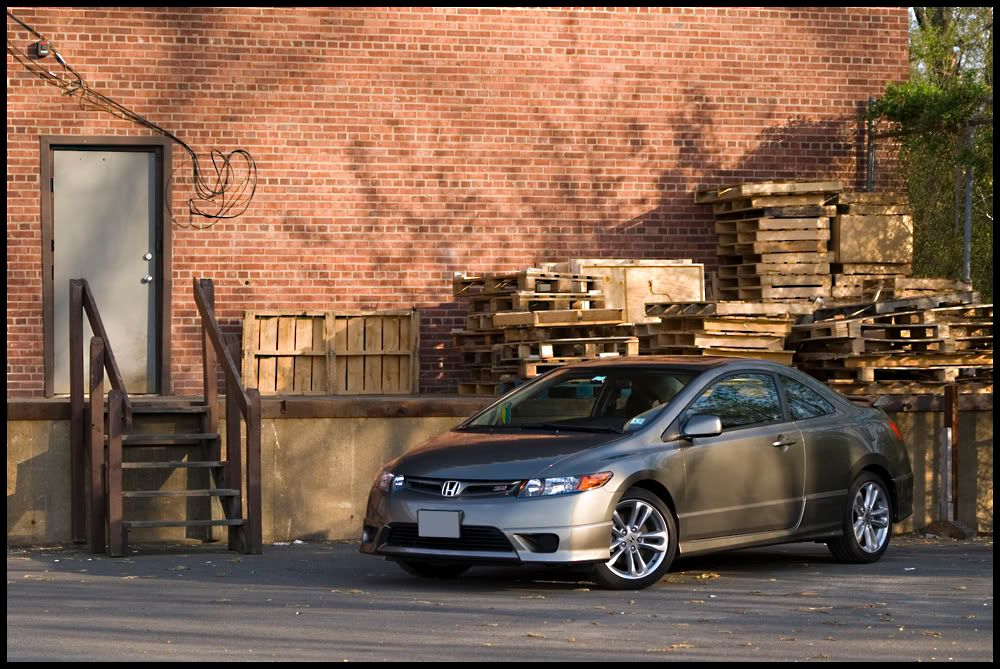 8.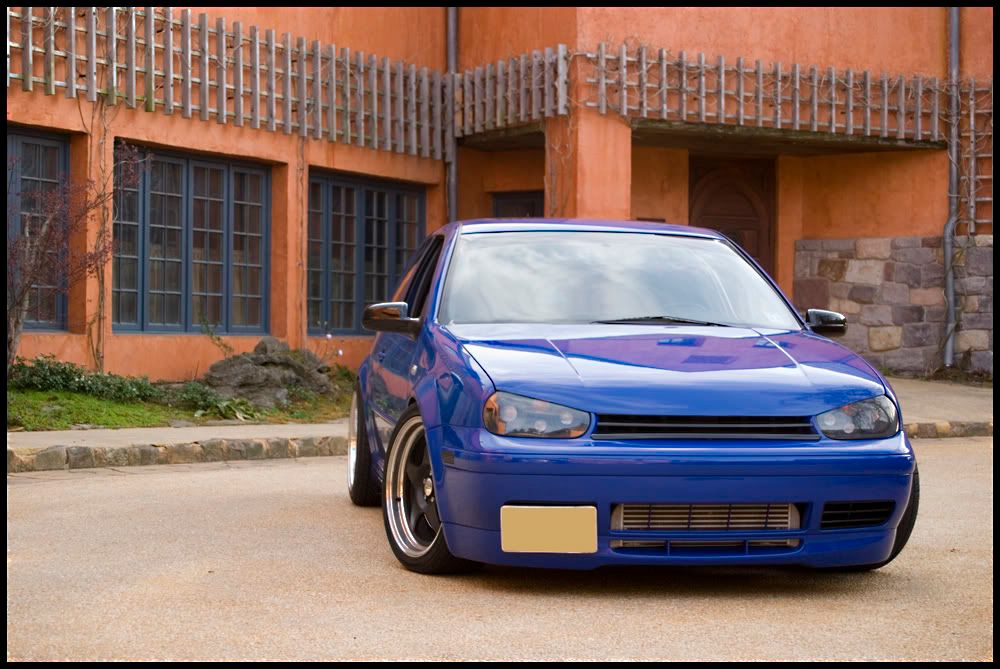 9.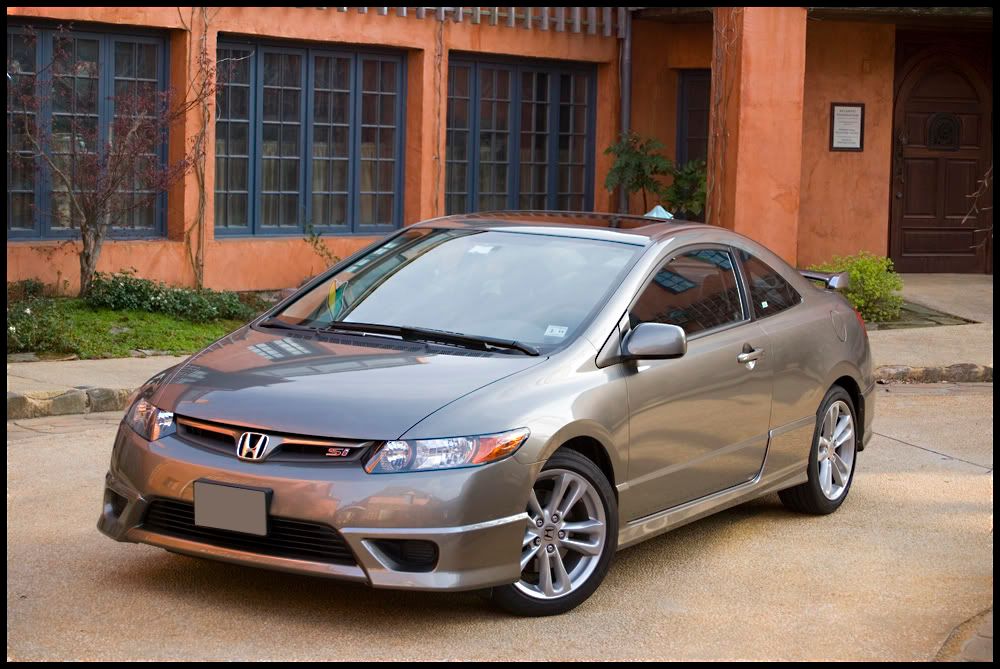 10.