·
Drive It Like U Stole It
What follows is a natural progression, some of it miss guided (think RICE) by outside influence and a subsequent change of events for the better.
PLEASE NOTE: I am a broke law student so this progression will be slow. All modifications are either relatively cheap or DIY's.....why? Cause i don't want to void my warranty while in law school.....lol
Thanks for looking.....jdm lights coming in about a week and a half.....
Earliest picture i have (notice the shift light...lol)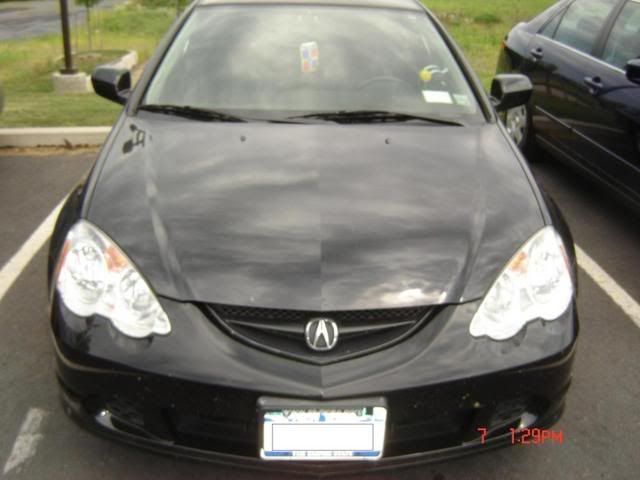 Painted the seat inserts red because the plain black was just too monotnous in the car
AND WHAT DOES EVERY LAW STUDENT NEED AFTER A GRUELING FIRST SEMESTER????? You guessed it folks....
A NEAR DEATH EXPERIENCE!
Traveling on I-76 in snowy pennsylvania a salt truck clipped the back passenger side of the car spinning me 360....as i was hydroplaning i managed to hit the brakes and down shift to second...when i thought i was safe...unfortunately for me i was traveling in reverse down a free way...i hut the cement median and when i looked up traffic was coming head on...i managed to spin the car around and dragged the rear of my car to the should (thank God for front wheel drive)....if you were wondering....NO THE SALT TRUCK DRIVER DID NOT STOP....
Front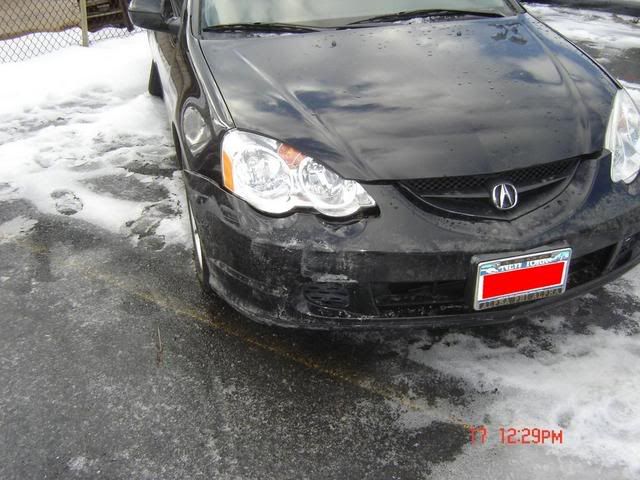 Back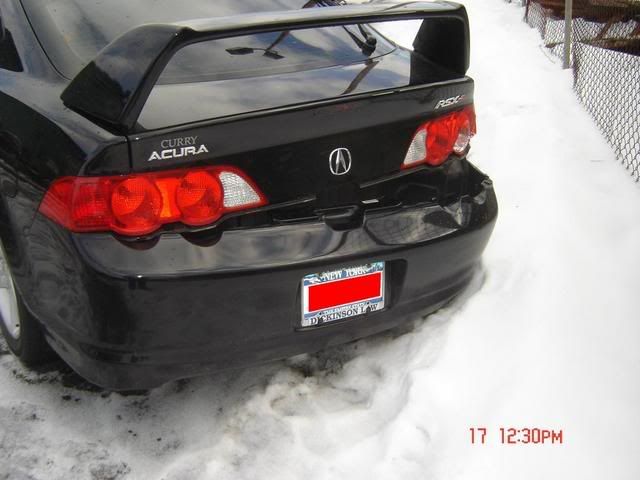 Side Damage
Close up of Side