UPDATED PIX at PAGE 4 (3/20/10) Waxed and took some pix
UPDATED PIX at PAGE 4 (1/29/10) Blox Neo 490 Shift knob
Updated Pix at Page3(7/11/09) put my Mugen lip back on and waxed.
UPDATED PIX at PAGE 3 (11/16/08) Few shots with friends at Go Kart place
UPDATED PIX at PAGE 2 (8/12/08) Completed Mugen kits!!!!
UPDATED PIX at PAGE 2 (7/30/08) Primed mugen kits. cant wait to see final product!!!!
I have my own blog for my DC5.
check out at
http://cyworld.com/hondadc05
Hello. I never made a thread for my ride.
Here's the some old pix to start.
I picked up my baby in Jan. 05.
around this time, pretty much stock.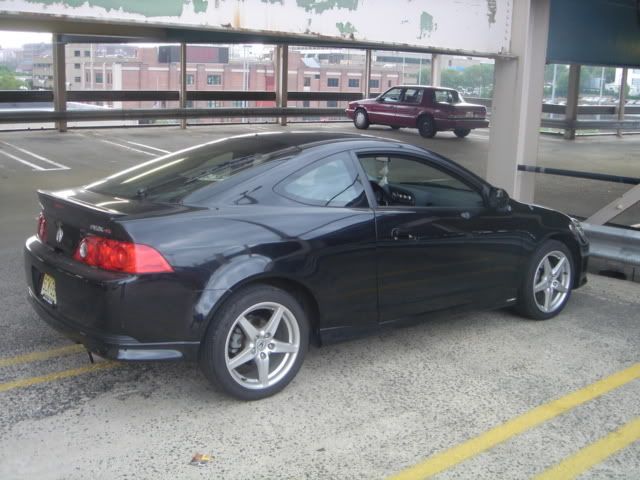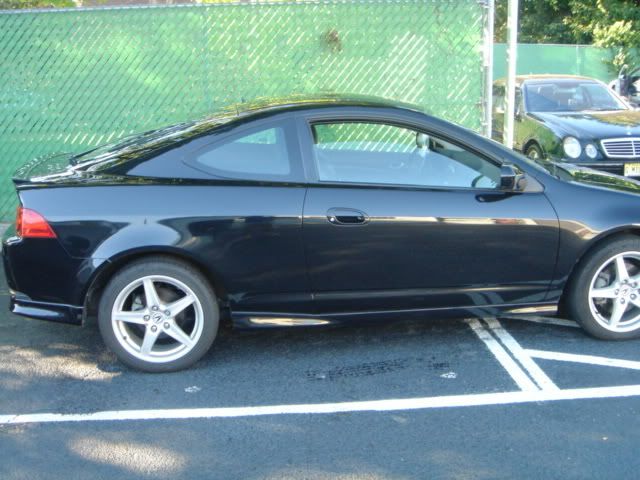 I got my type-R wing with DIY lip.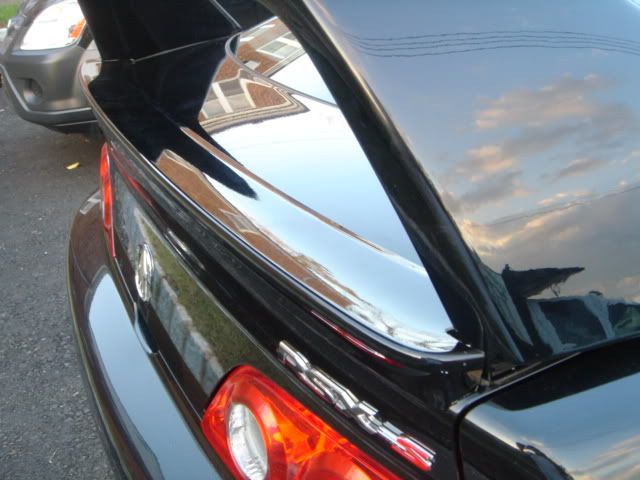 Got HID on 2006 I guess. haha cant remember exact date.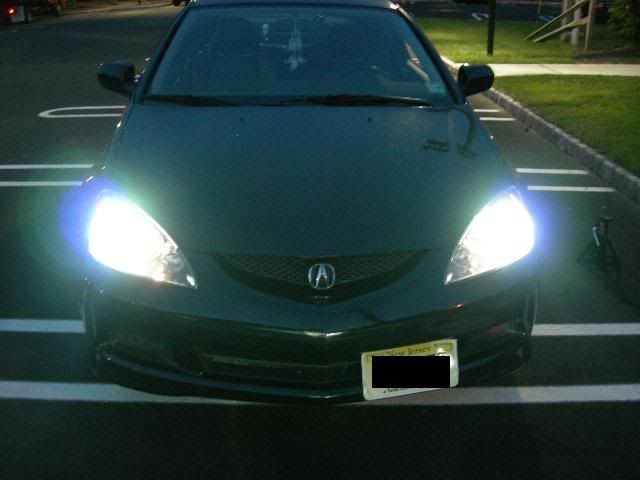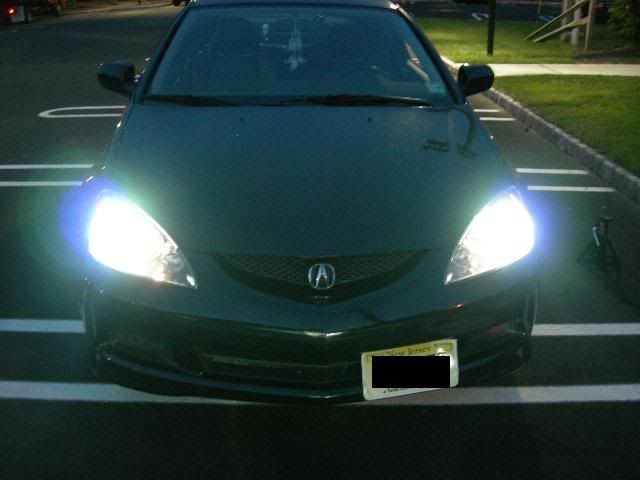 Current Mod List
Suspension / Transmission
Power Slotted Rotors
Innovative Motor Mounts 60a
Mugen Front Strut Bar
Cusco Rear Strut Bar
Megan C-Pillar Bar
Comptech Short Shifter
Shift Bushings
EM2 Sway bar
Engine
AEM Fuel Rail w/ Pressure Gauge
BuddyClub Racing Condensor
BuddyClub Race Header
CRSX Injen Cold Air Intake
Hondata K-Pro
Exterior
Nextmod Mugen lip kit
Type-R Wing
35% Window tint
Red H Front & Rear Emblem
OEM H Center Cap & Red H Sticker
J'Racing Rear Tow Hook
JDM Front Type-S Emblem
Nitto Neo-Gen NT Tires
Interior
Blox Neo 490 Shift Knob
Rajo Grip Pedal
Light
Purevision HID
OEM Fog Light
PIAA H11 Light Bulb for Fog
Parking LED
Misc.
Skunk2 Oil drain & MTF plug
Mugen Socks