Just installed my Buddy Club Race Header and my GReddy EvoII exhaust. I absolutely love this setup. Quiet on the freeway while cruising and loud as hell while in WOT. Also, it feels amazing when slamming through the gears.
EDIT: Sound and movie clips will be up ASAP, i have an exhaust leak where the header meets the cat back
Here are some before and after pics...
+rep if you like!!!
Sexy stuff right there!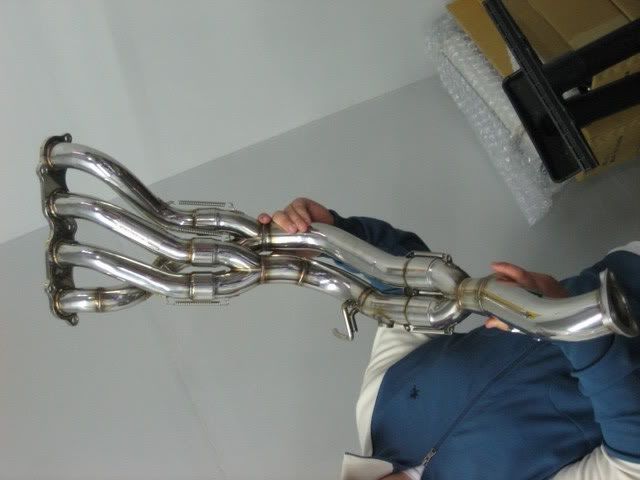 :giggitygiggity:
:thumbsup:
Pics aren't the greatest, but you get the idea.
EDIT:
One more pic...