Discussion Starter
·
#1
·
It seems WAY to big. The part should be correct..its the one they told me I needed. I know this is a common problem with the EP3 and im not a big DIY'er so I want to make sure this is the right part before I take everything apart and pull the shot one out..THANKS!
Just cant seem to figure out how it will go in there :dontknow:
I have looked through the DIY on ephatch for the window channel and there was no picture of his new one.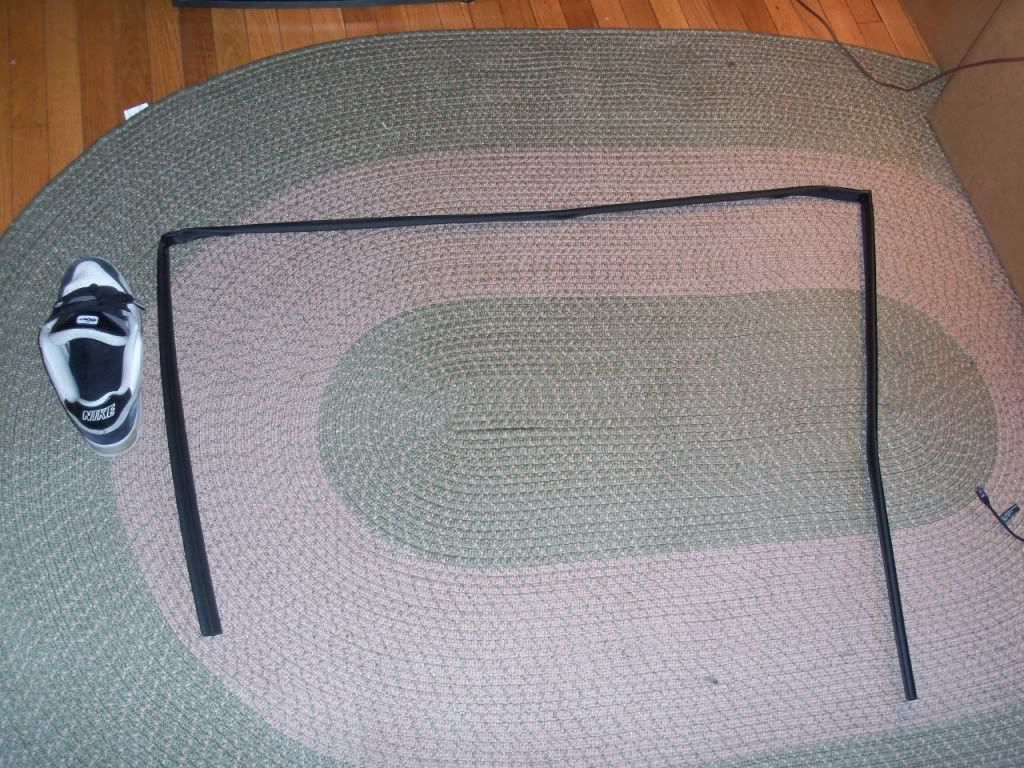 for shits and giggles, the old one