Welcome to my First Show-off/Progression Thread!​
Follow me on IG! @JoeyJazmines​
Background:
My Dad owned this RSX since 2003 when he bought it Brand New from the dealer. He took real good care of it all the way until I turned 16 and he passed it down to me.
Im 19 now I will continue to take care of her and hopefully with this minimum wage job I have.
Hope you all enjoy.
Updates:

Mods
Interior:
Stock Shift knob
Black ClubRSX Shift knob
Revo Short Shifter
Blox Electric Blue Shift knob 490grams
Pioneer AVH-P2300DVD
Griptape pedals
12in Eclipse titanium subwoofer with 600w alpine amp
LED White Interior Lights
Plasti-dipped Pillars
D.I.Y Blue stitched Shift boot
D.I.Y Cup Holder LEDs
PS2 Slim connected to Headunit
12inch sub and amp
PA System :mam:
Skunk2 Billet Shift Knob
D.I.Y Red Stitched Shifter Boot
Philippines Flag (Does this count?)
Autozone Pedals (Will be changed)
D.I.Y Red Stitched Shifter Boot
Exterior:
17x9 MB Battles
235/45/17 Dunlop SP Sport 01
05-06 Type S Sides
Retro-Solutions 6000k HID Digital Kit
Type-R Wing
Pedo Bear Sticker
Plasti-Dipped Stockies
D.I.Y Blackout Headlights
D.I.Y Redouts
Weathertech Window Visors
License relocation/CRSX Plate
L.E.D Rear License Plate Bulb
D.I.Y Red Calipers
Rear Wiper Delete
Useless decals
Yellow Foglights
20% Rear Tint, 35% Side tints
Engine:
Hondata Reflash
Comptech Catback Exhaust
Tsudo N1 Style Exhaust
OBX Race Header
AEM Short Ram Intake
Custom 3 Inch Intake by 02Civic629
Fusebox Relocation
D.I.Y Hood Spacers for moar airflow
D.I.Y Throttle Cable Tuck
D.I.Y Fuel Injector Harness Tuck
D.I.Y Wrinkle Red Valve Cover
MTEC Race Springs
Suspension:
Tein SS Coils
Skunk 2 Coils
SPC Camber Bolt Kit
MOOG End Links​
How She sits now 11/9/14.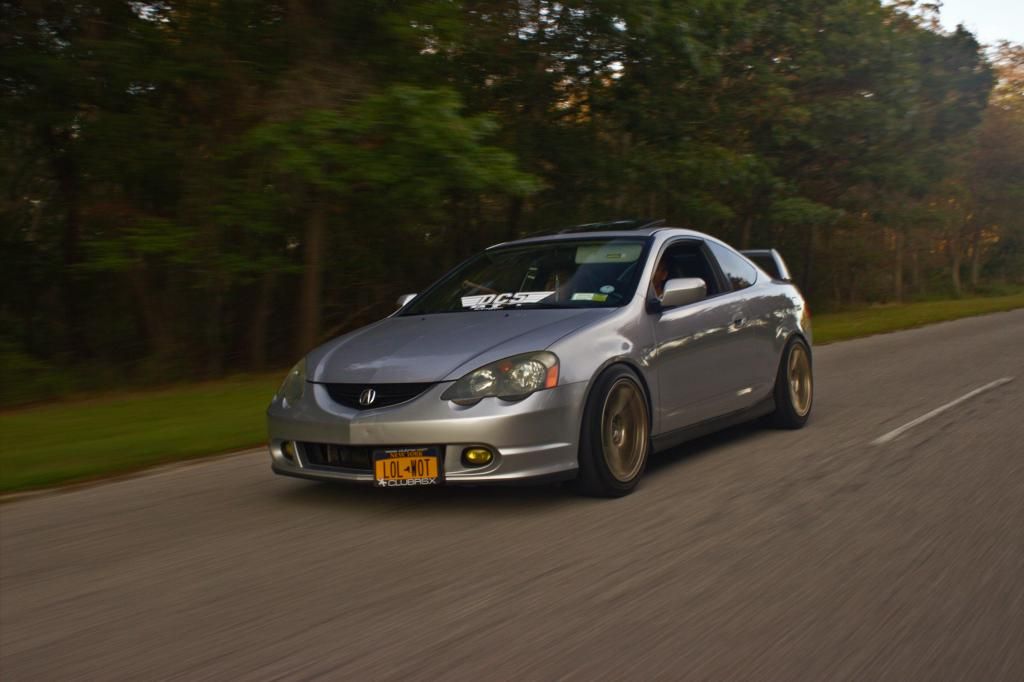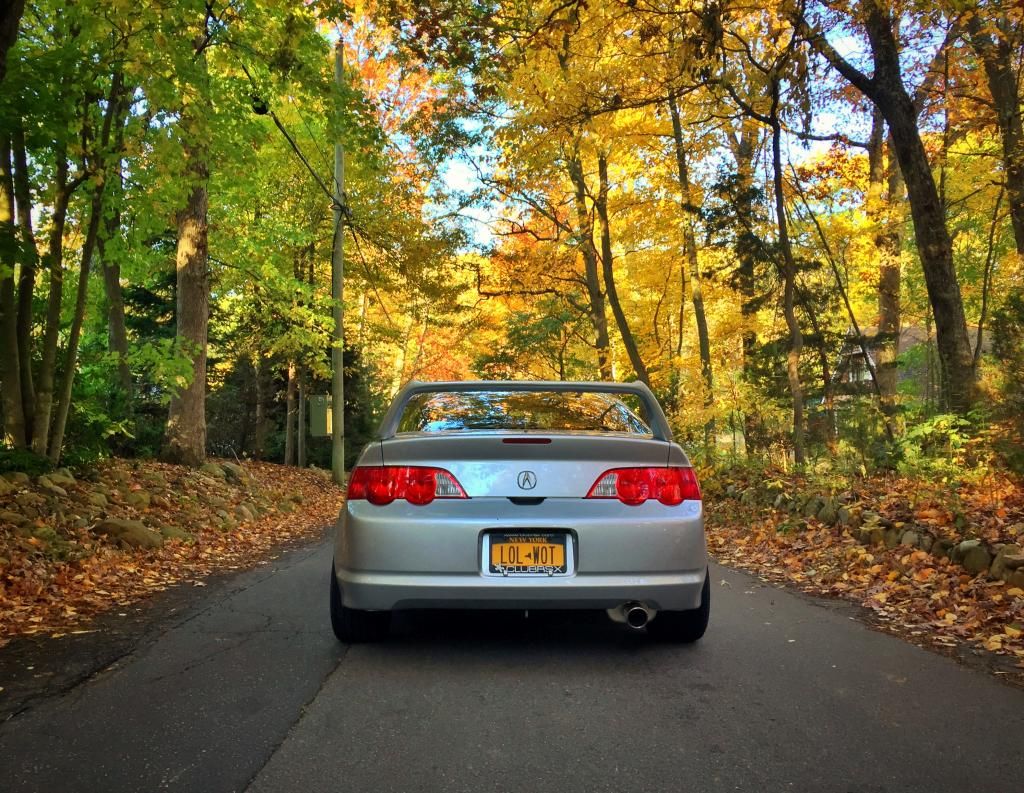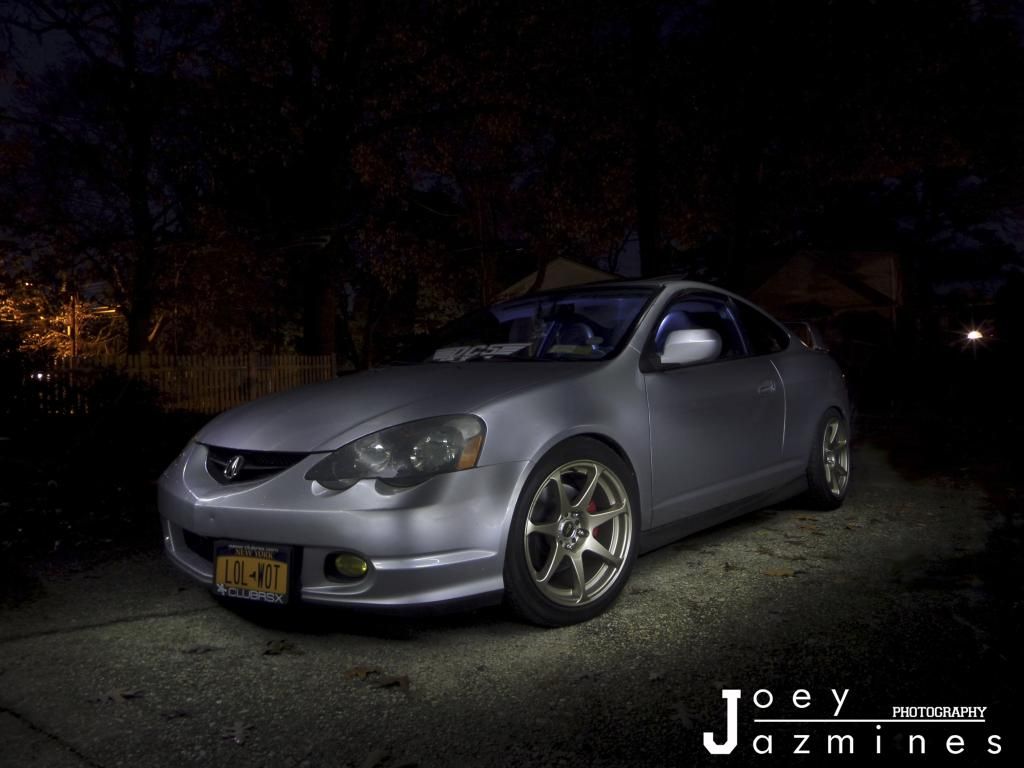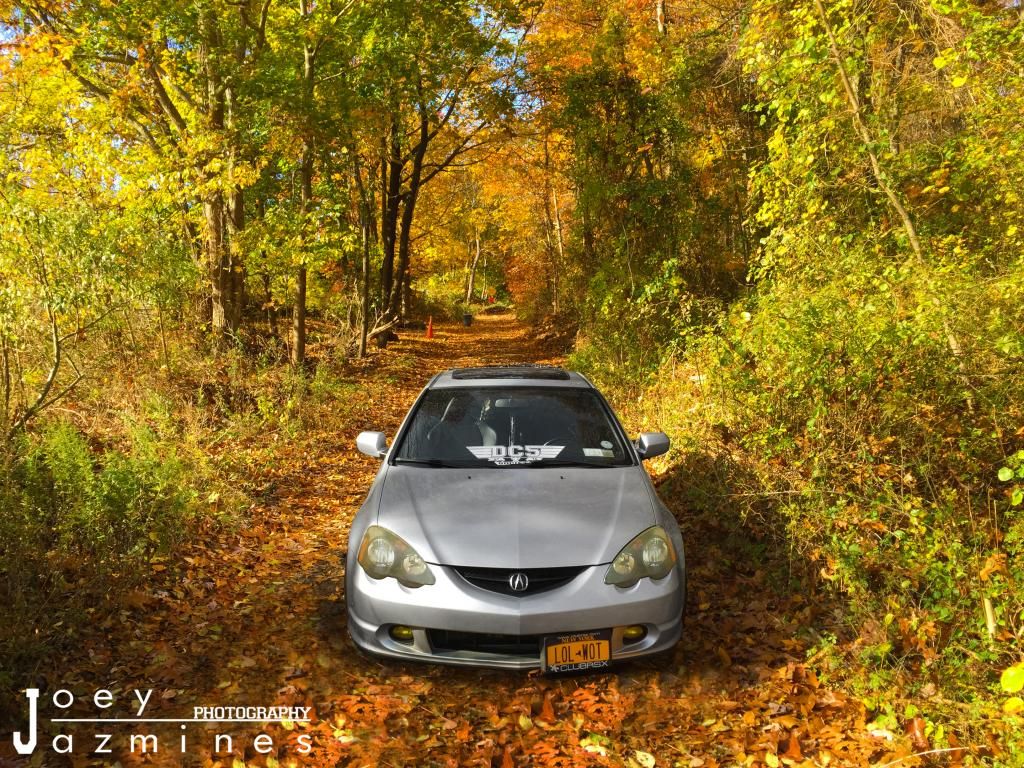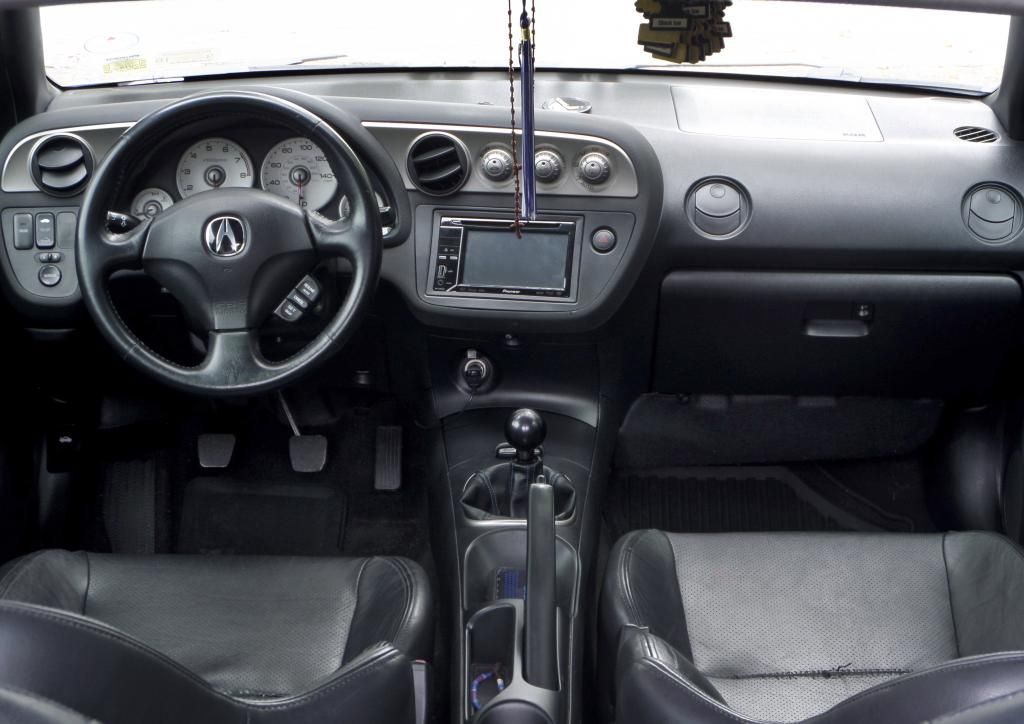 When I first got it.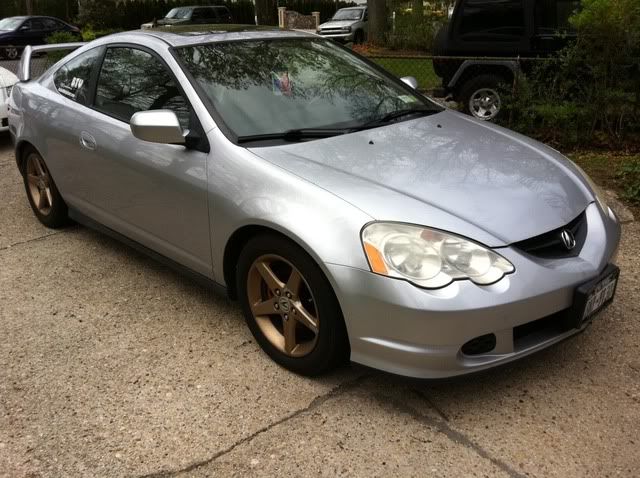 Before Pics:
Post Number 16
Hopefully More to Come
:thumbsup:
VIDEOS:
Exhaust Clip Before/After OBX RH install
http://youtu.be/Xf6ZwztaF0c
Clip of Custom 3 inch Intake
http://youtu.be/Ucm9R7ySbzA