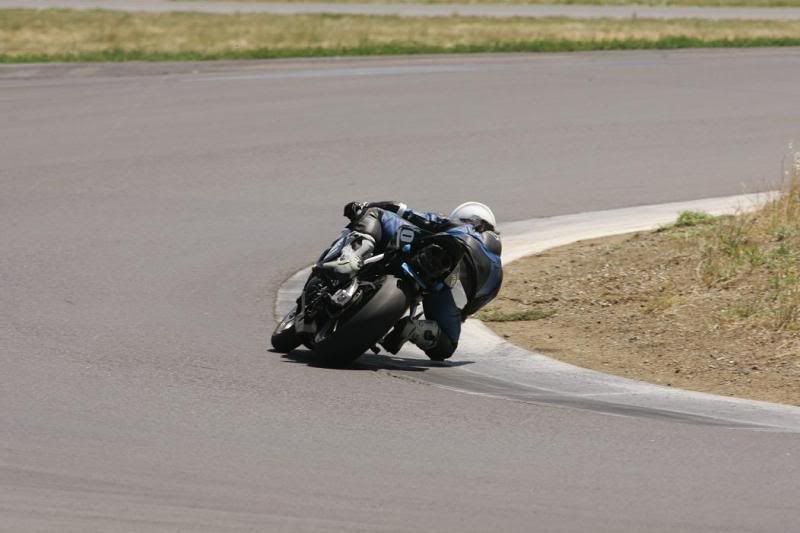 Hey guys,
We are having our first private track day on June 7 and wanted to invite anyone that wants to join us. we will just have 2 groups A and B in the morning session and open track in the afternoon. We limit the riders so everyone can have fun and not get too crowded. It will be great for first timers too.
Please PM me if you are interested. We are taking deposits now so you can lock your spot.
here is the Thunderhill website.
http://thunderhill.com/calendar/index.php