wassup folks....
i thought i would never see this day...but u know how it goes some time. this ek hatch is OR is ONE of the fastest all motor car in MIAMI right now. car weighs 2300lbs...it did 13.1 with a stock type s motor with minor mods...soo u can just imagine what good times u can doo with this car now!!
i still havent gotten a chance to carry it too a track..... it has a few dings here and there.....but nothing major, that is probably the only thing left on it too dooo... too me that is.
this car is very fast...and needs a good home
.
easy 12 second car!!!
i just wanna say thanks to the people that helped me on this car...
i couldnt have done it without these people..:up:
1.nos51 >> who built it from ground up....thanks alot!!!
[email protected] for all the wicked ass tunning
3.ricky >> at acura
ABOUT CAR!!!
CLEAN TITLE!!!
MILES>> 90,000 on body!!
k20/k24 all motor monster...
-97 civic dx hatch/ with 2000 front end
-2000 back lights
-SI grill
-Si fog lights
-Type r mirrows
-carbon fiber SPOON wing
-Type r style rear lip
-Type r 5 lug
-Type r wheel's 15 inch >> i painted them over darker gunmetal.
-front tires are DRAG RADIAL'S>>
SUSPENSION
-Stock shocks/ ground control coilovers
-Skunk 2 upper rear sawy bar
-Cusco lower tie bar
ENGINE MODS!!
-2003 Rsx type s head
-Type r valve cover
-IPS KME"S Cams
-Super Tech valve springs
-Rbc manifold
-Karcepts throttle body adapter
-Karcepts shifter box
-hybrid plug&play harness
-Type s throtle body
-EKK1 Hasport mounts
-Rcrew header
-3inch exhaust/mandrel bend
- 3inch intake, aem filter
-Vibrant exhaust/ flat black
-Hondata intake manifold gasket
-Competition stg 4, 6 puck sprung
-act 9lb flyweel
-Arp head studs
-oem combo AXLE setup
-Golden eagle fuel rail
-areomotive fuel pressure regulater
-braided fuel lines
- K-pro.....with [email protected] tuned program
-k24a4 bottom end> i put in Tsx pistons+ brand new rings+rod bearings
soo far i got 5300 miles on this new setup. SOO MOTOR IS LIKE BRAND NEW
-2003 Rsx type s tranny (noo grinds/ honda MTF only)
INTERIOR!!
-o4 s2000 seats/ black
-04 S2000 steering wheel
- car is gutted in the back...i still have the plastics for the back.
-Si cluster
-Si arm rest$14,000 obo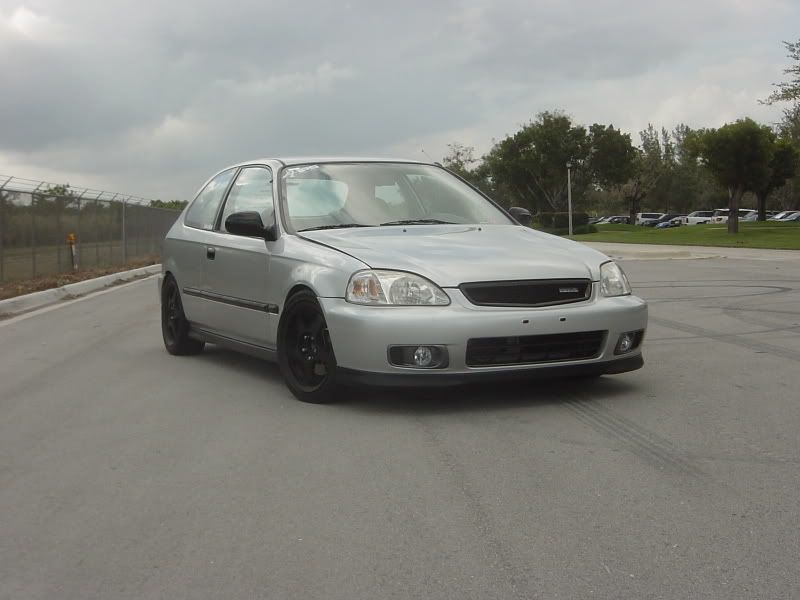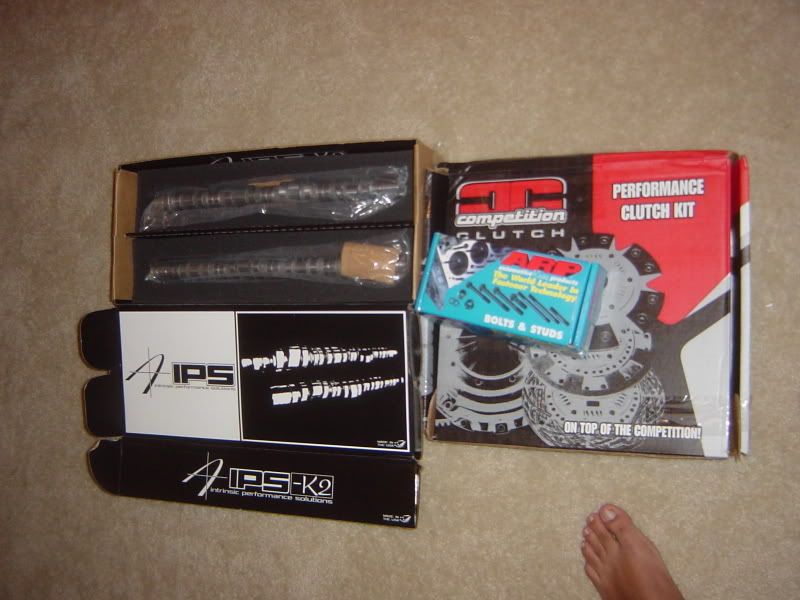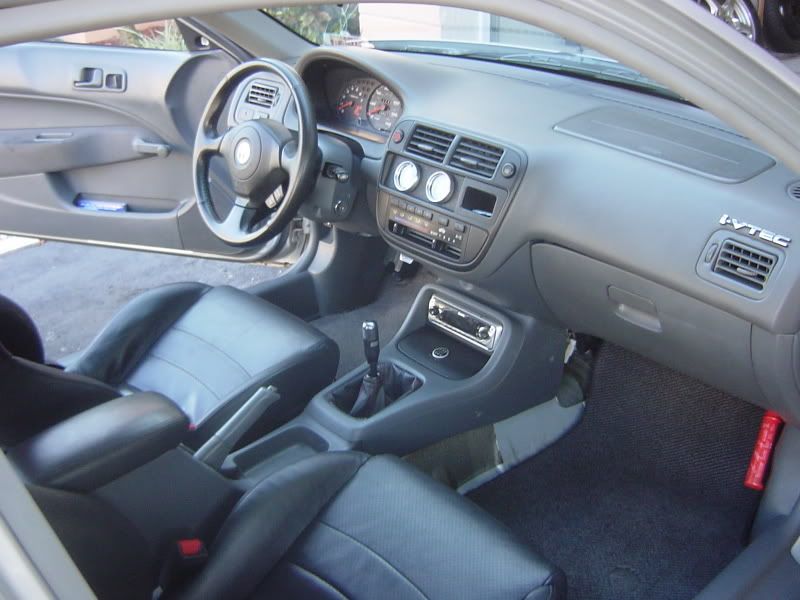 DYNO CHART!!
i am sure i am forgetting something ...but for now thats what i have off the top of my head.