Discussion Starter
·
#1
·
Alright guys, i've finally got some decent progress on the gurl so i'm here to show it off :giggity:
Started out day one earlier last year (2010) rolled off the lot with 40XXX miles. ridic
Anyways lets giiiit it started!
There will be plenty of updates coming in the following months, but here is the foundation for the :schwing:
Stock
Then came a few mods...
Fujita CAI
6000k HID's (no pics with these... yet :shady: )
TEIN SuperStreet w/Pillowballz
Side note: these next pics aren't that great, it was cold + I don't have a ballin' camera... :thumbsup: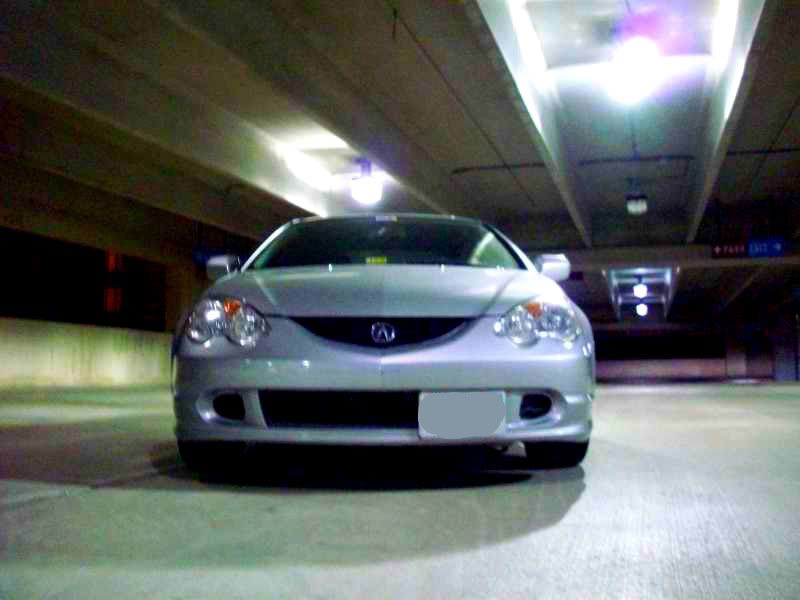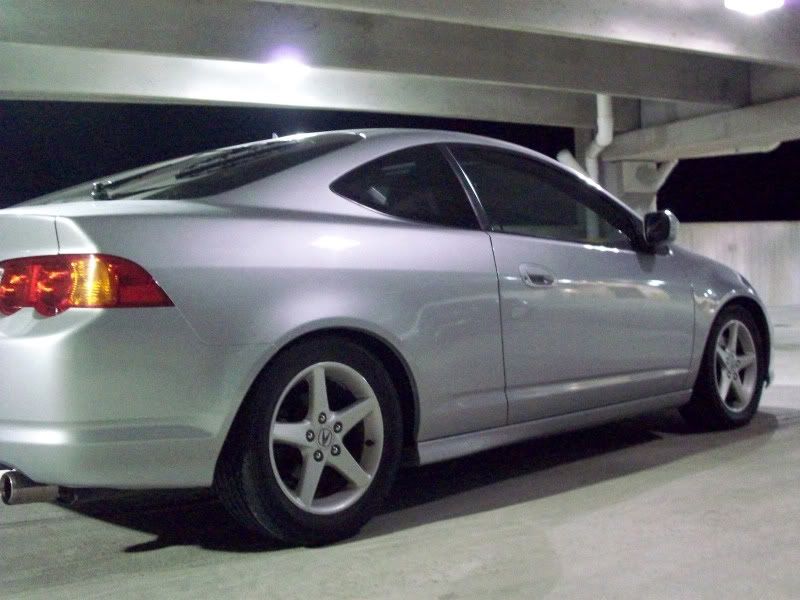 ok those are the REALLy bad ones... here are some that are a bit better, car is dirty though... this is the week before the new rims :noes:
Give the roomiez DC4 some love