Hey guys, so i was referred over here by a fellow member who i did some fender work for, and told me that people have been looking for fender work lately.
Some of you who are into the stance and fitment scene may already know who i am as i've done a lot of the featured cars on HF, Canibeat, Stanceworks, etc. when the scene was just starting to get more attention a few years ago till today.
My car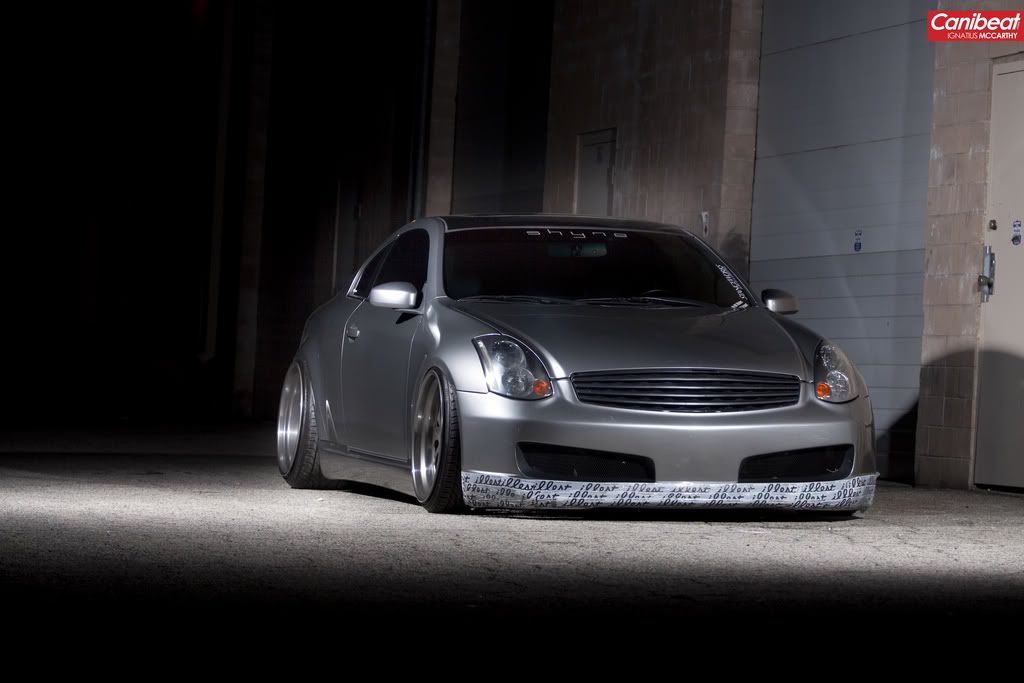 I've been doing fender work for over 7 years now and have done upwards of 1200 cars. I have done just about everything from Civics to Porsche's to Ferrari's to Classics and etc. Currently my main focus is Paintless Dent Removal and Fender work.
I am currently located in Glendale but am also mobile and travel anywhere from South OC to Ventura. My prices are reasonable. I'm not going to tell you that i have the best price around because i don't but as the phrase goes, "Pay cheap, pay twice"
Below are 2 of my links with my work and reviews.
Shane's Fender Rolling/Install Page
LA County Fender Rolling
Alloutdent.com
Yelp @ Allout Dent Removal & Performance
Here are a few of the cars, which you may have seen, that i've done work for.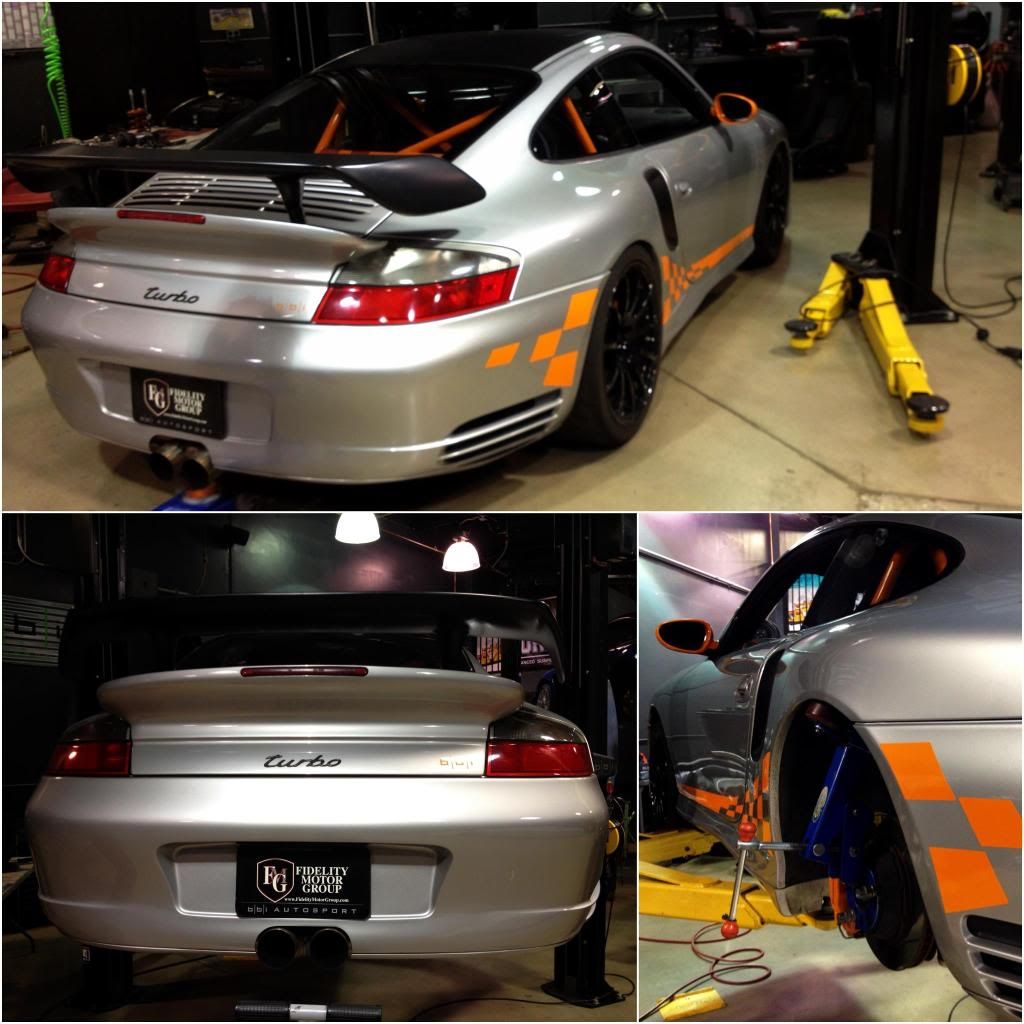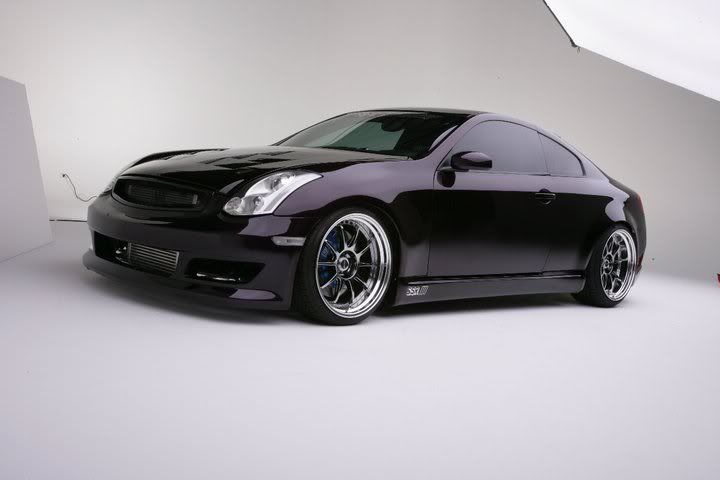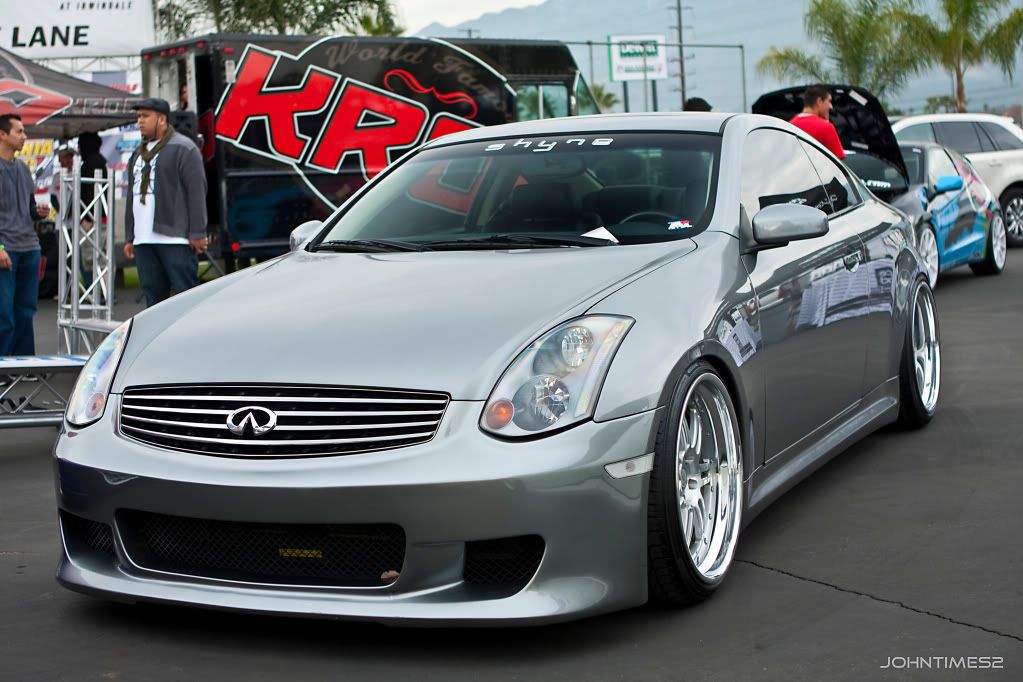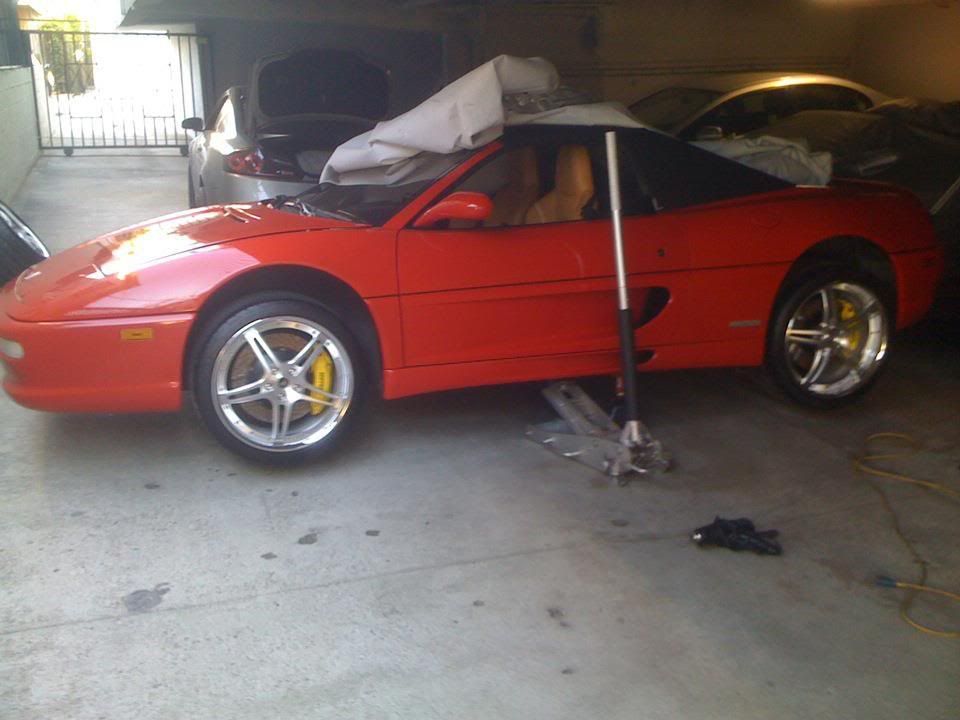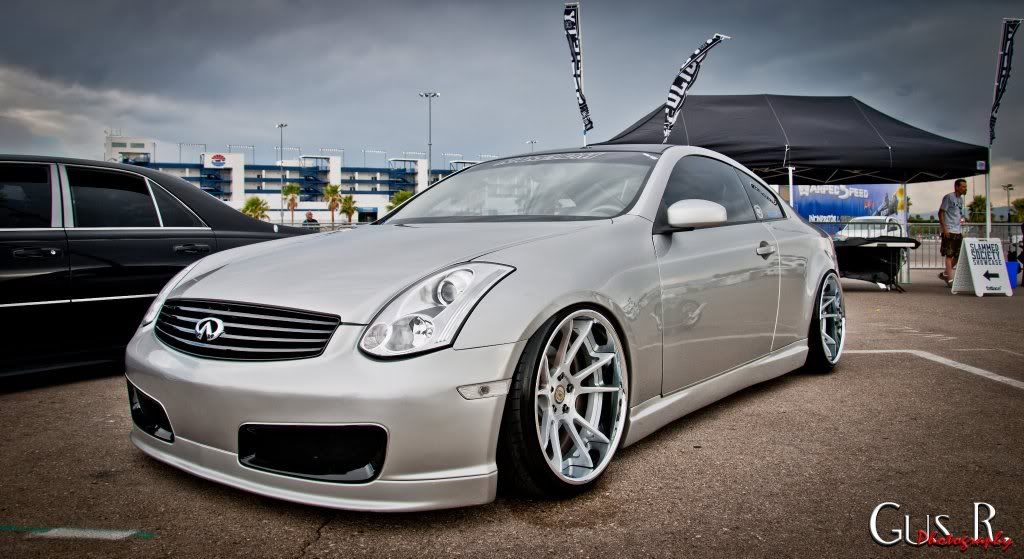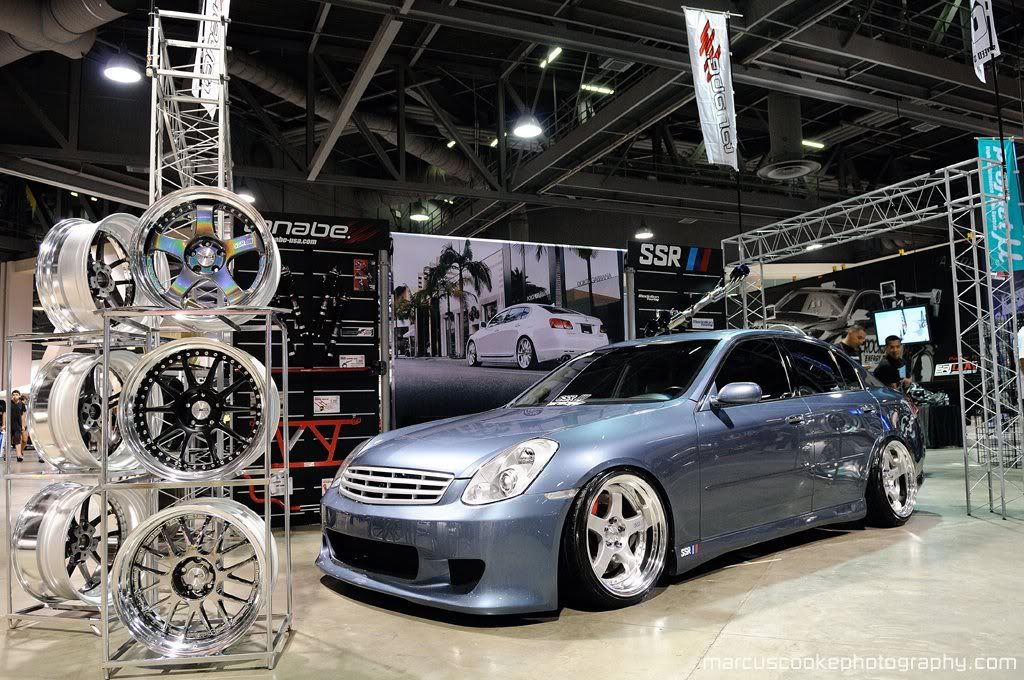 There are many more in the links.
The best way to reach me is via text @
818-653-2927
or via email @
[email protected]
Any questions please don't hesitate to ask.
MODS, if there are any issues with this post please let me know. There are a few other similar threads in here so i figured it would be ok.
-Shane