hey guys, sorry to post a new thread, i didn't want to post this in a ancient thread. From what i've gathered there's a blue/white wire that gives the constant power to the dome light and a green/red that's the variable ground to cancels out the current. So i took my door panel off and the harness that controls the locks has this blue/white wire in it. would this be the same blue/white that controls the dome light? I want to put some single red LEDs in the pockets and in the door handle. I'm also putting in some red underdash LEDs while Im at it.
This is the harness in the door that connected to the door lock.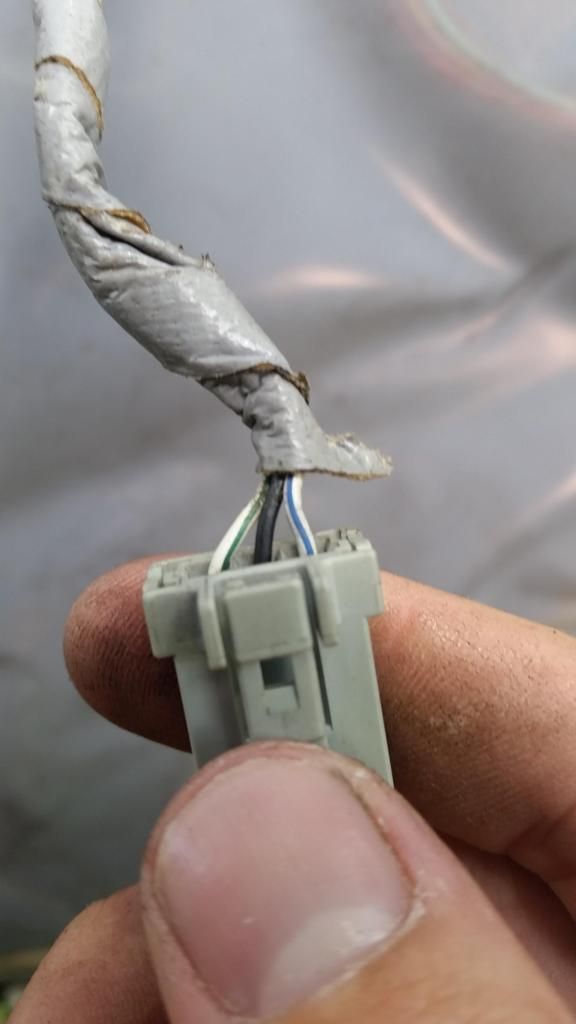 This is the harness i found under the dash with the blue/white and green/red wires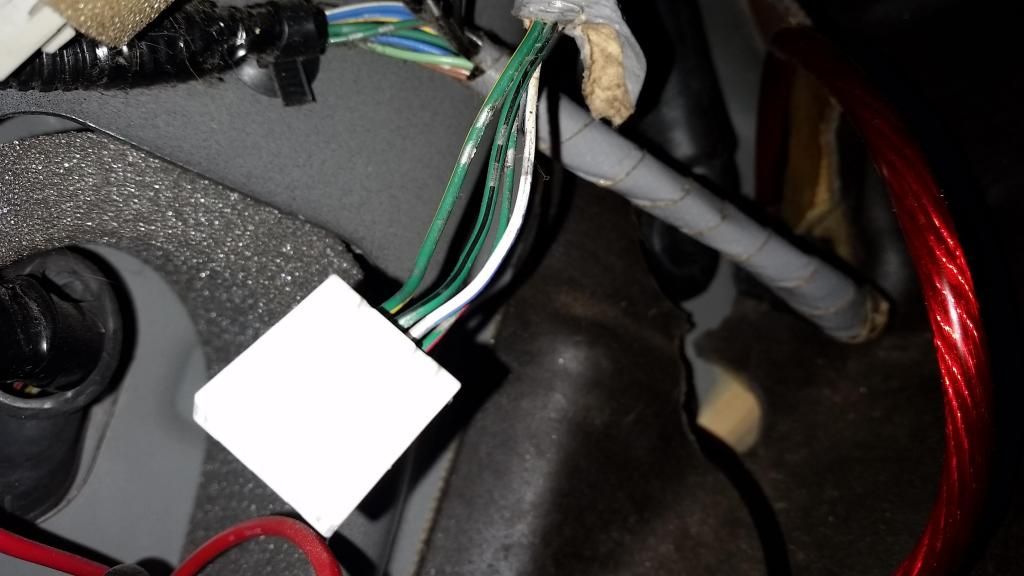 I basically already know how to do this, I just don't want to go splicing and exposing wires if its the wrong ones.