Discussion Starter
•
#1
•
This car was without a doubt a challenge. It sat for about 12 months and was brought to me for detailing. Needless to say it was NOT in good shape, it help some surprises for me also....Not good ones either.
I got the car and washed it with Chemical guys citrus wash and clear....As usual I pulled the wheels and de-greased the wheel wells with purple power, while the woman took care of the wheels.
Of course the battery was dead so I kept having to jump it until I got fed up and called the owner and asked if I could buy a new battery and install it...I got the ok...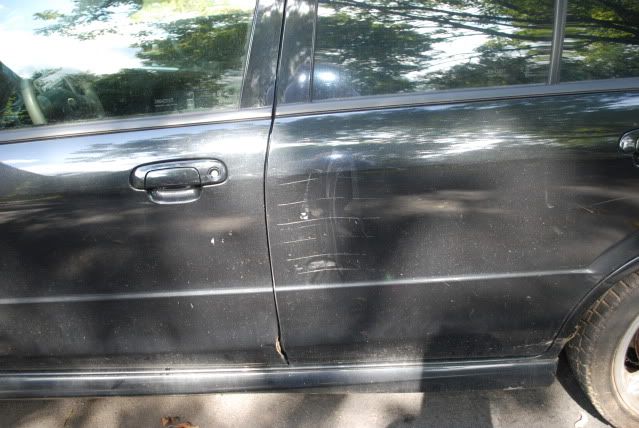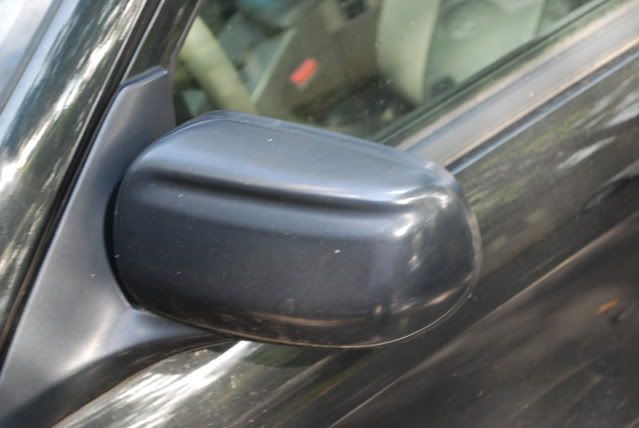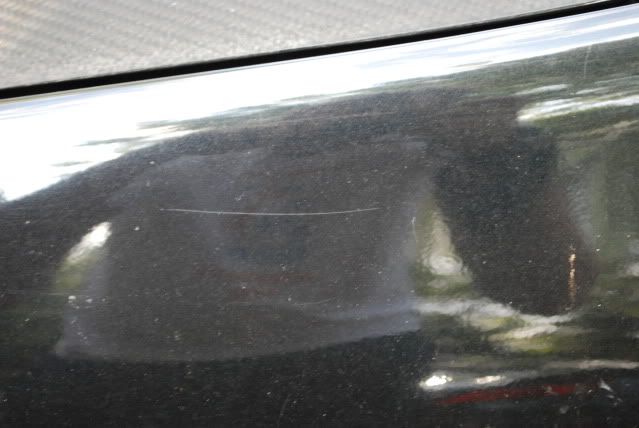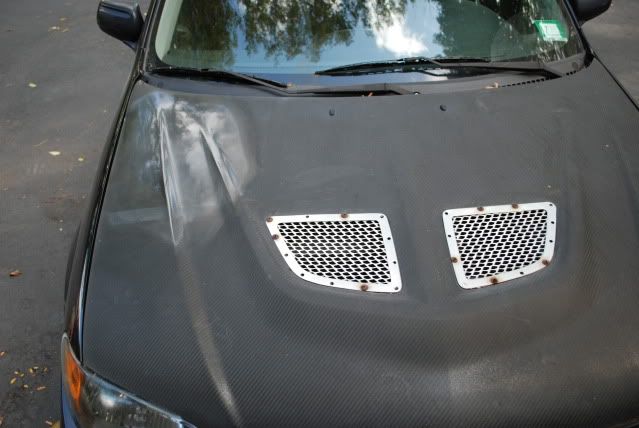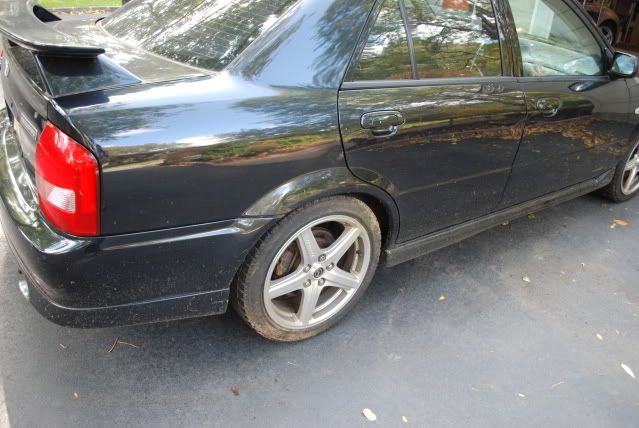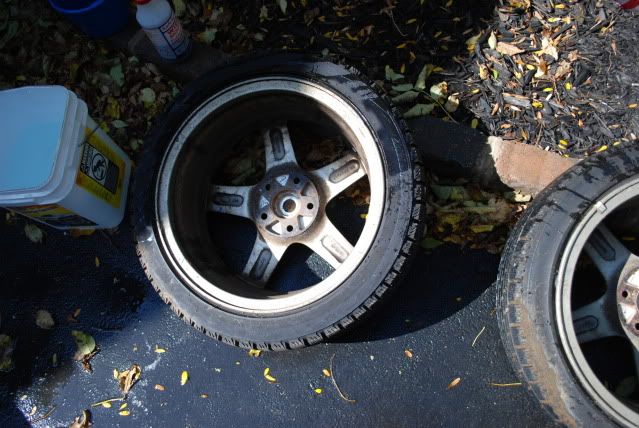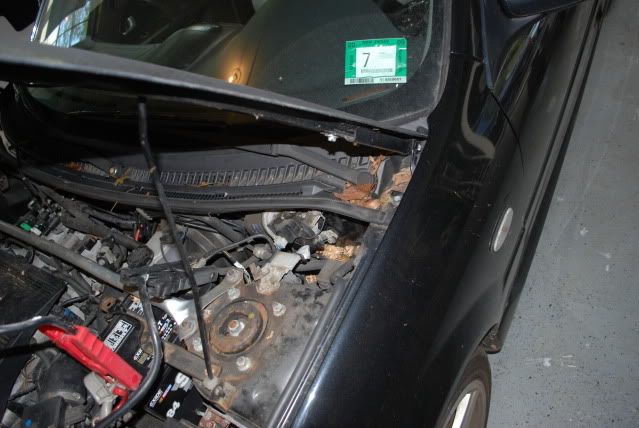 On top of a really gross car my favorite sprayer broke...It was good cause it had a mist selection for engine bays so I didn't need to soak them...
I knew this car wouldn't be fun right then...