***UPDATED PICS ON PAGE 5***
Since everyone knows what a stock RSX looks like I'm not gonna waste time and energy finding old pictures after each mod. I'm just gonna show you where the car is at after 4 years of ownership!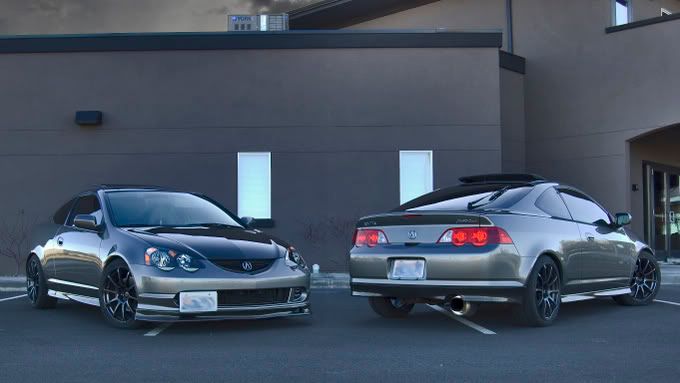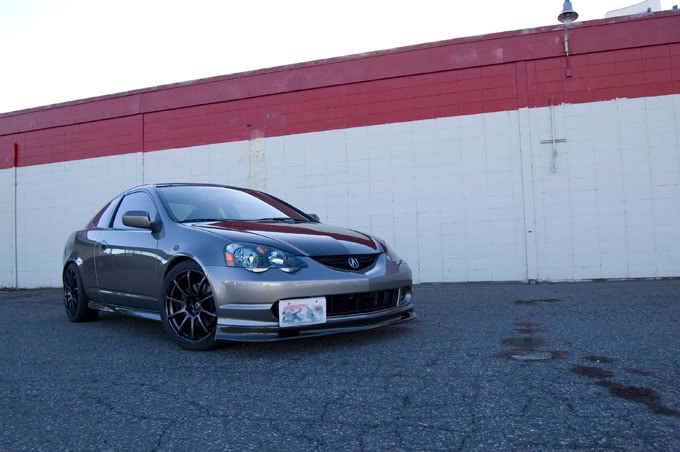 Besides what you can see here I have the CRSX Gunmetal Injen CAI, Tein SS-P coilovers, 6K HID kit, and a few little interior mods. I play on ordering the Toda Manifold as soon as it's available, then looking at getting JRSC, and then working on interior a little as well as some suspension. Will update as I go. Comments welcome, good or bad!