hirro! i've been lurking for quite some time now, and i've gotten enough balls to post pics of my car!
i drive a 03 type s. let me know what you guys think!
Mod List:
Interior/Exterior
-Pioneer AVH-5700
-JL Audio 500/1 Amplifier
-JL Audio Two 12' W3v1
-DIY Black Headlights
-DIY Redout Taillights
-PIAA Yellow Fogs with Lexan Glass
-DDM Tuning 5k HID's
-Carbon Creations CF Hood
-OEM Aspec Sideskirts
-Skunk2 Weighted Shift Knob
-Benen Rear Tow Hook
-Cusco B Pillar Bars
-JDM ITR Center Console
-JDM ITR Replica Front Lip
-JDM ITR Replica Rear lip
-JDM ITR Spoiler
-JDM Front Honda Badge with Paint Matched Grill
-JDM Rear Honda Badge
-JDM Integra Badge
-JDM Window Visors
-JDM Side Markers
-Works VS-XX 18x7.5 +45
Engine/Suspension
-Innovative 60A Billet Motor Mounts
-Tein Basic Dampers
-SPC Front/Rear Camber Kits
-Mugen Replica Front Strut Bar
-Comptech Battery Tie Down
-AEM CAI
-Buddy Club Spec 2 Exhaust
-Kiddracing Race Header
-Hondata K-Pro
How my car sits as of today!
oldies
Update on page 2
Update on page 3: sidemarkers!
Update on Page 8: Painted match front lip/grill/rear lip!
Update on Page 9: Silver ITR's
Update on Page 10: Photoshoot in modesto
Update on Page 11: New decal!
Update on Page 11: Cf hood and Volks
First mods! a drop!!
next thing i did was drop a v2 intake and type r front lip!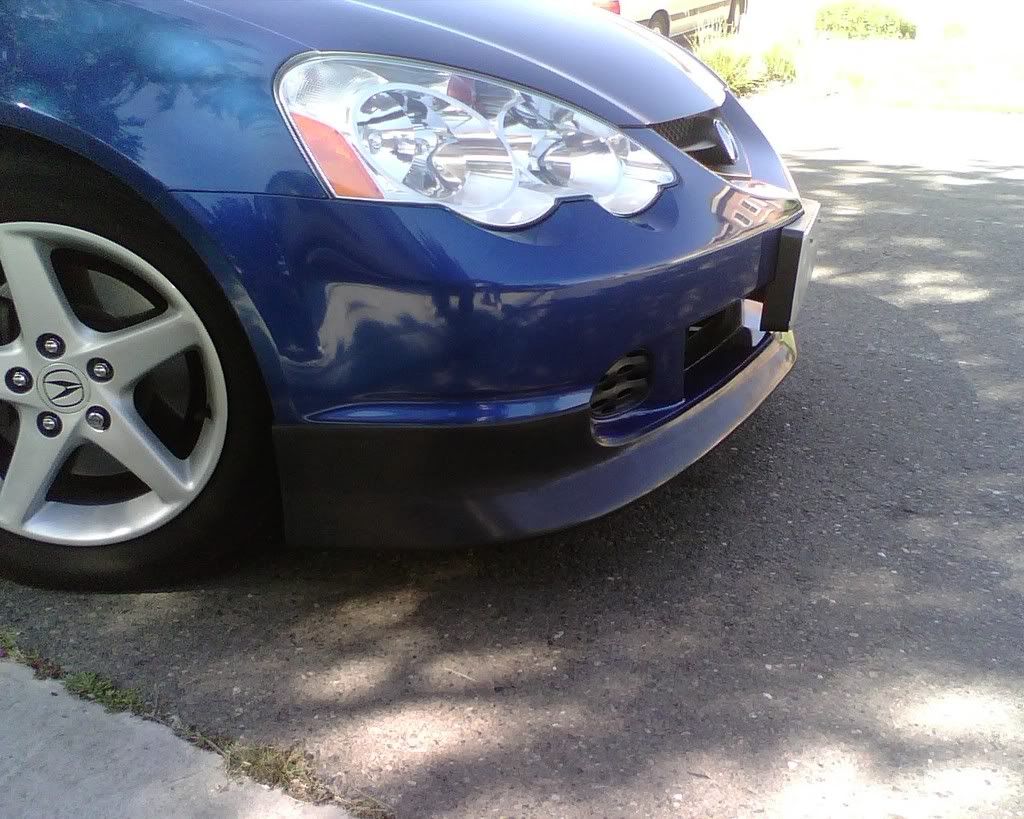 and me working my car! DON'T WORK ON YOUR CAR WITH JORDANS!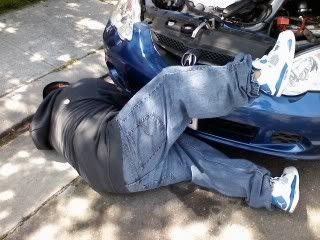 then i copped me a cf type r wing. and redouts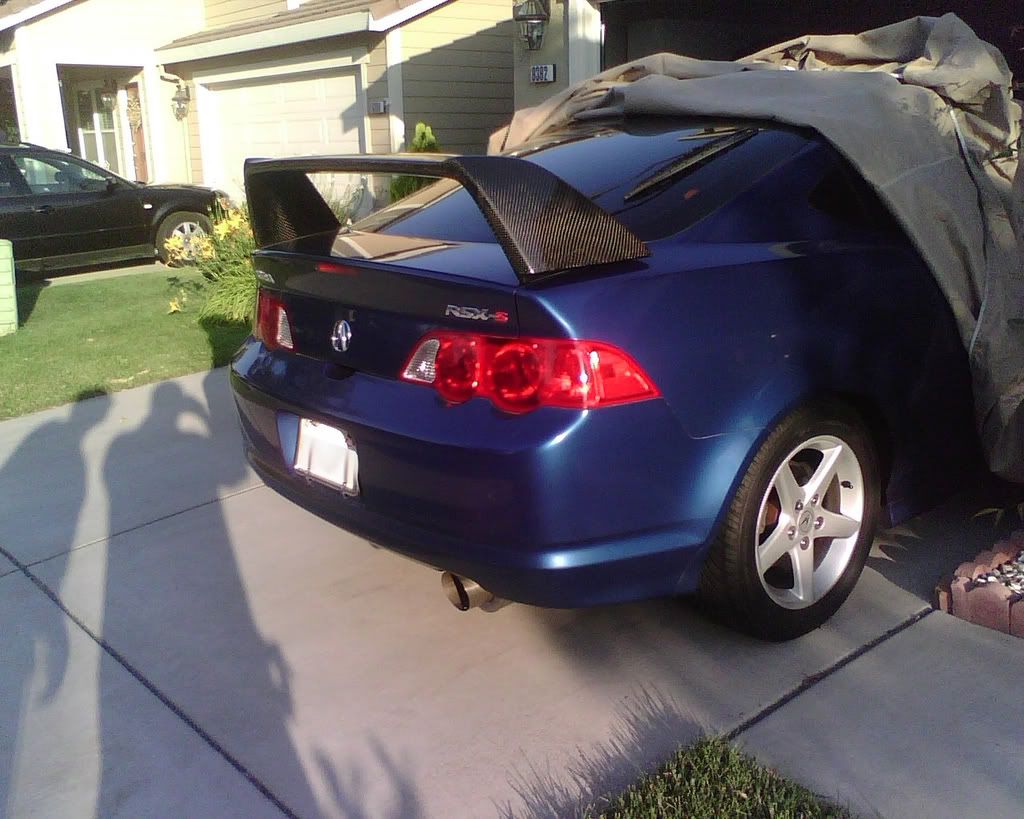 then i had to get decal crazy, got clubrsx decals/frame, and MR PEDOBEAR!