update post #15!
Made this thread for my friend Matt (mjoss2008) since I had the pictures on my computer. The shoot was very spontaneous so don't mind the cars in the background, a more exclusive and "professional" shoot will be done shortly so be patient and Enjoy!
I've had my rsx since March and I've loved every single minute of it. I've been modding at it whenever I have some money and well even when I dont. Still a work in progress but Im pretty satisfied at how it looks right now. Next up on the car Im looking to get a dc-racing header, aspec front lip, amber sidemarkers, jdm headlights, and rbc intake manifold.
The photoshoot was pretty last minute and thanks to Andrew (hi-flo) it actually got done, he took the pictures for me and did the editing.
Anywhere heres the car:
Mods:
Engine:
K24 bottom/k20 head
440cc injectors
dc5r cams
Injen SRI
Megan Racing Exhaust
Exterior:
Itr Spoiler
Blackout Headlights
4300k Retro-Solutions HID Lowbeams
Redout Tail Lights
Type-s badge
Mugen Rear lip
Mugen Sideskirts
Interior:
DIY Red Stitched Steering wheel
DIY Red Stitched Shiftboot
Alpine Full Interior Audio
Wheels/Suspension:
18x7.5 Bronze Maxxim Deadline's
Falken FK452's
Black Muteki closed lugnuts
Megan Racing adjustable coilovers
Progress adjustable 24mm rear swaybar
1.
2.
3.
4.
5.
6.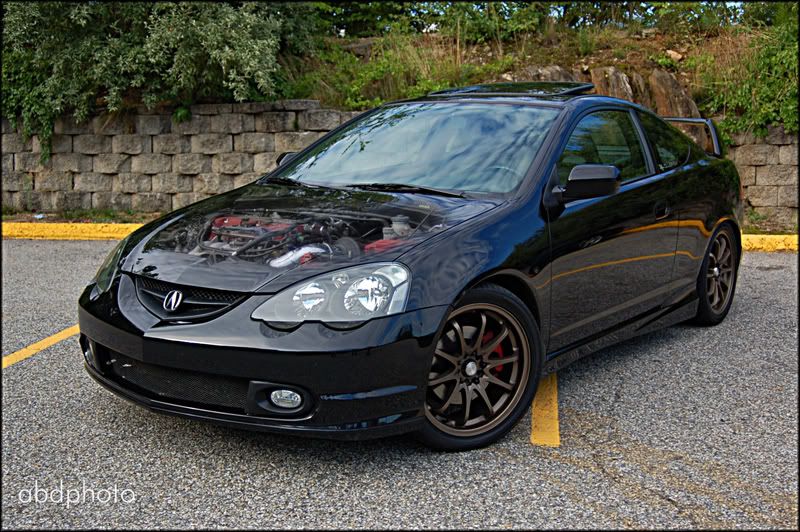 7.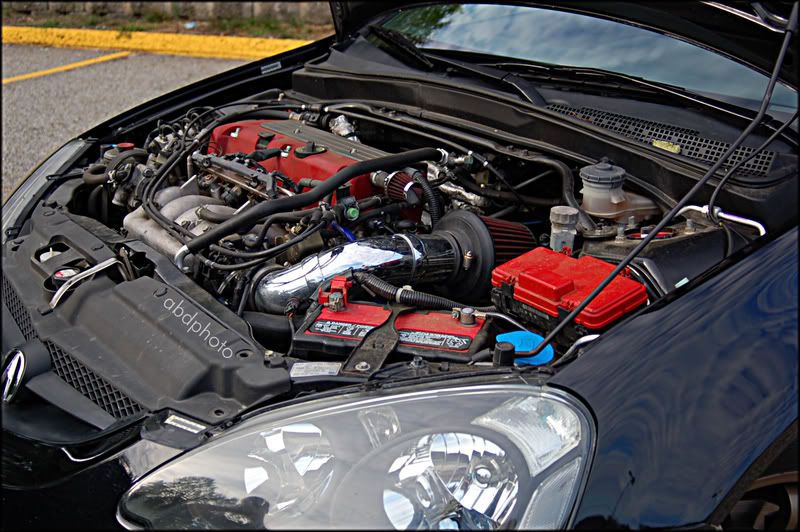 8.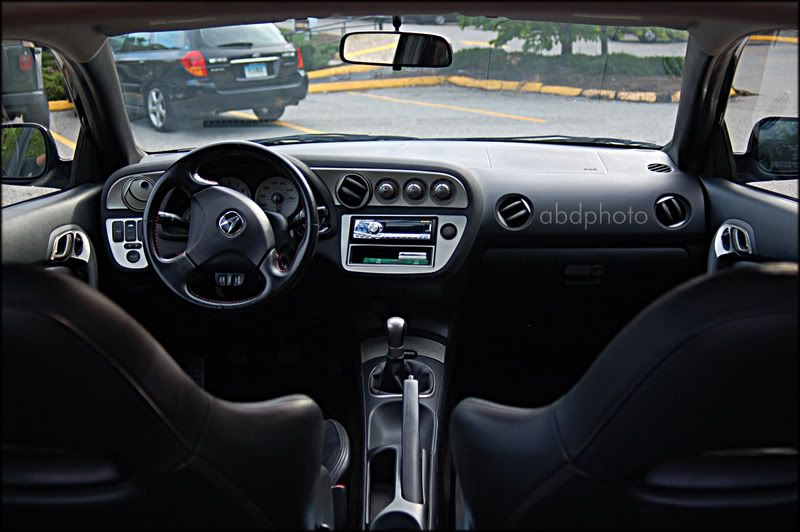 9.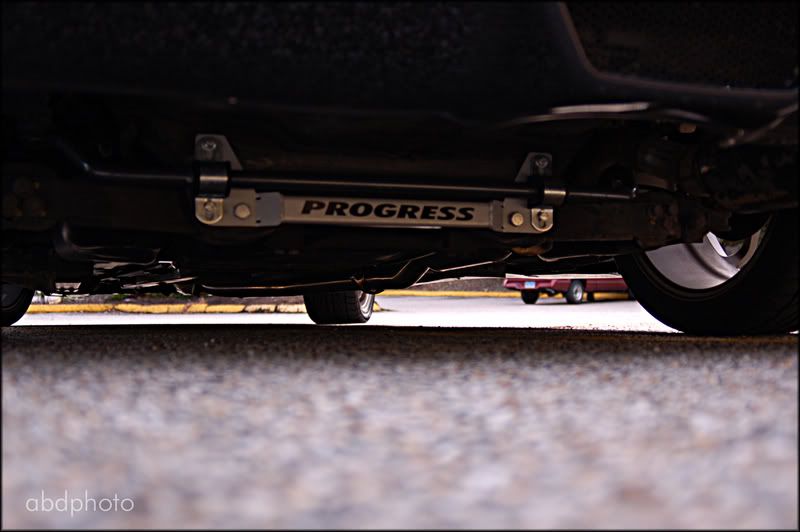 10.