i'm located in spokane and will ship these items to your door.
i take paypal unless you live next door to me. PM me for addy.
super rare "NARDI TOKYO" horn button in red.
SOLD
rare JAF(japan automobile fed) lego in it's original box.
SOLD
genuine honda red wings tote bag. gently used. condition is 9/10. $90 shipped
perfect for carrying lap tops or to just hang in your room or car.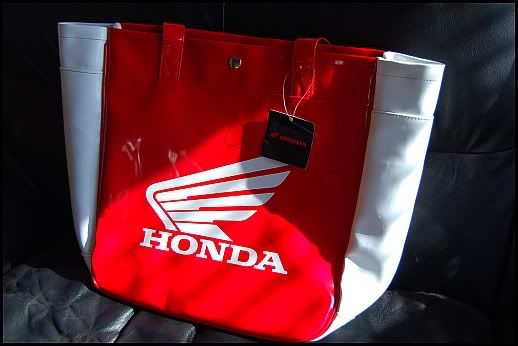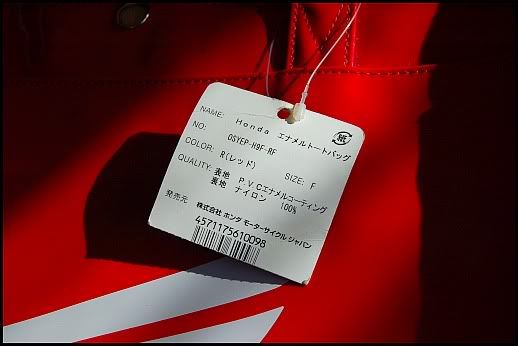 2009 mugen honda desk calendar. $35 shipped
ONLY ONE LEFT
2010 mugen honda desk calendar. $35 shipped
ONLY HAVE ONE LEFT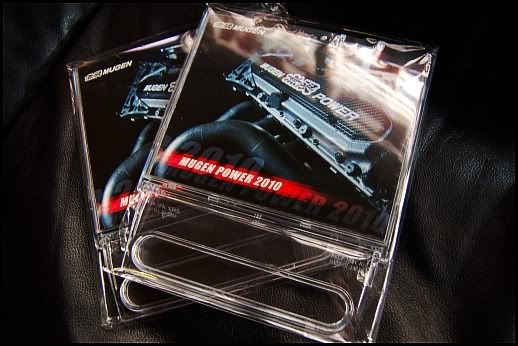 genuine honda type-r leather wallet. bi-fold with red stitch. it has never seen money inside. $110 shipped